The Feed
Stories of Feeding God's Children Hungry in Body & Spirit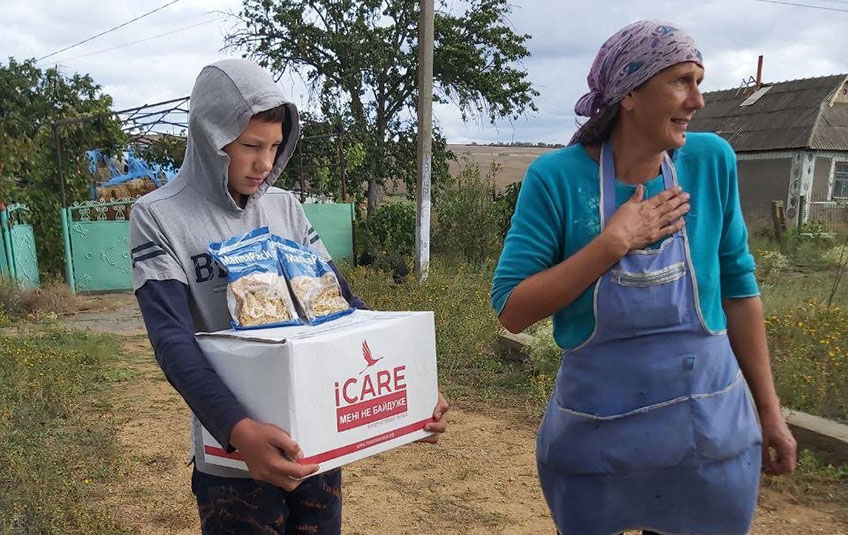 "Feed the hungry and help those in trouble"
FMSC is a Christ-centered organization, and prayer is vital in every aspect of our work. We know that our striving is by God's strength alone — and we have seen Him do immeasurably more than we could have ever imagined.
At the beginning of every fiscal year, FMSC leadership chooses a new promise verse to guide our corporate prayers through the upcoming year.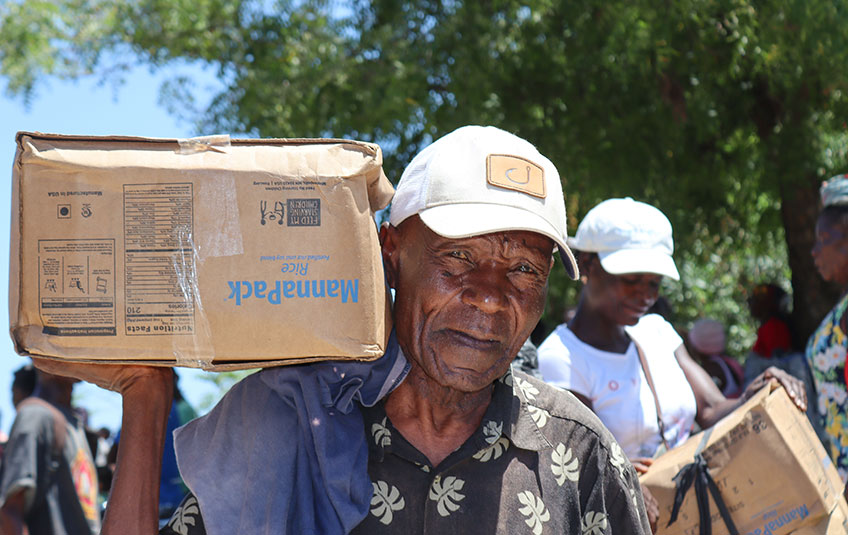 As you support FMSC this year, please join us as we pray through Isaiah 58:10–12:
Lord, continue to help FMSC feed the hungry and help those in trouble, that Your light would shine out from the darkness, and the darkness around the world would become bright as day.
Lord, guide this organization continually, raining down life where dry, and keeping our organization healthy. May FMSC be known as a rebuilder of the nations.
Based on Isaiah 58:10–12, NIV
More about the priority of prayer at FMSC:
Donate Now
Donate by credit card, bank account or digital wallet.
Subscribe to The Feed
We'll periodically send stories of hope to your inbox.