The Feed
Stories of Feeding God's Children Hungry in Body & Spirit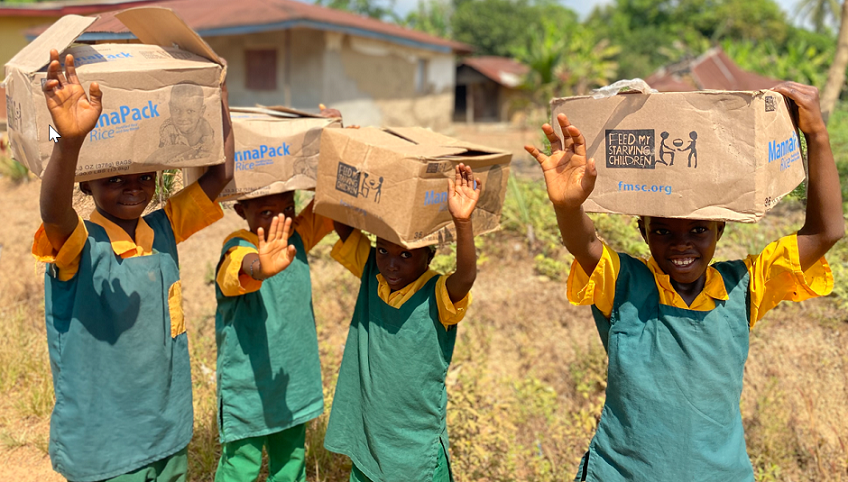 5 ways to make an impact in 2023
"For we are God's handiwork, created in Christ Jesus to do good works, which God prepared in advance for us to do." — Ephesians 2:10
The world is facing the worst hunger crises of our lifetime. But with your help, we are turning hunger into hope. In this new year, we invite you to make an impact of your choosing and put your God-given talents to work — until all are fed.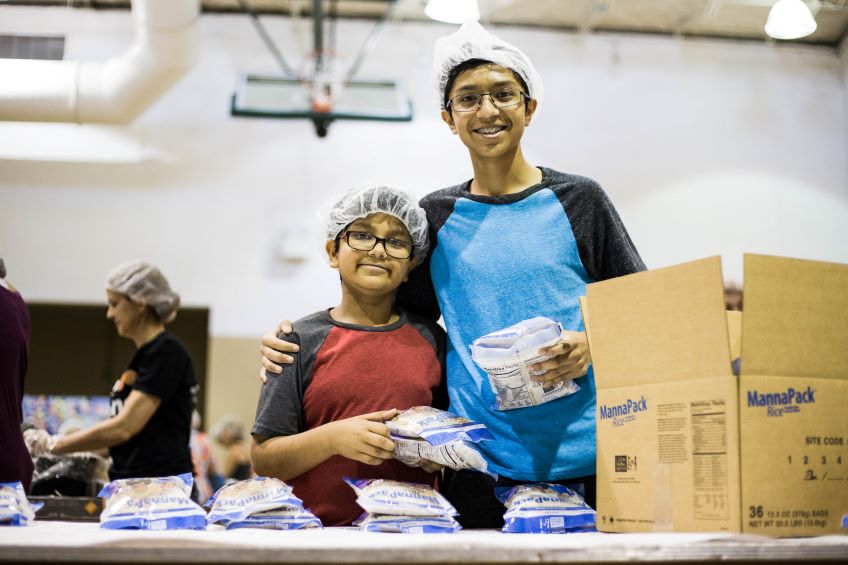 1. Pack meals
Volunteer to pack nutritious meals for children around the world at an FMSC packing site or MobilePack™ event in your area. You can engage in a meaningful meal-packing experience just about anywhere in the United States.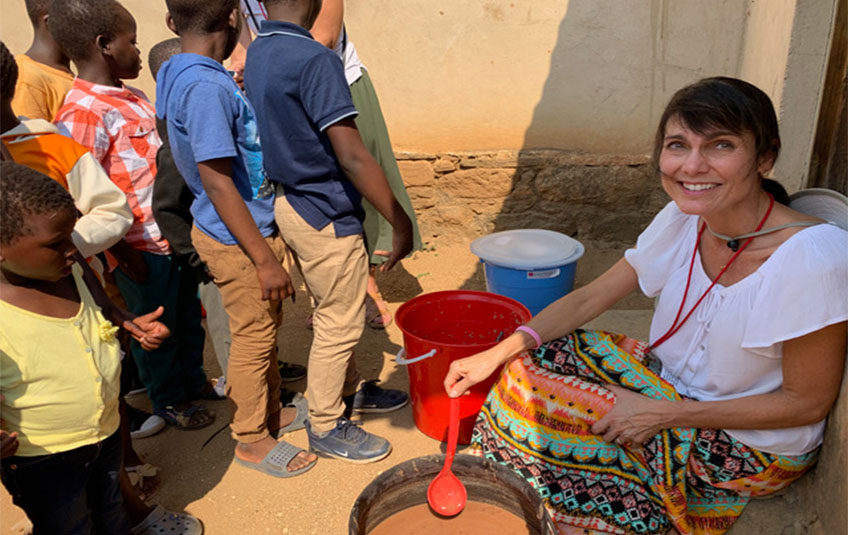 2. Become a Hope Champion
With virtual technology and social media, it's never been easier to support FMSC. As a Hope Champion, you can use your passions and skills to fund meals for kids around the world! Like dietician and FMSC supporter Lynn Dugan who offers virtual cooking classes with a suggested donation of $50 — she's raised enough to provide more than 74,000 meals!
Become a Hope Champion on your own or organize a fundraising event that brings friends and families together for a great cause — feeding kids!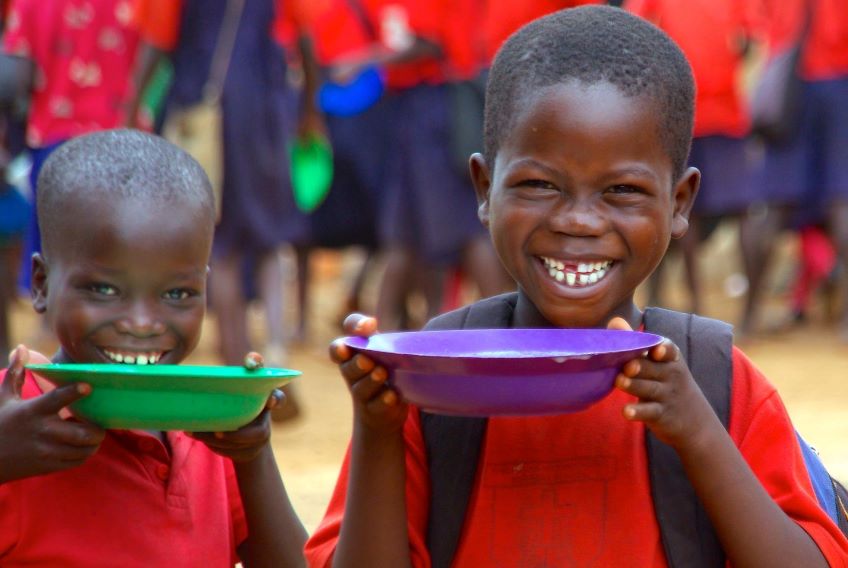 3. Make feeding kids a part of your legacy
Feed kids for years to come. FMSC Hope for Tomorrow donors choose to make a lasting impact by making FMSC a beneficiary in a will, estate plan or life insurance policy. Your planned gift ensures that FMSC food will continue reaching those in need.
Create a FREE will in 20 minutes or less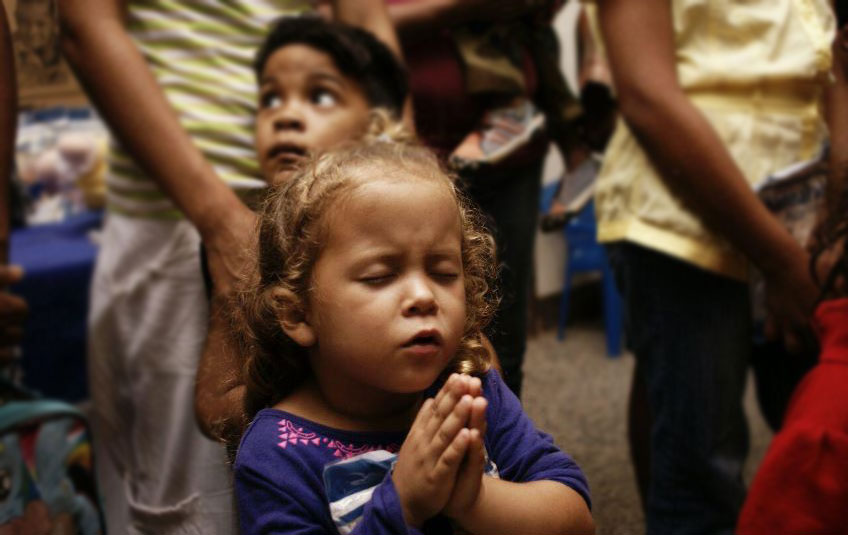 4. Pray
Prayer is powerful. And it's at the heart of our organization. We pray for the kids and families who receive our food. We pray for our partners as they act as the hands and feet of Jesus around the world. We pray for each other. And we pray for you.
We invite you to join us in prayer over a new year focused on the source of our strength and purpose — Jesus Christ.
Pray for FMSC partners and the countries we serve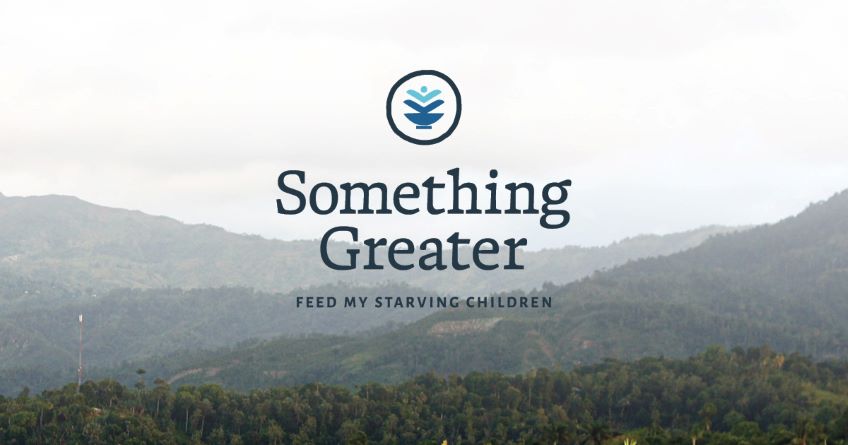 5. Join Something Greater™
We are all called to do something. Something that makes a difference. Something that offers hope. Something Greater. Joining FMSC's monthly giving community means you are joining a group of like-minded individuals who know that we can end extreme hunger — one meal at a time. It's not the size of your donation that matters; it's our consistency together.
Donate Now
Donate by credit card, bank account or digital wallet.
Subscribe to The Feed
We'll periodically send stories of hope to your inbox.