The Feed
Stories of Feeding God's Children Hungry in Body & Spirit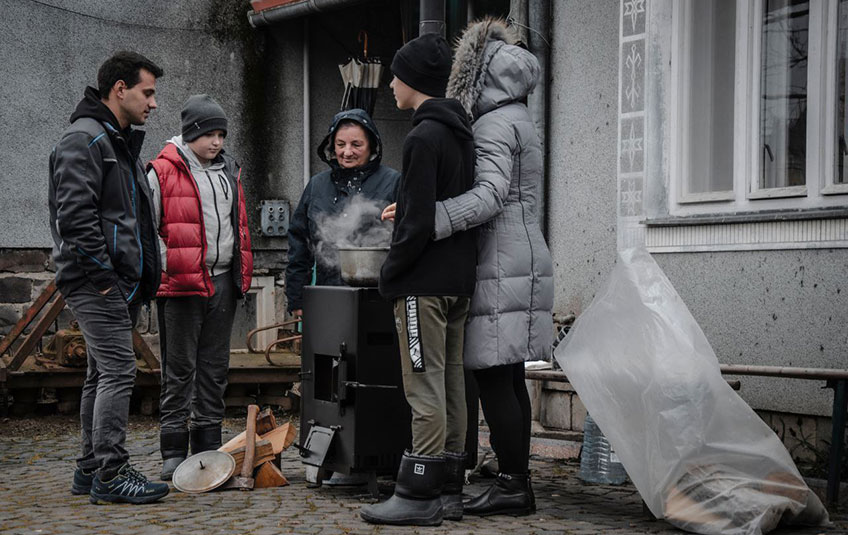 The story of 2022
" … devote themselves to doing what is good, in order to provide for urgent needs." — Titus 3:14
As crises erupted across the globe this year — one after another — FMSC leaned into our core values like never before. If there's a single word to tell the story of 2022, it's urgency.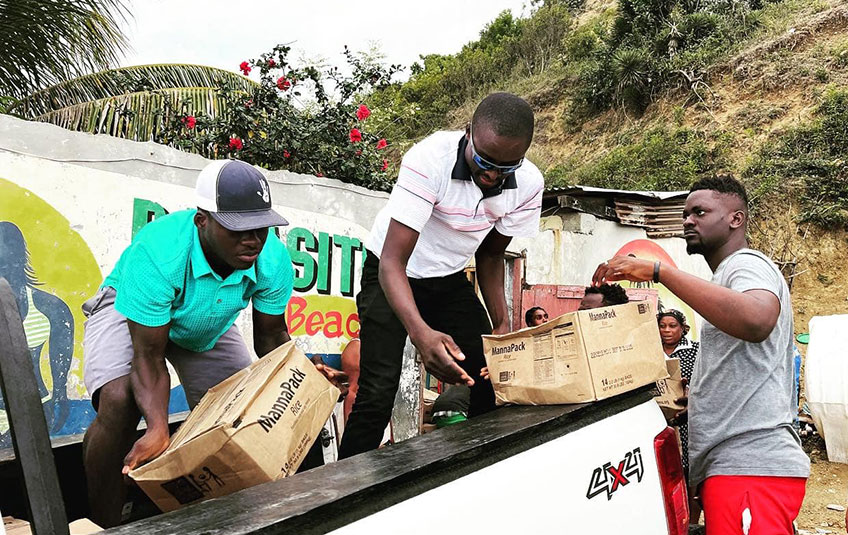 Urgency driven by need
Food and fuel shortages, sparked by war in Ukraine, made ripples that sent hunger soaring. The World Food Programme called 2022 "a year of unprecedented hunger." It's the worst hunger crisis in our lifetime.
Our staff responded quickly and decidedly, working with food distribution partners to reallocate meals, boost production, rework logistics — doing whatever it took to meet growing need with as many meals as possible.
And we couldn't do it without you.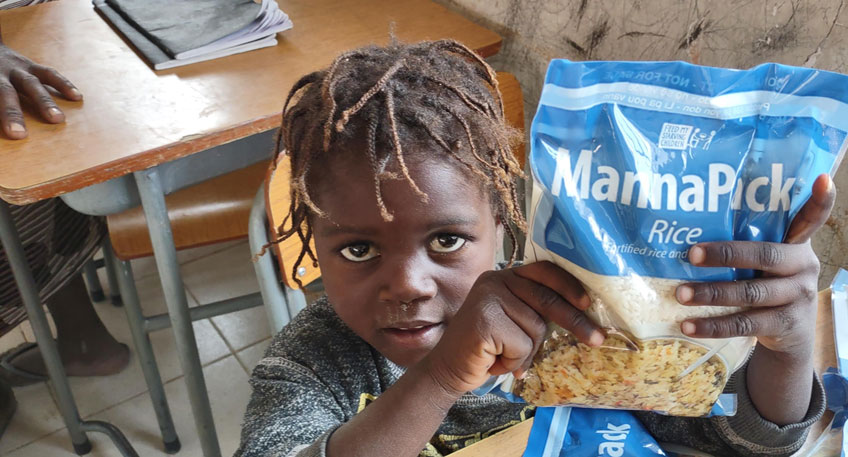 Urgency fueled by compassion
We reached out to you again and again: war in Ukraine, drought in Angola, earthquake in Afghanistan. As humanitarian catastrophes unfolded, you continued to respond.
Filled with compassion, resisting fatigue — you made a difference.
Because of your faithful response, FMSC was equipped to move with urgency. When Haiti was hit with a cholera outbreak, we worked with a partner to airlift MannaPack® Potato-D meals — a total 237,600 meals specifically designed to address symptoms of diarrheal illnesses like cholera.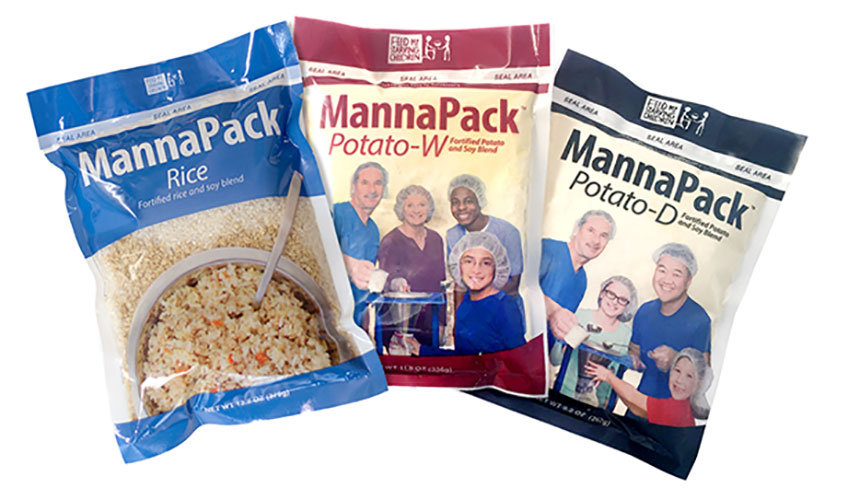 Urgency sustained by hope
In November, the cholera outbreak in Haiti grew even more severe and extreme food insecurity spiked alongside it. Starvation tightened its grip in Somalia. And Ukraine braced for cold, hungry winter.
It was a hard month in a year of challenges — but we saw God at work.
In November, FMSC hit an all-time record of meals shipped in a single month: 172 shipments to 36 countries, totaling 47,012,364 meals.
That one month of meal shipments — meals you packed, funded and prayed over — is enough food to feed 128,800 kids a daily meal for a full year! That single month of meals will provide reliable food for kids like Jefferson, Frances and Rose and for families like Jocel's.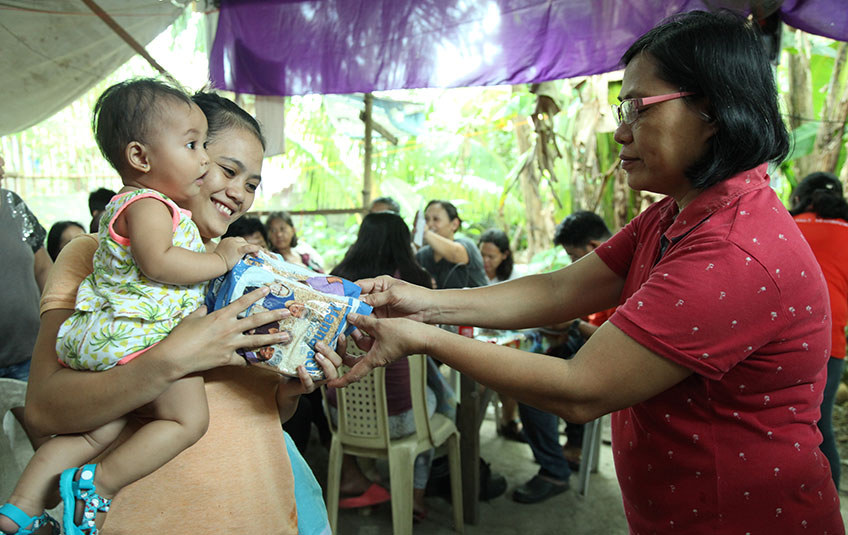 Moving ahead
Together in 2022, we wrote a story of urgency — a response to great need that was interwoven with compassion and hope.
As we move into 2023, starvation tightens its grip in Somalia and Angola is experiencing its worst drought in 40 years. Catastrophic food insecurity is a daily reality in Haiti, the Democratic Republic of Congo and Venezuela. The need is great; God is greater.
5 ways you can help us start the story of 2023:
Donate Now
Donate by credit card, bank account or digital wallet.
Subscribe to The Feed
We'll periodically send stories of hope to your inbox.