The Feed
Stories of Feeding God's Children Hungry in Body & Spirit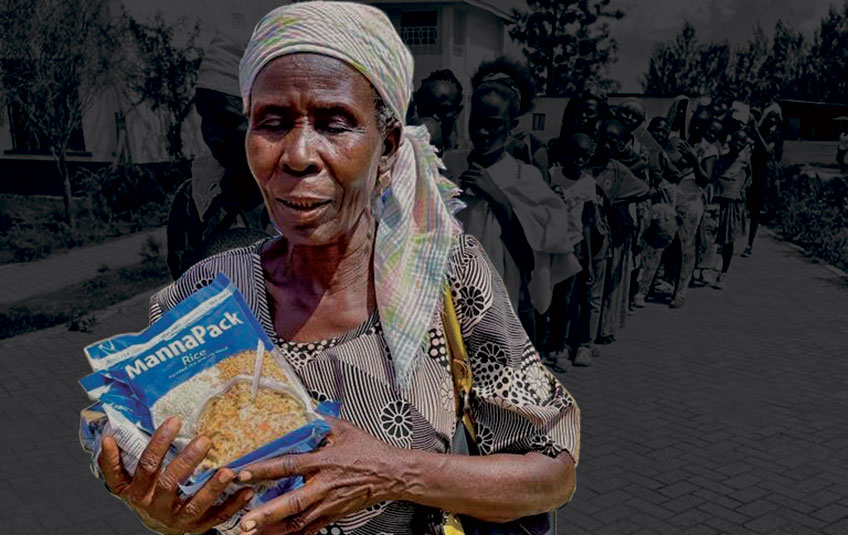 The worst hunger crisis in our lifetime
Across the globe, hunger kills one person every four seconds.
It's a jarring fact. But the reality is that the world is currently facing the worst hunger crisis in our lifetime.
Upended supply chains and a war in Europe triggered a devastating spike in food prices this year. We saw poverty skyrocket through failed rainy seasons in Africa and increasing civil unrest in the Caribbean. Around the world, already-fragile communities spiral.
The World Food Programme has called 2022 "a year of unprecedented hunger." As always, the most vulnerable populations bear the brunt.
The pain is real. But so is the hope we see.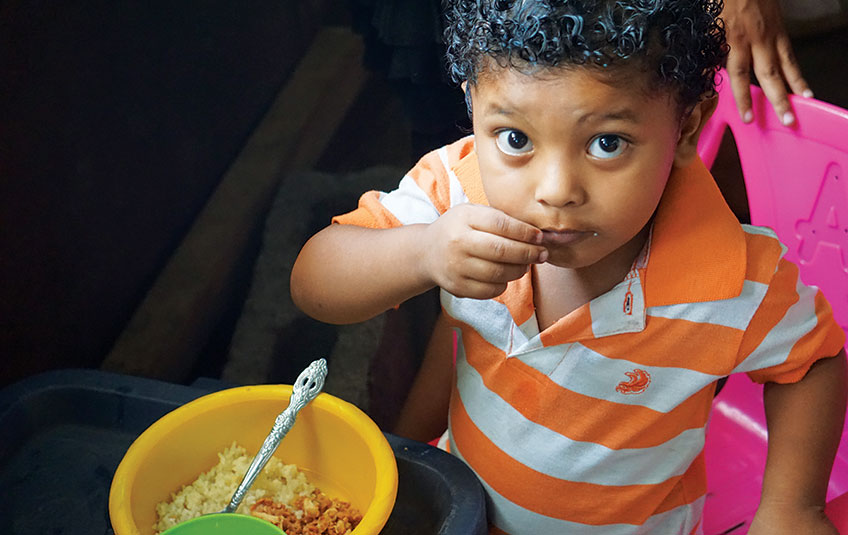 These meals are tangible hope. For hungry families, this food is a light in the darkness.
When you fund meals, you're feeding two-year-old Antonio in Angola when his mother worried he wouldn't survive.
You're feeding five-year-old Jasmine in the Philippines when her grandmother had nothing left.
You're feeding students in Haiti, single mothers in El Salvador and displaced families in Ukraine.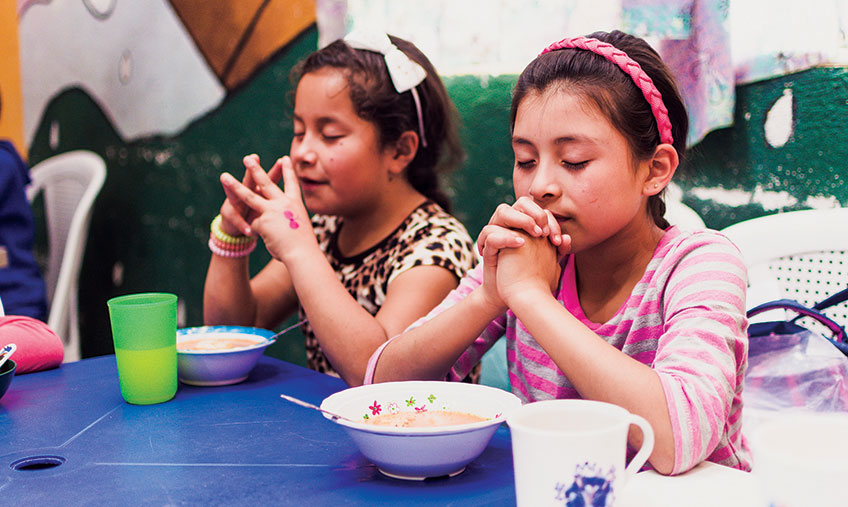 FMSC is plugged into the very best work being done in the world's most critical hunger hotspots. Our partners navigate security issues and challenging logistics to deliver the MannaPack® meals that you fund. This is more difficult — and more important — than ever.
God calls us to feed the hungry — each of us doing what we can. Will you help FMSC end this year strong?
Donate Now
Donate by credit card, bank account or digital wallet.
Subscribe to The Feed
We'll periodically send stories of hope to your inbox.