The Feed
Stories of Feeding God's Children Hungry in Body & Spirit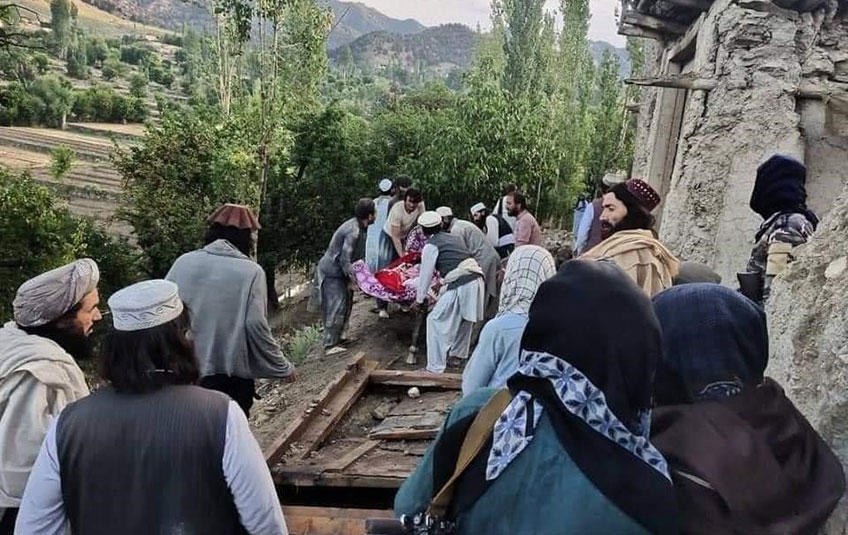 Earthquake in Afghanistan
Last week, eastern Afghanistan was rocked by the deadliest quake the country has seen in decades. More than 1,000 people were killed and at least twice as many are injured.
For the Afghan people, already on the brink of famine, another crisis is absolutely devastating.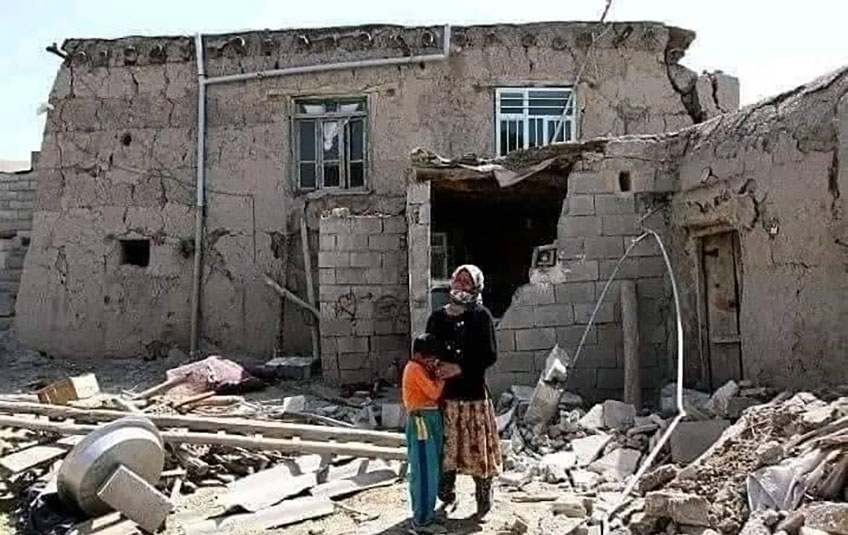 Whole villages collapsed under the rubble. Monsoon winds and rain triggered landslides, making many remote roads impassable and slowing recovery efforts. Aftershocks — several every day — have left citizens fearful that another large quake could happen at any moment.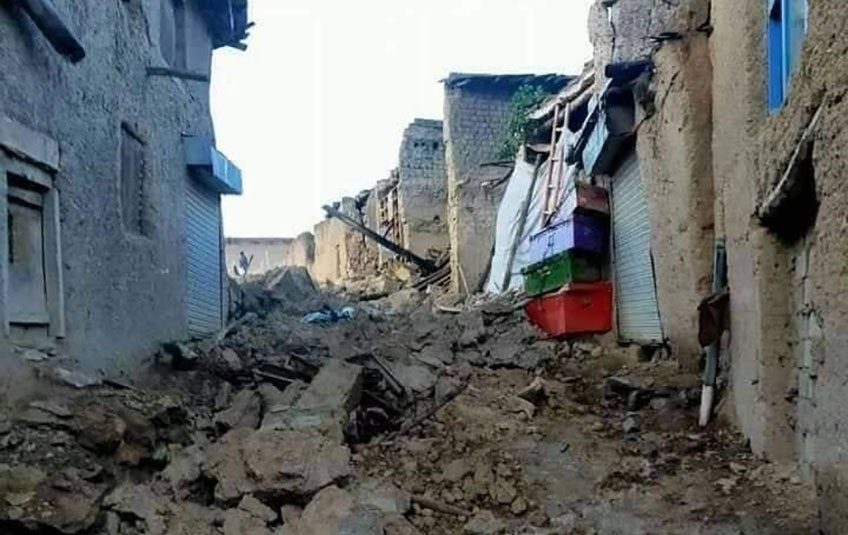 While the world moves on, FMSC partners are at work
FMSC's trusted in-country partners are providing urgent assistance on the ground. Since 2011, they have navigated critical security issues and challenging logistics in Afghanistan to deliver MannaPack® meals where they're needed most.
We have sent 1.3 million meals to Afghanistan since April — with half a million more meals heading out over the next weeks. It's a lot — but it's not enough.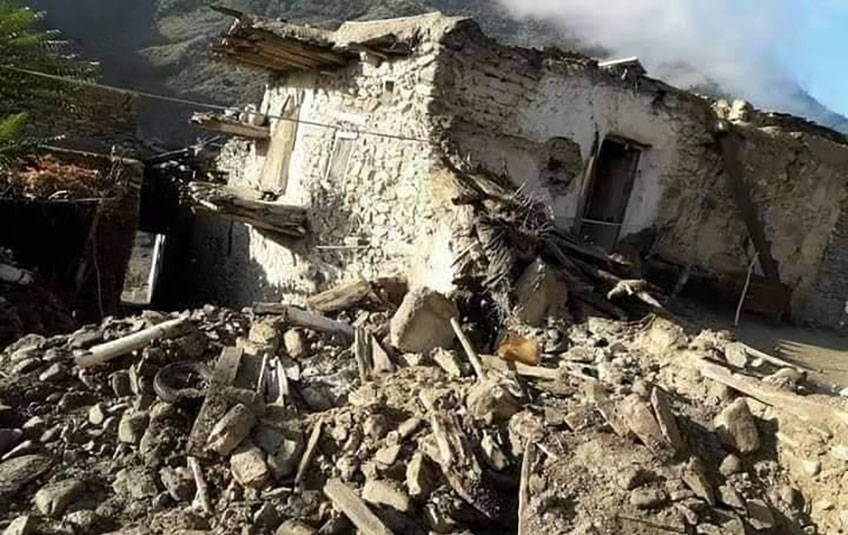 Out of the headlines, but not forgotten
Already, news coverage has slowed as the world moves on. We're sticking with the people of Afghanistan for the long haul. When you fund meals, you tell our brothers and sisters in Afghanistan that they are not forgotten.
Your gifts matter. And because each meal costs just 24 cents each, every dollar counts. Will you fund meals today to provide emergency response meals to Afghanistan and other crises around the world?

Donate Now
Donate by credit card, bank account or digital wallet.
Subscribe to The Feed
A couple times a month, we'll send stories of hope to your inbox.