The Feed
Stories of Feeding God's Children Hungry in Body & Spirit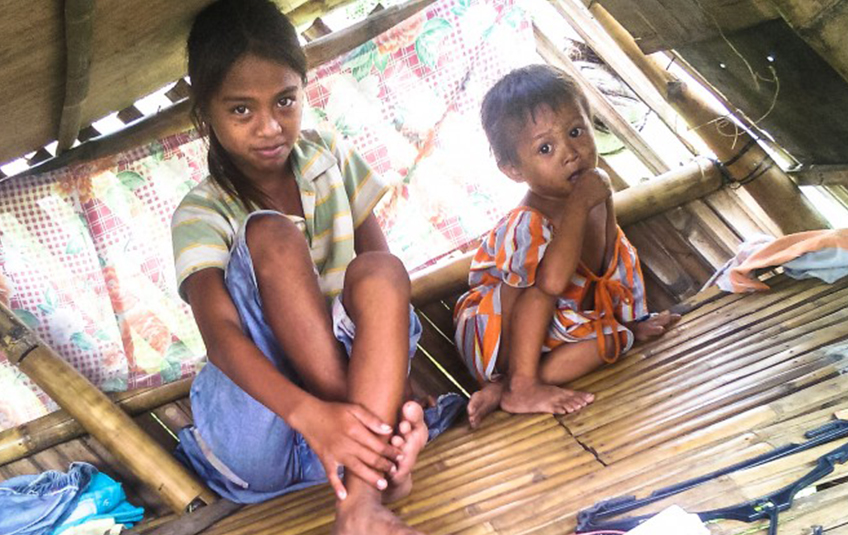 'They Had Nothing For Food at All'
Little Clarence, 3, and his sister Neclare, 11, were abandoned by their parents in Cadiz City, Philippines.

Their grandfather stepped in to care for them, but when he died, they were suddenly alone.

No one was around to help. The children began to starve.
Neclare tried to take care of Clarence, but at such a young age, she didn't know what to do for him.

They lived in a hut broken down by Typhoon Haiyan, neglected and hopeless.
Clarence continued to grow skinnier, becoming weaker and more malnourished every day.

A kind neighbor, Arlene, looked out for the children as much as she could. Though she desperately wanted to help them, she was extremely poor and couldn't find enough money for food.

International Care Ministries (ICM), one of FMSC's incredible, hard-working partners, found frail Clarence in extreme distress. He was severely malnourished and barely surviving.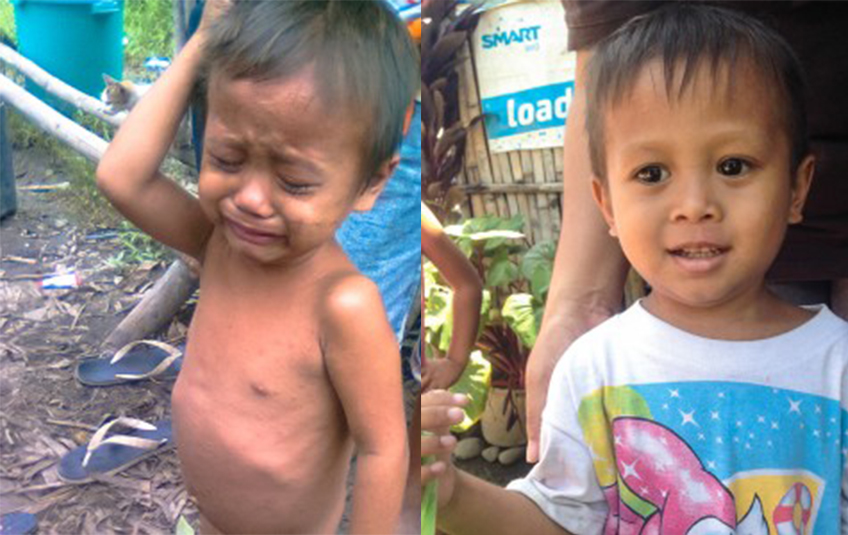 Each of his ribs was visible. He weighed a mere 20.9 pounds (a healthy 3-year-old weighs 30-35 pounds!)

ICM began feeding the kids MannaPack Rice every day and helped fix their battered home. After 8 weeks on FMSC meals, Clarence gained nearly 8 pounds! He was transformed from a severely thin little boy into a happy, cheerful child.

His eyes returned to their normal sparkle. His cheeks filled out. Clarence even developed a cute double chin!With his health drastically improved, he had more energy to run around and play.

Clarence and Neclare's neighbor, Arlene, was amazed at Clarence's transformation and impressed by MannaPack Rice.

"It's good they had the MannaPacks for food," she said. "They had nothing for food at all."

Recently the children's family members have taken the kids into their care. Please join us in prayer for Neclare and Clarence—that these precious children may continue to be cared for, grow up strong and healthy and learn about how much Jesus loves them.

Until every child is fed.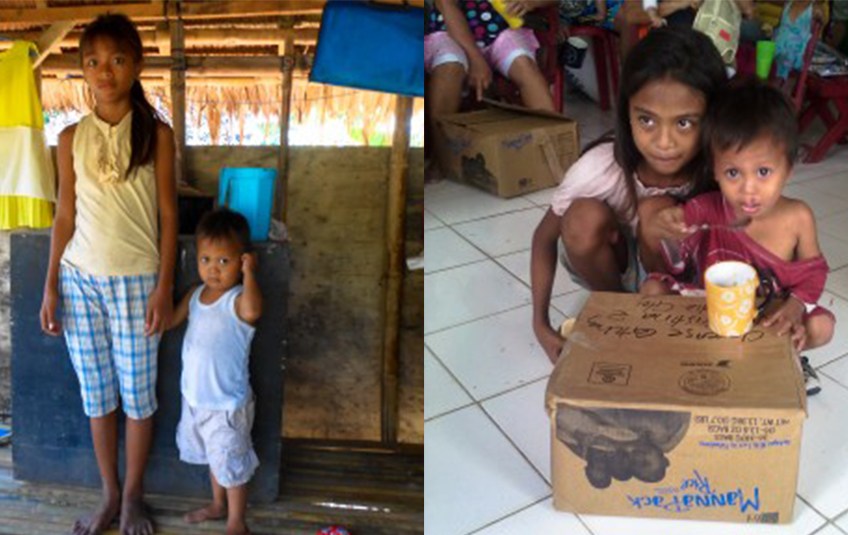 Related Items