Strengthening a Family
Stories of Feeding God's Children Hungry in Body & Spirit
Related Items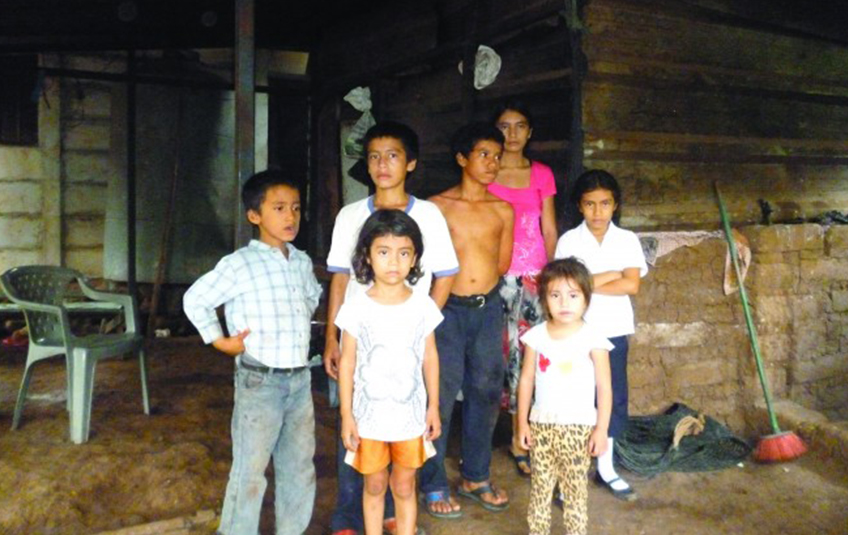 Strengthening a Family
Deep in the jungle of El Salvador, eight-year-old Rocio and her six siblings struggled. Every day they wondered if there would be any food.

Their parents, Rachel and Orlando, did the best they could. Orlando climbed palm trees and harvested coconuts for work. It was dangerous and difficult. He barely earned $6 a month.

Sometimes the kids caught fish to sell for coffee and bread.

But most days they didn't eat. Each day the family relentlessly searched for food.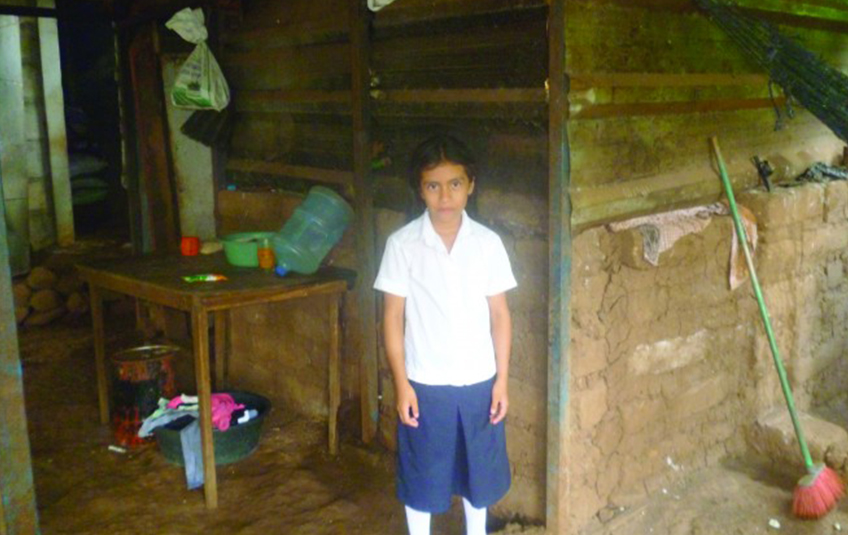 Rocio suffered from anemia. Her eyes were empty with hunger. There was a lifelessness about her.

One of FMSC's food partners, Loving With Mercy Ministries (LWM), recognized the family's deep need.
"The kids looked very malnourished, with distended bellies," said LWM.

They gave the family MannaPack Rice. LWM also provided meals to the village church so the entire community could eat—three times a week. Would you join us in praying for enough food so everyone can eat seven days a week?

Rocio turned 10 years old in September 2015, and she's growing stronger!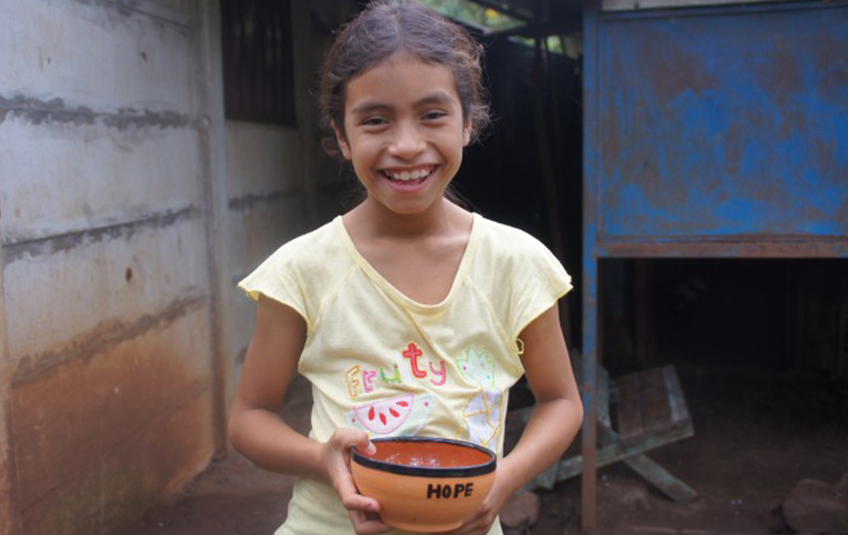 She helps her mother fetch water four times a day. It's very heavy, but she doesn't mind it. "I can carry the water jug now," Rocio said proudly.

"For us, the MannaPack Rice is a joy," she observed. "My family is happy with this great blessing."

Orlando's voice shook with emotion and Rachel's eyes filled with tears as they said, "Thank you for feeding our children!"

Your partnership takes a very disturbing reality and turns it into hope.

Through the grace of God and your generosity, FMSC can keep feeding kids like Rocio and her siblings.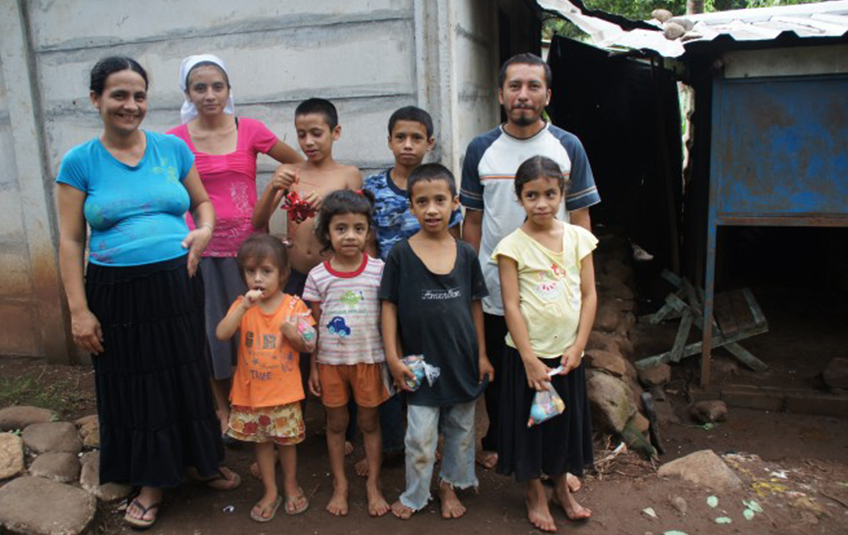 Subscribe to The Feed
We'll periodically send stories of hope to your inbox.