The Feed
Stories of Feeding God's Children Hungry in Body & Spirit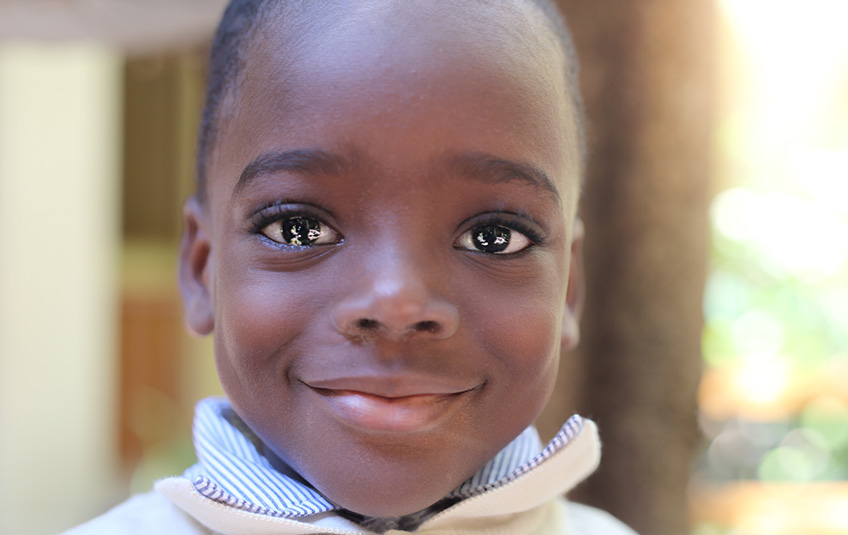 Nelson is a Walking Miracle
"For I know the plans I have for you…plans to prosper you and not to harm you, plans to give you hope and a future." – Jeremiah 29:11
At FMSC food partner Love A Child's (LAC) orphanage in Haiti, Nelson kicks around a soccer ball with his friends.

It's so fun to see him filled with such energy. He's getting so tall! You'll usually find him hopping, jumping or skipping. He always has a smile on his face and goofs around like all boys his age.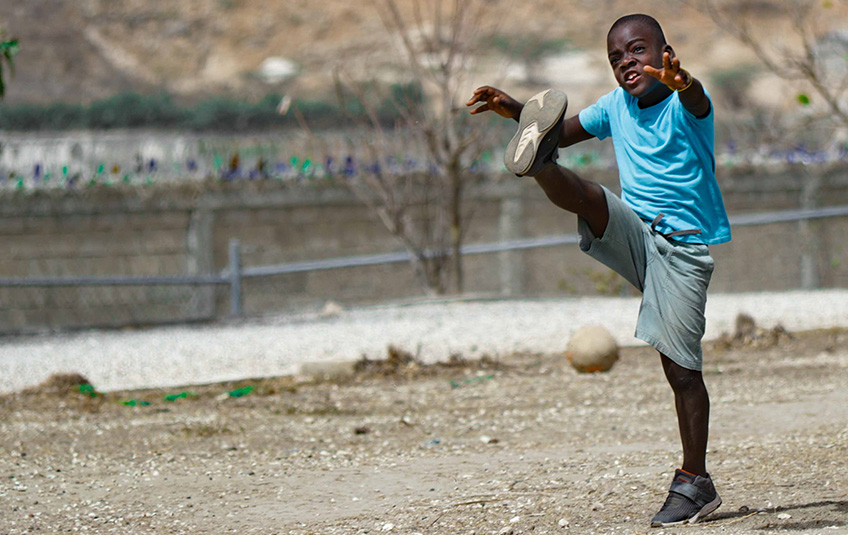 "We are blessed to have Nelson as a part of our family – he has brought us so much joy and happiness!" – Bobby and Sherry from Love A Child

We are thrilled at the amount of progress he's made in the past five years. It's clear that nourishing food and loving care helped him gain back everything he'd lost.

When we first met Nelson, it was a miracle he was still alive. He sat on the ground in the blazing sun, covered in dirt and grime. His little legs curled underneath his swollen belly. You could feel every bone in his body.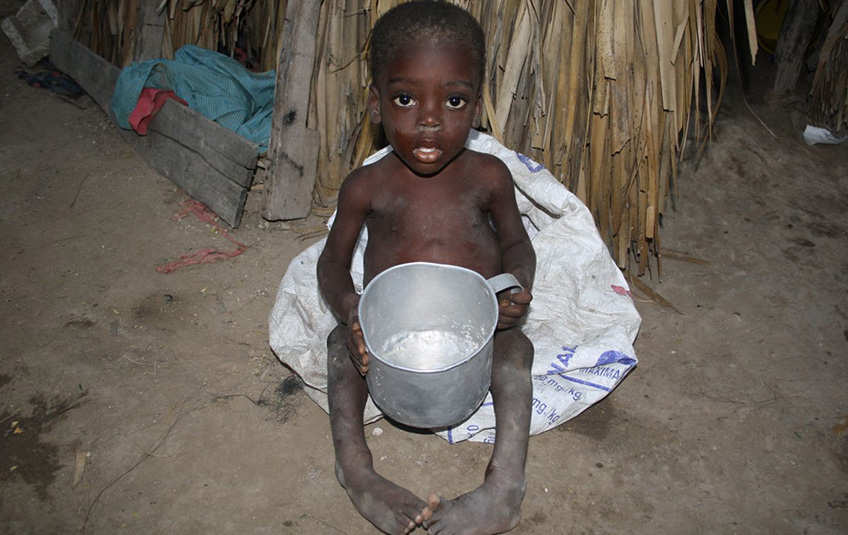 Nelson was feverish, hot to the touch and had difficulty breathing. Too weak to walk, he would stay in the same place all day with no food, shelter or water. Pigs wandered around him. He ate the dirt he sat on.

Nelson was dying. His parents couldn't provide for him, so they gave LAC permission to take him to their orphanage. There he was slowly weaned onto FMSC MannaPack™ meals. His body needed time to get used to real food again.

Nelson's transformation happened because of you.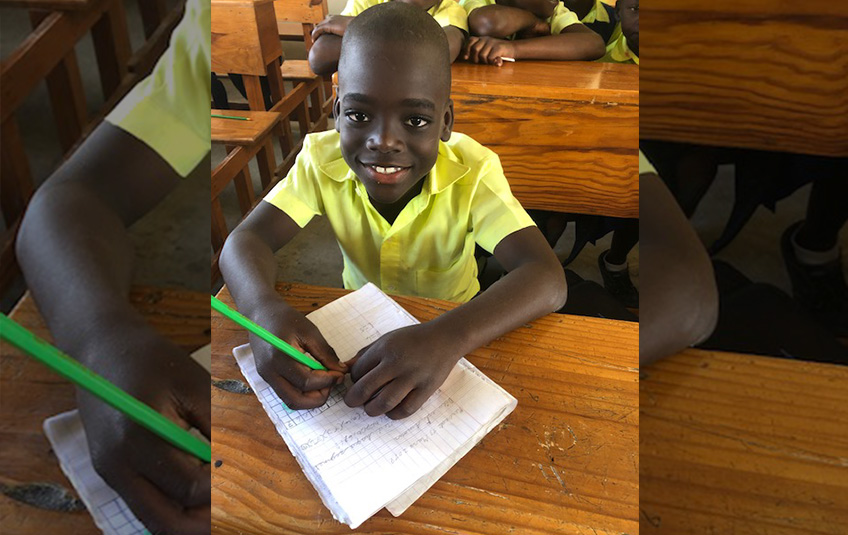 He grew strong enough to start walking. Within months, he rode around on a tricycle. Soon he raced around the orphanage like any kid!

Because he suffered malnutrition, the doctors thought he may have learning disabilities. But despite all odds, Nelson has excelled in school.

Now 9 years old, he's at the top of his class.

He takes his homework very seriously. He is so eager to learn that you can often find him outside polishing his shoes for the next school day.

Today, Nelson's future is so bright.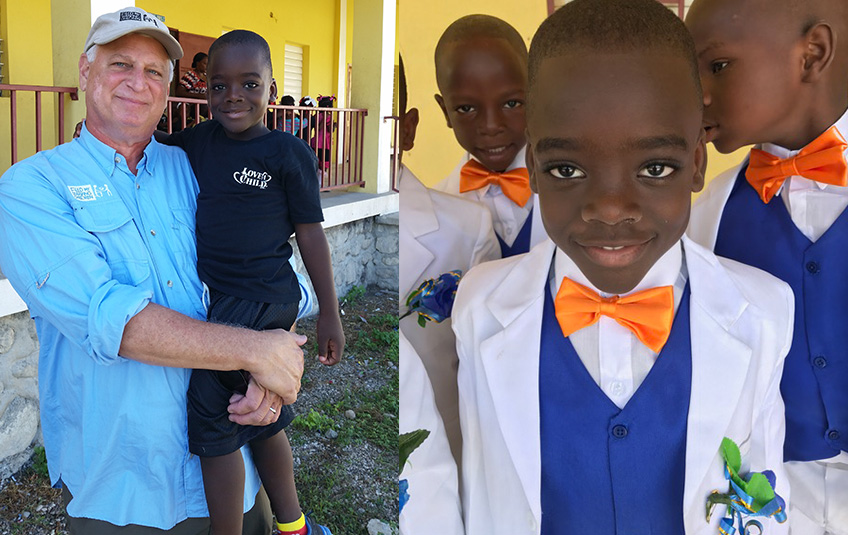 This is what you accomplish when you support FMSC. Through the simple gift of nourishing food, you can see the results are amazing.

You have been a part of Nelson's future from the beginning. You got food to him when it mattered most. You continued to send food that helped him grow strong.

God is telling us to save more children like Nelson. Every child matters. Their futures depend on you. Will you send FMSC meals to more kids like Nelson?
Donate Now
Donate by credit card, bank account or digital wallet.
Subscribe to The Feed
We'll periodically send stories of hope to your inbox.