The Feed
Stories of Feeding God's Children Hungry in Body & Spirit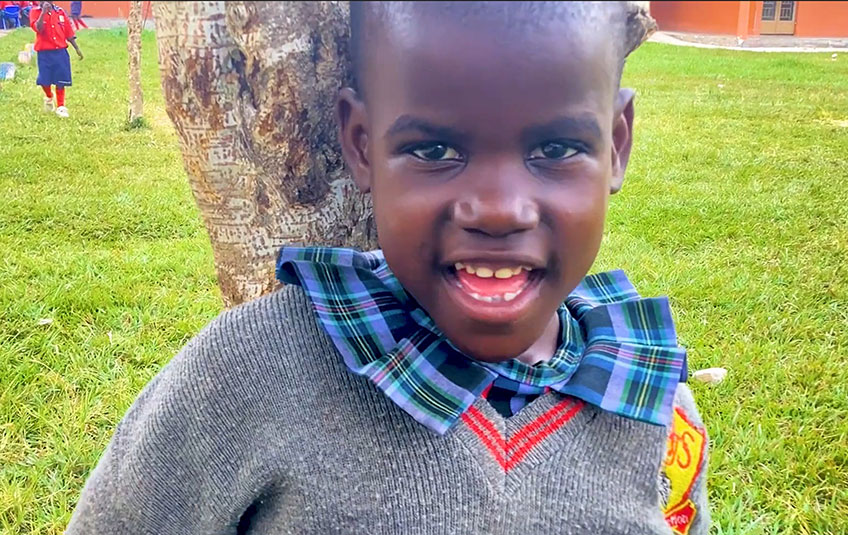 Make this year's Christmas gift one that matters: Cathy's story
This Christmas season, when you donate $106, you'll receive a beautiful handcrafted ornament. Your donation not only supports artisans, but it provides enough food to feed a child a daily meal for an entire year.
Cathy was two years old when staff with FMSC partner African Children Today (ACT) first her. She was much too weak to walk; she couldn't even stand. Cathy's grandmother was worried that Cathy wasn't growing properly, so she brought her granddaughter to ACT.
The community of Rakai, Uganda, knows that ACT provides nutritious MannaPack® meals that have made a lifechanging difference for so many undernourished children.
Cathy started eating the meals and quickly became stronger. Now, Cathy is thriving and active like the kid she was made to be! She dreams of becoming a teacher one day.
ACT Programs Director Richard Mutaawe shared, "I want to encourage you: Keep packing these meals, keep donating towards these meals. Because they're not just saving lives, but you're also creating hope."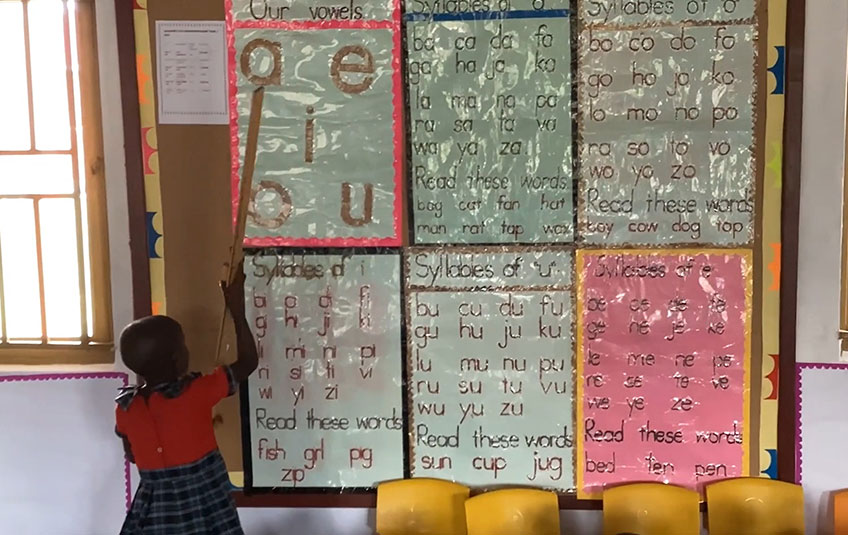 Make this year's Christmas gift one that matters
This Christmas season, when you donate $106 to FMSC, we'd like to give you a thank-you gift — a one-of-a-kind heart ornament handmade by artisans in Uganda and Eswatini, Africa.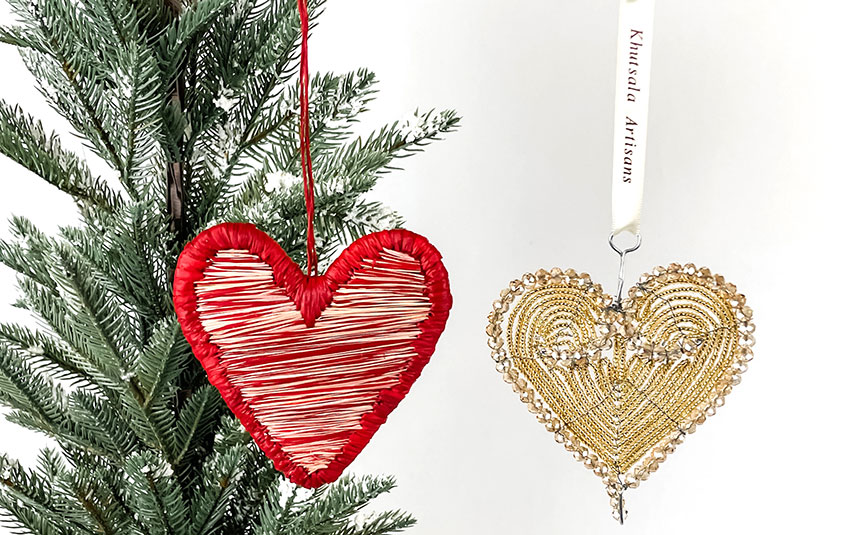 Feed My Starving Children works with our partners around the world to acquire beautiful handmade items from artisans employed by our food distribution partners. For many of these artisans, sell handcrafts has been their only form of income through the pandemic and global economic challenges.
By selling these ornaments, local artisans are empowered to provide for their families. With this income, they can now feed their kids, send them to school and invest in a future full of hope.
When you donate $106 you will not only receive one of these beautiful ornaments, but you'll also empower artisans and feed kids like Cathy a daily meal for an entire year.
In a time of great challenges, your donation will provide greater hope.
Subscribe to The Feed
We'll periodically send stories of hope to your inbox.