The Feed
Stories of Feeding God's Children Hungry in Body & Spirit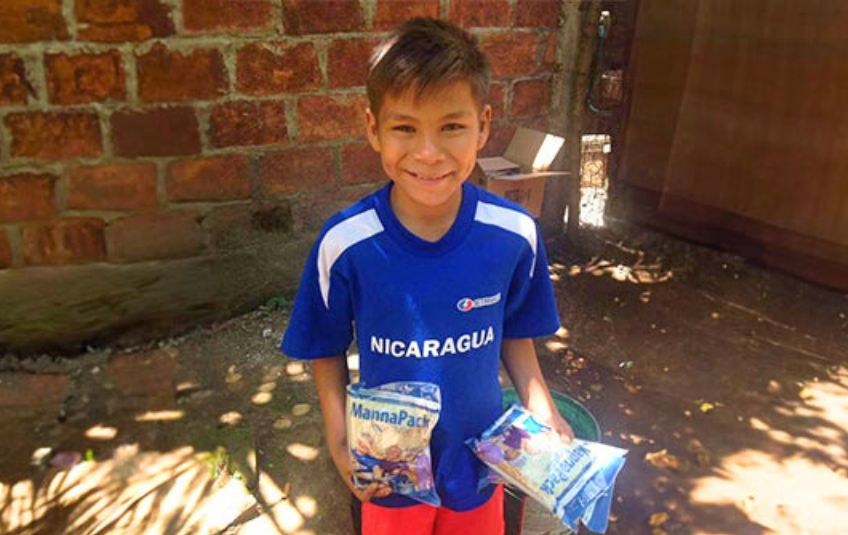 Food in action: Zaqueo's story
Everyone calls Fracisco "Zaqueo." He's small, like the Bible's Zacchaeus, but he has a big personality.
When Zaqueo was 11, he'd been getting in trouble and was recently expelled from school when a friend invited him to a soccer skills program with FMSC food partner On Eagle's Wings Ministry. The program included a warm meal of MannaPack® Rice and Zaqueo was hungry, so he went.
Zaqueo is 15 now — and he says the decision to go that day changed his life.
Zaqueo kept coming back. The staff encouraged him, taught him and loved him — they fed his spirit, not just his body.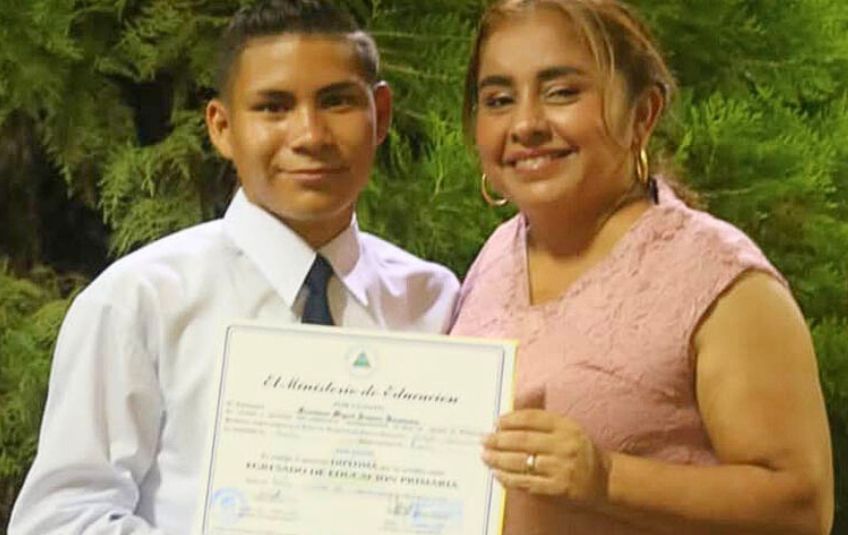 "I didn't want to even go home because here I could play, eat and I felt like I found what I needed, good, tasty and warm meals. Every time they served our meals they would talk to us about Jesus and I would receive soccer training skills.
… I had been expelled from school for good because of my bad behavior and not being a disciplined student when attending school. I also was over-aged to still be in the first grade. I didn't even know how to read or write.
[The program leaders worked with me and] I soon became one of the best students in my class. I was now reading and writing and had good behavior. My old teachers were surprised and could not believe I was the same kid who no one would give a cent for before. They didn't know that at the feeding program I had prayed one day to receive Jesus in my heart and since then I am a different kid and see things differently.
I graduated this past year from sixth grade. I am now in seventh grade. Now I get to play soccer in a national league since my skills have improved so much. I also attend classes to learn how to play the drums.
I owe everything to God and all the people who makes everything possible. Thank you to Feed My Starving Children and all the volunteers who make all the feeding programs possible. You are truly changing peoples' lives. I know it has changed me."
Donate Now
Donate by credit card, bank account or digital wallet.
Subscribe to The Feed
We'll periodically send stories of hope to your inbox.