The Feed
Stories of Feeding God's Children Hungry in Body & Spirit
More Stories: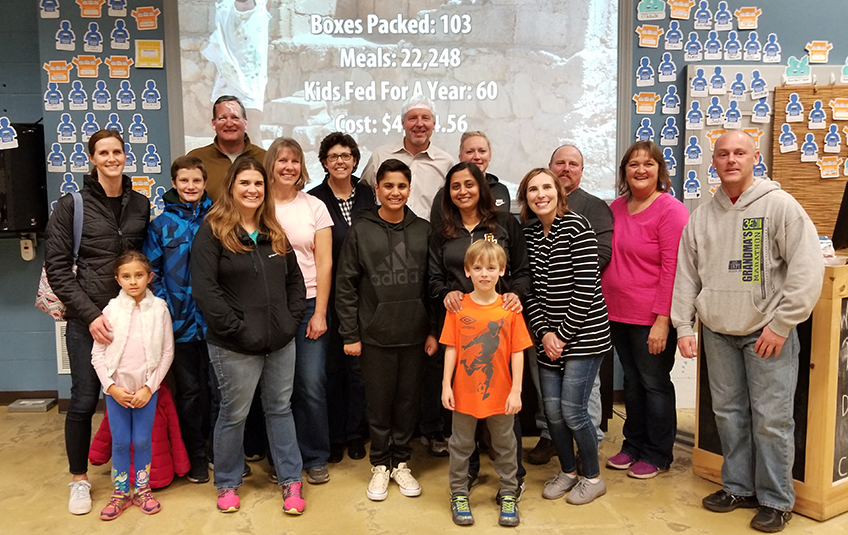 Todd is a volunteer at Feed My Starving Children's Coon Rapids location. Here, he shares the story of his former co-worker who died tragically in a canoe accident six years ago.
Read More
Subscribe to The Feed
We'll send stories of hope to your inbox a few times a month.