The Feed
Stories of Feeding God's Children Hungry in Body & Spirit
More Stories: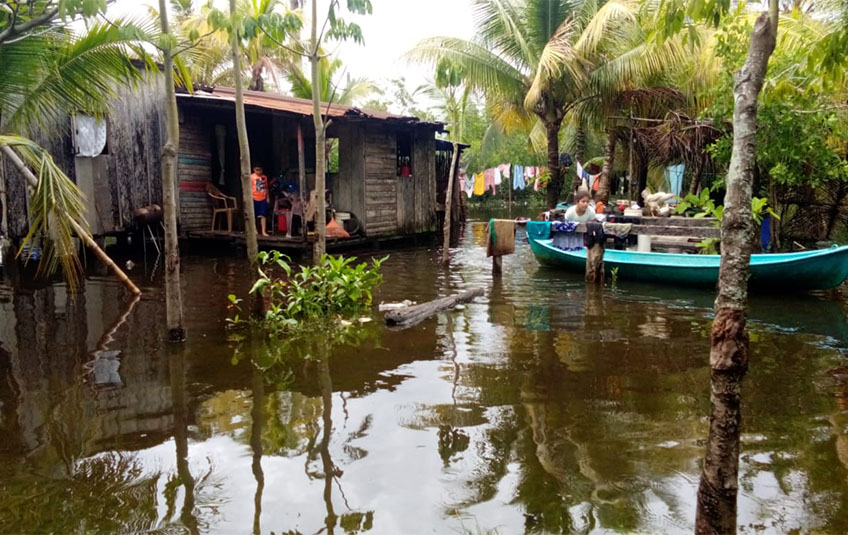 In one rural community in Nicaragua, people were sustaining themselves by drinking water from coconuts after Hurricane Eta struck in early November. There was no food or water. Every single house — for 150 families — had collapsed.
Read More
Subscribe to The Feed
A couple times a month, we'll send stories of hope to your inbox.