The Feed
Stories of Feeding God's Children Hungry in Body & Spirit
More Stories: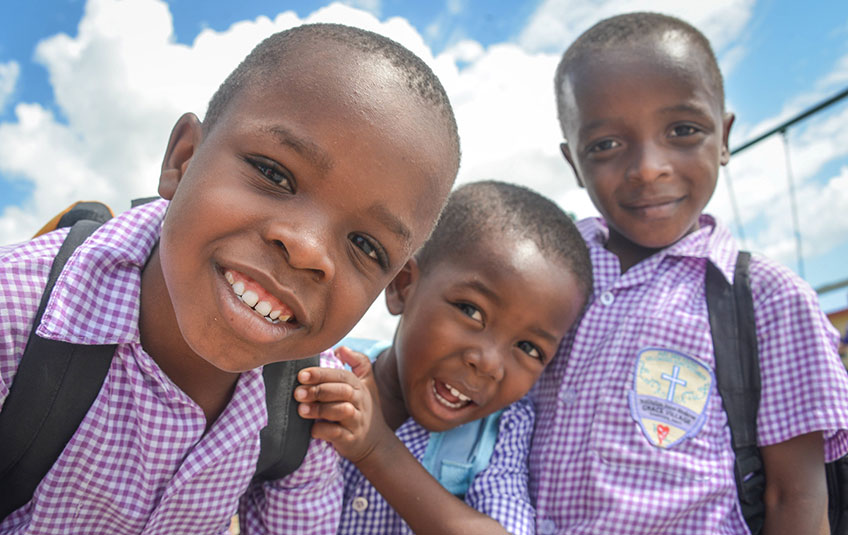 Haiti has been in the headlines frequently since the July 7 assassination of President Jovenel Moïse. Junior Obrand, FMSC Regional Program Manager for the Caribbean, was in Haiti just a few weeks ago and shares a reflection on the current situation.
Read More
Subscribe to The Feed
A couple times a month, we'll send stories of hope to your inbox.