The Feed
Stories of Feeding God's Children Hungry in Body & Spirit
More Stories: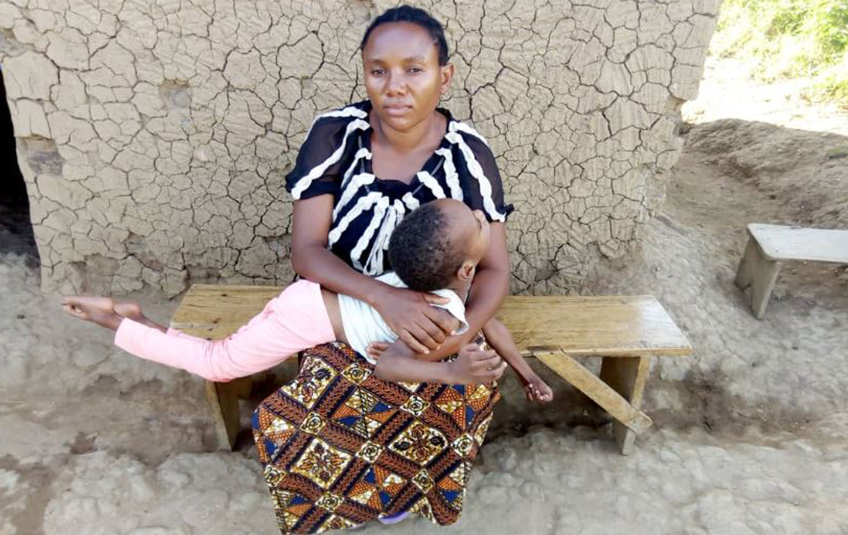 What you do makes a difference. We need you more than ever as conflicts and natural disasters continue to wreak havoc in the lives of children around the world.
Read More
Subscribe to The Feed
We'll send stories of hope to your inbox a few times a month.