The Feed
Stories of Feeding God's Children Hungry in Body & Spirit
More Stories: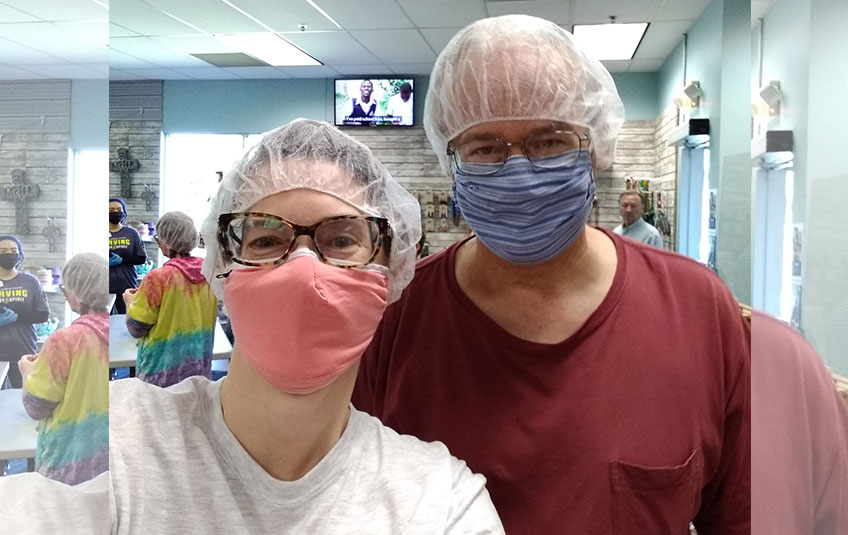 August 12, 2021
Guest Author
A guest post from FMSC supporter Jennifer Moulton, who has challenged herself — and you! — to pack at all eight permanent packing sites.
Read More
Subscribe to The Feed
A couple times a month, we'll send stories of hope to your inbox.