The Feed
Stories of Feeding God's Children Hungry in Body & Spirit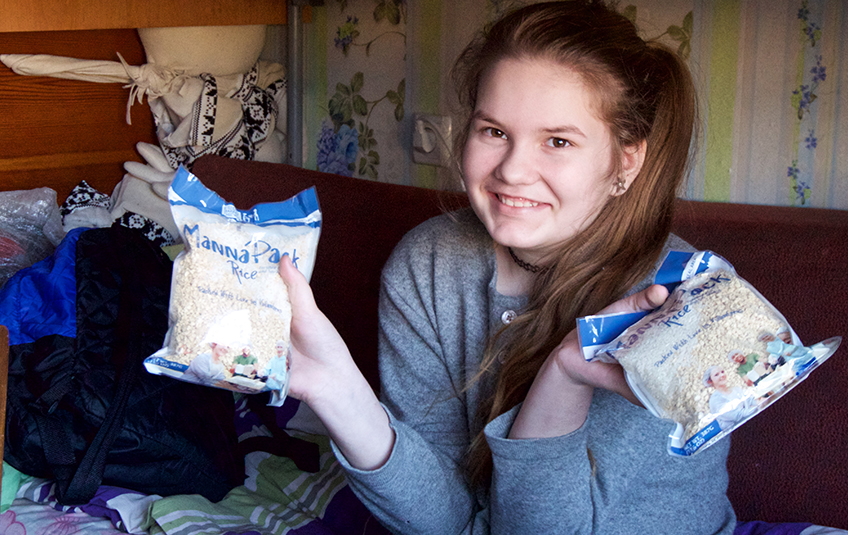 No Borders: Stability Amid Uncertainty in Ukraine
"Let us hold unswervingly to the hope we profess, for he who promised is faithful." – Hebrews 10:23
This post is part of a series about Feed My Starving Children meals reaching hard to reach places. See the first installment HERE. 
The Mak family shares a kitchen and bathroom with 14 families. More than 100 families share their Kiev building that has no private bathrooms or kitchens.

The family fled their home shortly after Russian-backed separatists seized towns in eastern Ukraine, sparking a drawn out conflict.

They have lived here as internally displaced persons (IDPs) for three years.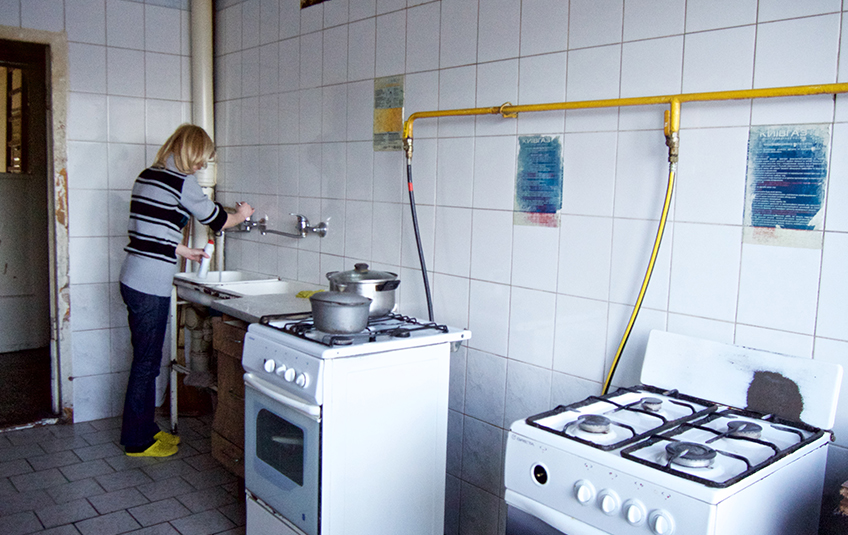 "Everything that you see here was given to us by other people. We left our home in a hurry, so we have to leave everything behind," mom Mila said. "We never went back, and we never will."

Mila's husband works in a lumber yard, where he earns some money to provide for his family, but they still struggle.

The family receives MannaPack™ meals through our partnership with Mission Eurasia.

The children, ages 11 and 7, recently went to the doctor and tested normal for hemoglobin for the first time in a while, Mila said, adding, "I believe this is because of the MannaPack meals."

The meals are helping the Mak family find hope and stability, even in the midst of uncertainty, Mission Eurasia staff said.
Please pray that the power of food will continue to reach the tough places, where children deserve to not only survive, but to dream for a future. As you read this, there are regions that FMSC is currently unable to reach. Please join us in praying for open doors and partnerships in those regions.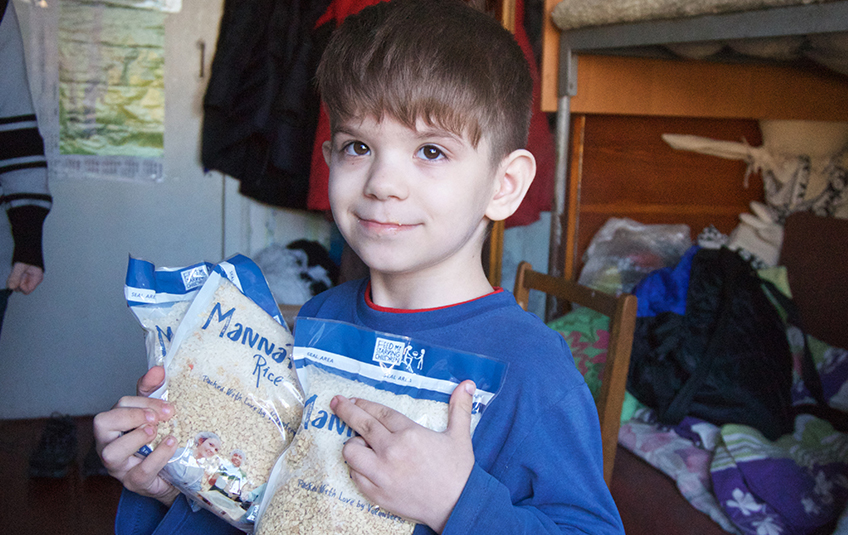 *Names have been changed to protect the privacy of the family
Subscribe to The Feed
A couple times a month, we'll send stories of hope to your inbox.
Related Items