The Feed
Stories of Feeding God's Children Hungry in Body & Spirit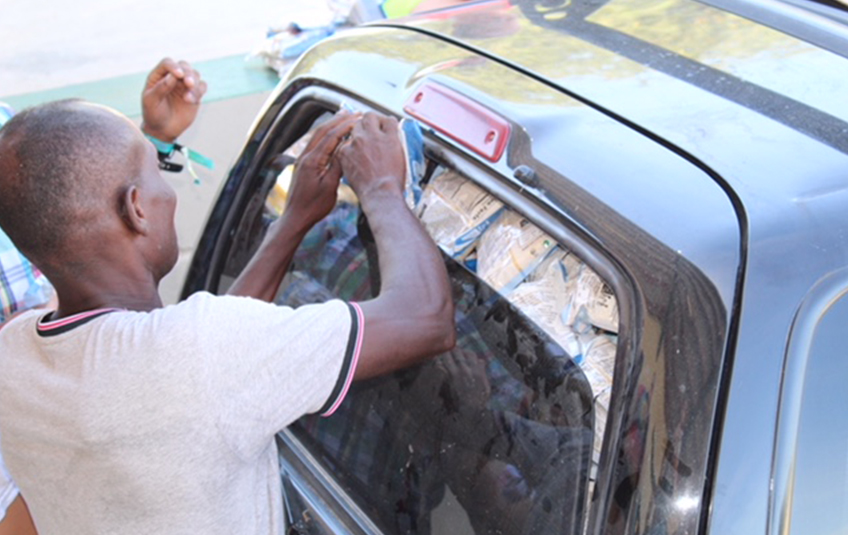 In Haiti: Every Last Meal
October 27, 2017
Guest Author
"And if you spend yourselves in behalf of the hungry and satisfy the needs of the oppressed, then your light will rise in the darkness, and your night will become like the noonday."  -- Isaiah 58:10
Austin and Ashton Samuelson founded Tacos 4 Life, a taco shop on a mission three years ago. For every chef-crafted taco, rice bowl, quesadilla or salad sold, Tacos donates 22 cents to Feed My Starving Children to purchase a meal for a child in need. Here, they share their reflections from a Food In Action Trip with Feed My Starving Children.
I will never forget James. He came to
Love a Child
here in Haiti to pick up food for the 65 children in the orphanage where he serves. 

After loading several boxes into the back of his SUV, we realized we were running out of room. Then James started ripping them open. 

He turned to me and said, "We are going to get all that food in this truck. We have to."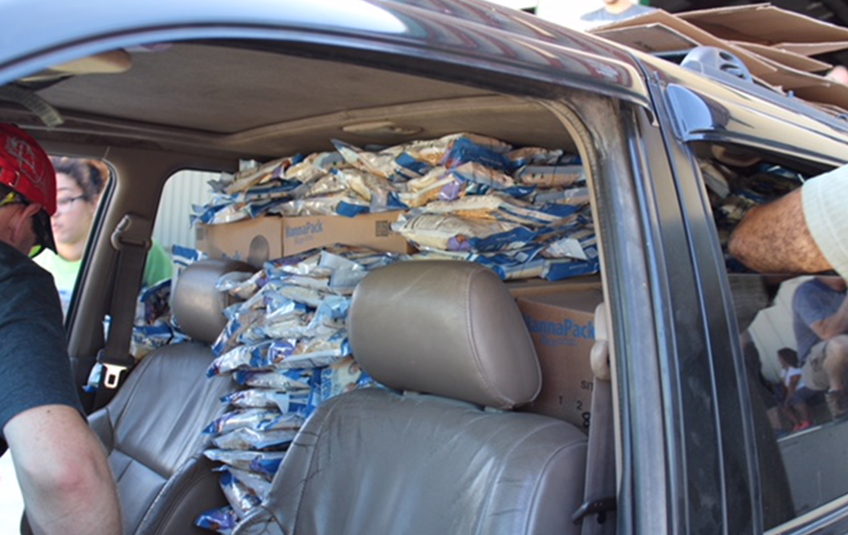 It had to last his kids all month. Then he started putting food under the seats, against the window and in every nook and cranny of that SUV.

I couldn't wipe the tears fast enough. The image of those bags under that seat and stacked to the ceiling was so moving.

These meals are needed and they represent LIFE. And every. last. one matters.
Subscribe to The Feed
A couple times a month, we'll send stories of hope to your inbox.
Related Items