The Feed
Stories of Feeding God's Children Hungry in Body & Spirit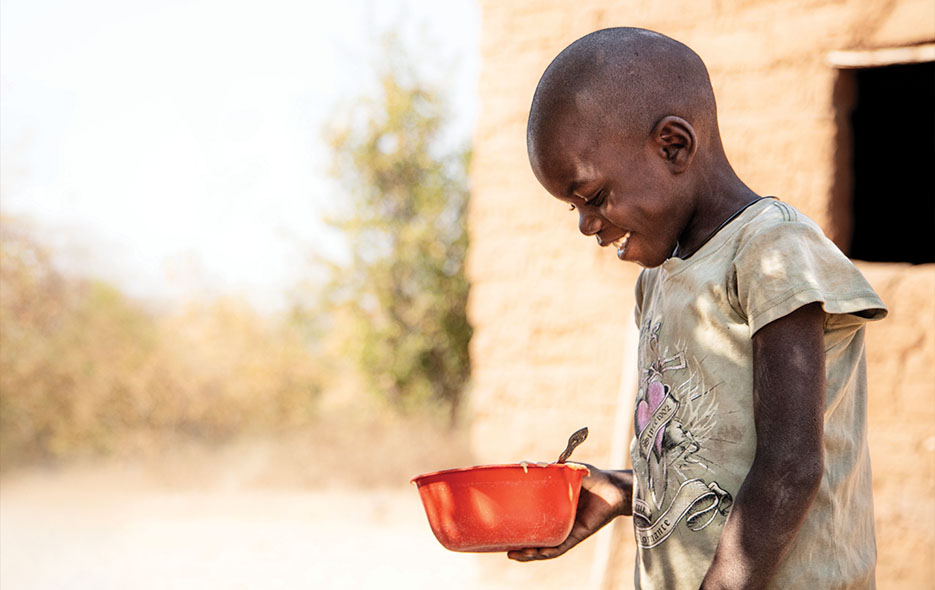 2020 is ending. Hunger isn't.
"May he defend the afflicted among the people and save the children of the needy…" – Psalm 72:4
The rice fields are gone. Typhoons and floods have ravaged whole regions in SE Asia. Crops decimated. Children without food. And this all comes on top of the devastating effects of COVID-19 around the world.
Because of your support, FMSC's food partner Venture was able to provide nourishing MannaPack™ meals to this community. It took 12 hours to reach this flooded village, and our partners had to load close to 500 boxes of lifesaving food into long-tailed boats to navigate the floods.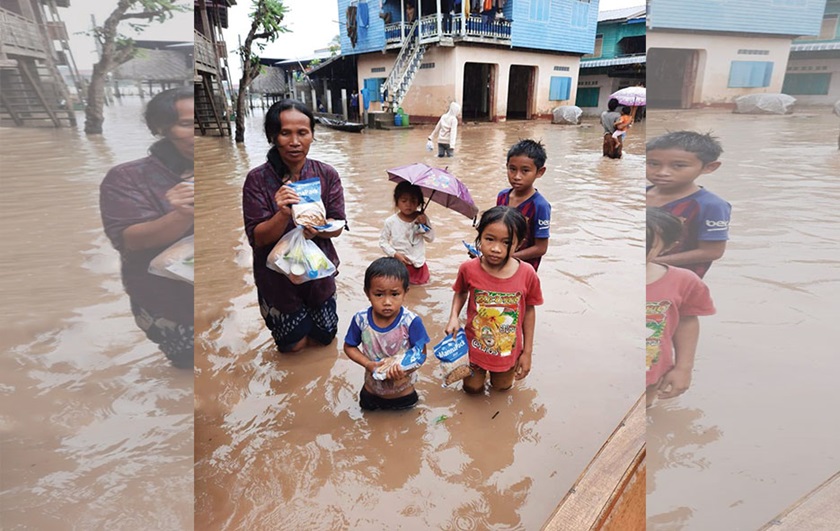 As this difficult year draws to a close, the urgent need for food does not. We continue to see fires, floods and disease on the rise around the world.
You made an incredible difference in one of the most difficult years any of us have lived through.
But we need you to know that the last few days of this year are critical, especially in the face of COVID-19. Families in SE Asia — and around the world — are suffering from hunger and other effects of the pandemic.
Your continued support propels FMSC into the next year so we can keep providing meals, and hope, to children around the world who don't know where their next meal is coming from. Simply put, that is the reality for 265 million people, unless you take action TODAY.
The World Food Program has said that 2021 will be a "make or break" year as nations on the brink of starvation are pushed over the edge by the effects of COVID-19.
So, as we face a new year — a year that is critical for so many families around the world — we need you more than ever.
You have the power to bring hope into the new year. Will you step out in faith today?
Donate Now
Donate by credit card, bank account or digital wallet.
Subscribe to The Feed
A couple times a month, we'll send stories of hope to your inbox.