The Feed
Stories of Feeding God's Children Hungry in Body & Spirit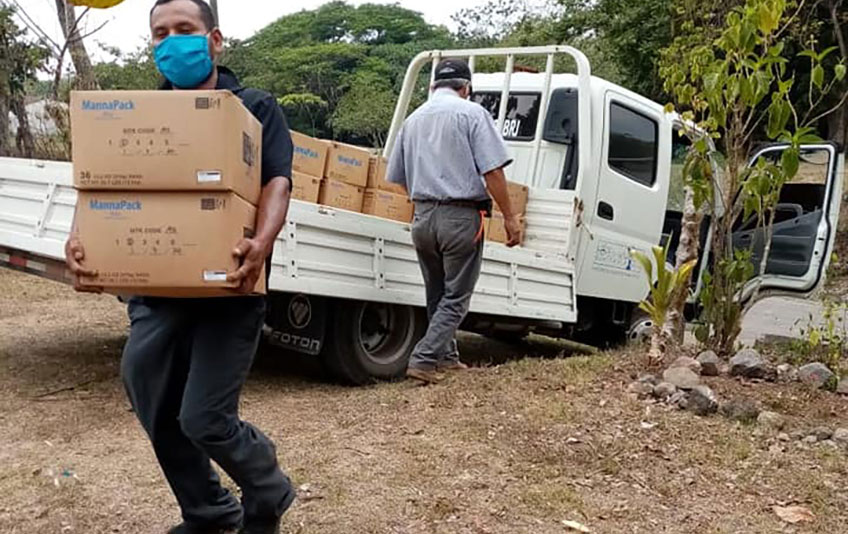 Update from the Field: Feed the Hungry
"For the body is not one member, but many." –1 Corinthians 12:14
Feed the Hungry is an FMSC partner that distributes MannaPack® meals in its Every Child Every Day program in primary schools across Africa, Asia and Central America.
They've delivered more than $200 million of food and supplies to hungry people in 92 nations around the world. When back-to-back hurricanes struck Nicaragua last fall, FTH worked tirelessly to serve communities where the food supply had been decimated. And as a pandemic threatens the most vulnerable, FTH furthers their work with local pastors and volunteers to feed as many people as possible.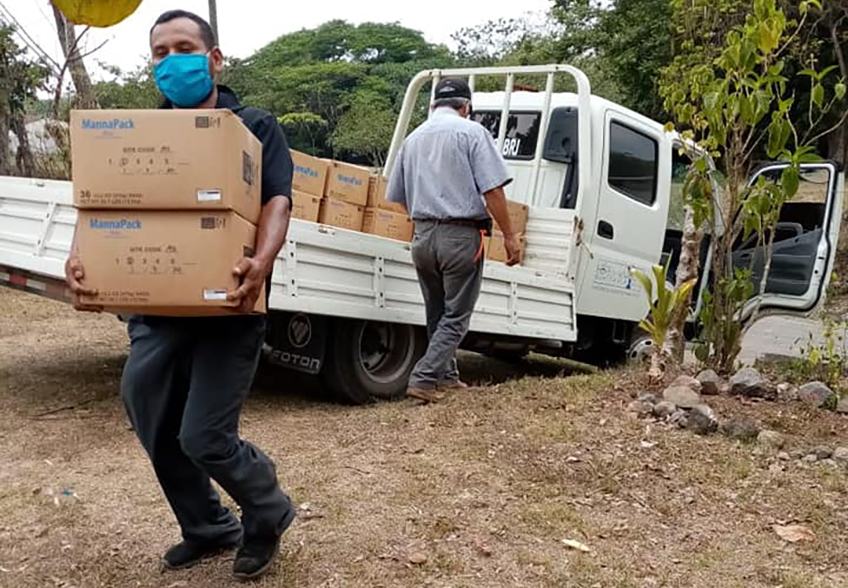 Feed the Hungry staff in Guatemala recently shared this update:
"I know that many of you are wondering how the ministry is doing during these complex times. Well, even though we have had to adjust with the times we want to assure you that we continue to work.
Although we have had to limit our personal home visits, we continue to work with pastors. Things certainly look very different, yet the ministry continues! Actually, the sad reality is that with so many out of work and no social safety nets in place, the needs are greater than ever!
A special thank you to Feed My Starving Children! Lives are literally being saved both physically and spiritually and we could not do this without you!"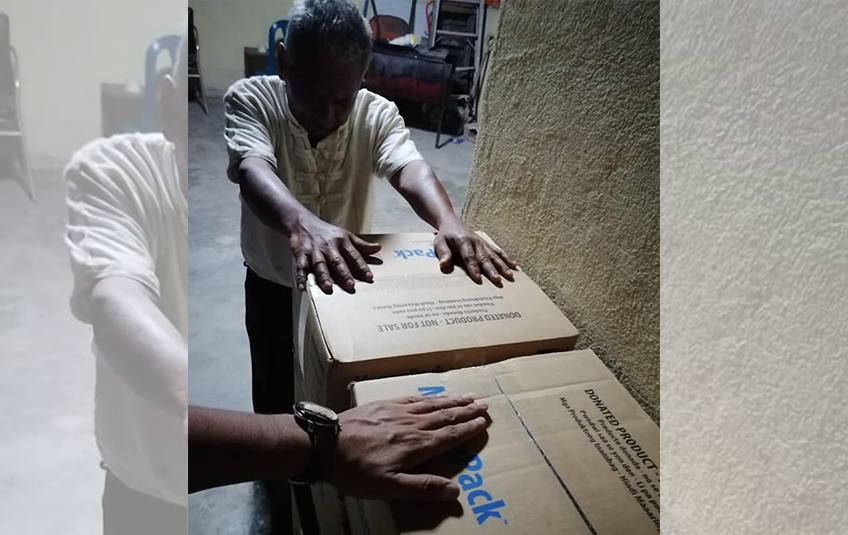 FMSC is honored to work with a network of incredible partners across the globe. They are the hands and feet of Jesus — right on the ground, doing the critical work of getting MannaPack® meals where they're needed most.
Will you join us?
Donate Now
Donate by credit card, bank account or digital wallet.
Subscribe to The Feed
We'll periodically send stories of hope to your inbox.