The Feed
Stories of Feeding God's Children Hungry in Body & Spirit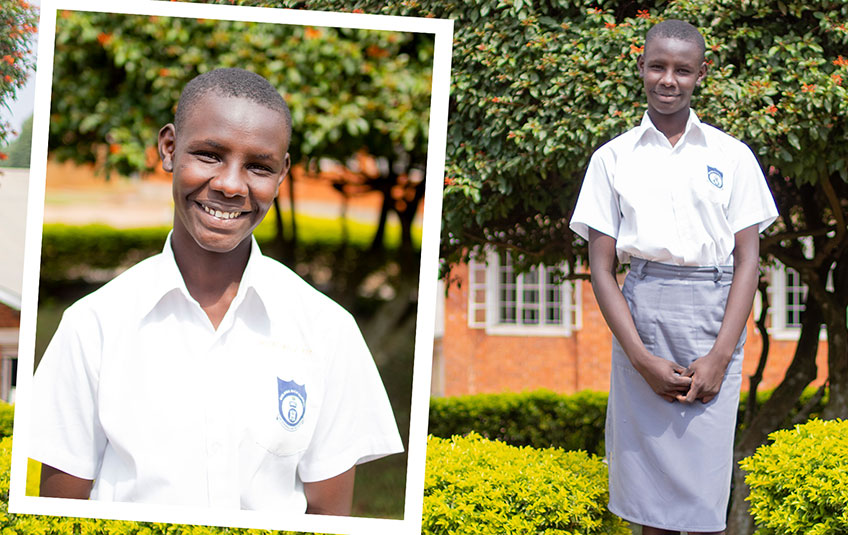 The Power of Food Security: Violet's Story
"… I was a stranger and you invited me in." — Matthew 25:35
Violet narrowly escaped the South Sudanese Civil War when fighting erupted in her hometown. A neighbor helped her hide, but Violet knew she had to keep moving.
Over the next several days, Violet determinedly pressed on to reach a resettlement camp in Uganda run by Feed the Hungry, one of our food distribution partners. It was there that she first received MannaPack® meals.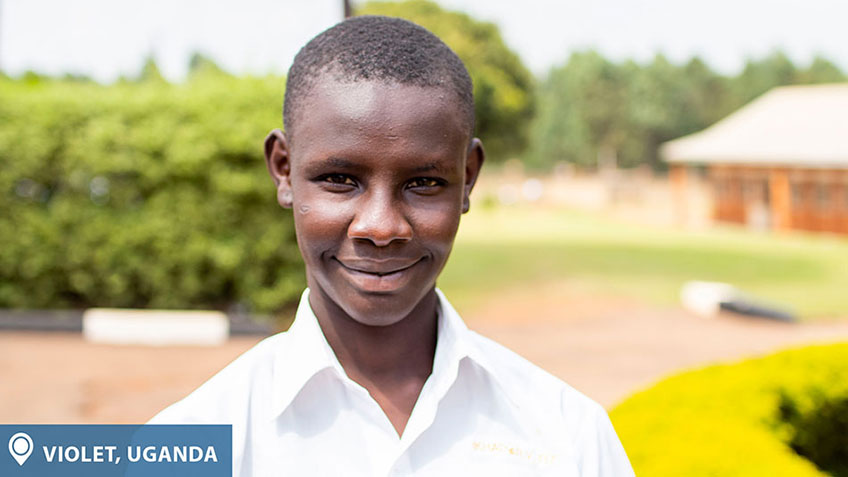 When kids are fed, they are freed to dream of more than food. The simple power of food security built a foundation for Violet to dream big, attend college and walk toward a bright future. She now speaks six languages fluently and wants to become a lawyer.
Violet told us, "What I want to do with my life is help the kids who are like me … being the best of what I can be."
The Refugee Crisis
We are honored to work with partners who are on the ground, every day, doing the work to bring the lifechanging dependable food to refugees like Violet.
The COVID-19 pandemic has deepened hunger around the world, but the effect is particularly harsh for refugees and other displaced people.
According to the UN Refugee Agency, "The [World Food Programme] estimates that as a result of the pandemic, some 270 million people may have been acutely food insecure by the end of 2020 … a record year for hunger. And given that an estimated 80% of displaced people worldwide find themselves in areas affected by high levels of malnutrition and acute food insecurity, the pandemic has made an already desperate situation even worse."
The crisis is real, but we know there is hope. It starts with food — and it starts with you.
Donate Now
Donate by credit card, bank account or digital wallet.
Subscribe to The Feed
A couple times a month, we'll send stories of hope to your inbox.