The Feed
Stories of Feeding God's Children Hungry in Body & Spirit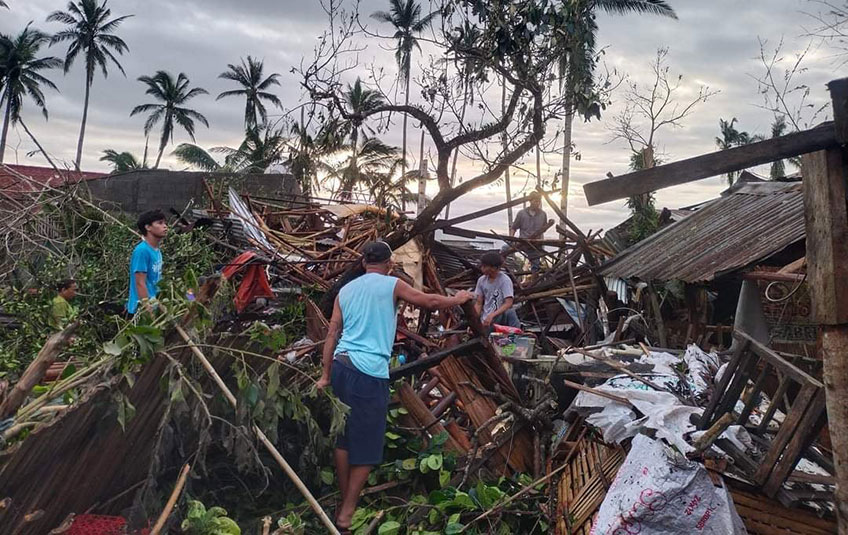 Update from the field: Typhoon response in the Philippines
"So do not fear, for I am with you; do not be dismayed, for I am your God. I will strengthen and help you; I will uphold you with my righteous right hand." — Isaiah 41:10
Super Typhoon Rai, which made landfall in the Philippines on December 16, was one of the deadliest disasters in 2021 — second only to the August earthquake in Haiti. Six weeks later, the destruction remains significant.
Rai (known in the Philippines as Typhoon Odette) pummeled the islands with torrential rain, violent winds, landslides and storm surges. More than 400 lives were lost, hundreds of thousands are homeless and millions of livelihoods were thrown into jeopardy. Damages to agriculture and infrastructure total at least $563 million.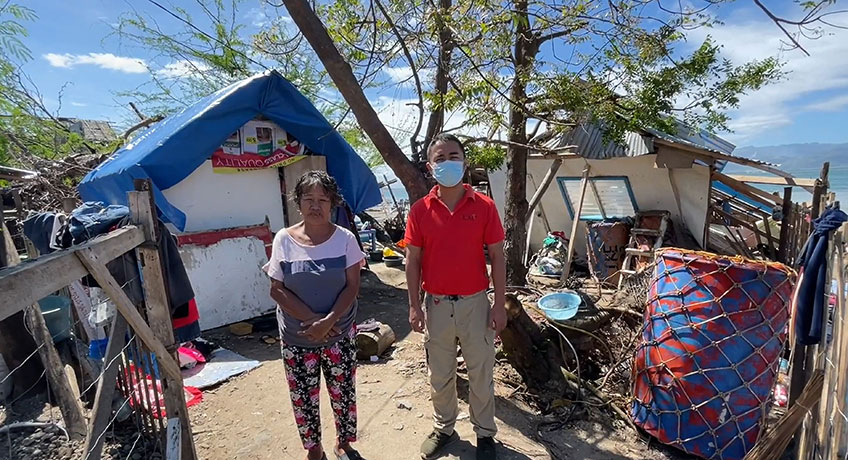 More than a month later, basic infrastructure like electricity and communication are still an enormous challenge. Fishing and agricultural communities will be rebuilding long into the future. But, much like in Haiti, our partners aren't leaving.
"There was nothing left"
FMSC food distribution partner International Care Ministries (ICM) shared, "People are still suffering … Almost all of the people here lost their resources of income."
When surveying the damage in Ubay and Talibon, Philippine towns on the island of Bohol, an ICM staff member described a local church as reduced to "a carcass of wood and concrete." Looking around, she said, "there was nothing left."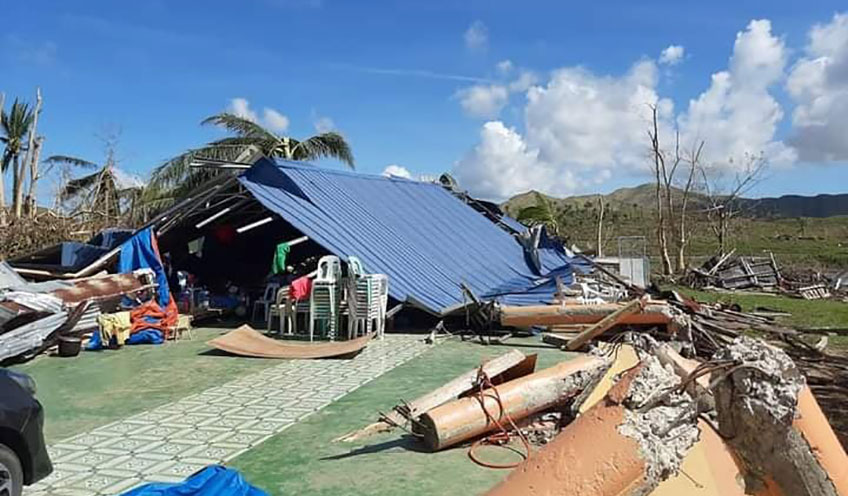 ICM has delivered 2.6 million MannaPack® meals in communities where food sources were decimated. (Click here to see their live response numbers.) They are already rebuilding hundreds of homes and churches, and they have distributed thousands of liters of clean water. ICM shared this video of their typhoon response efforts.
"Countless families have lost everything"
Risen Savior Missions (RSM) described the typhoon as "catastrophic," reporting that "countless families have lost everything, with their homes completely leveled and very little food and clean water available."
RSM reacted quickly, reallocating their supplies to distribute an emergency stock of more than 2 million MannaPack® meals. But the need is growing.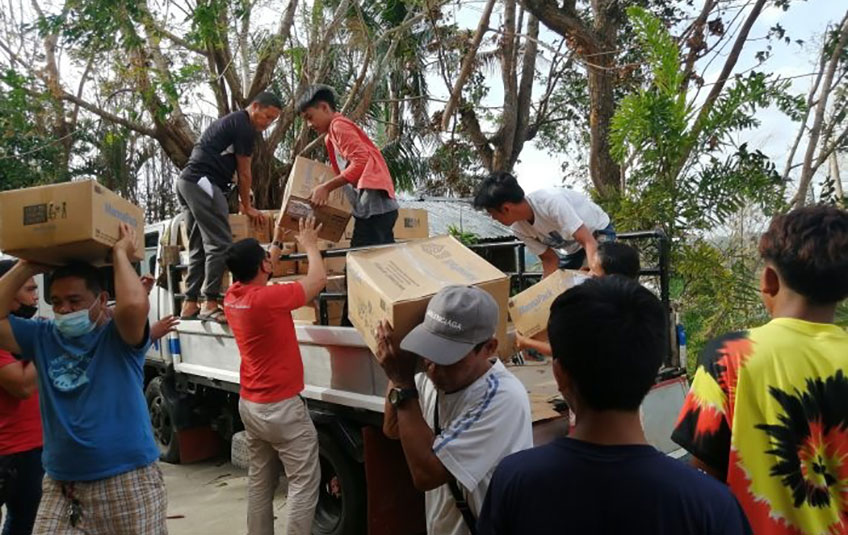 Partners like ICM and RSM work with some of the poorest communities in the Philippines — now the situation is even more vulnerable. Crops were flooded, fishing boats destroyed and homes leveled. Displaced people are trying to rebuild homes, communities and livelihoods — many while also mourning the loss of loved ones.
The need is tremendous. When you fund meals, you provide for one of the most fundamental needs, freeing up our partners' resources to do so much more. Your gifts support the work of organizations like ICM, RSM and so many others who are deeply embedded in their communities, committed to rebuild.
How you can help
1. Pray for typhoon victims — for those who have been displaced, those trying to rebuild and those mourning loved ones.
2. Pray for our partners — for strength, wisdom and endurance on the long road ahead.
3. Fund emergency meals. Use the form below and equip FMSC to continue to respond to disasters like Super Typhoon Rai.
Donate Now
Donate by credit card, bank account or digital wallet.
Subscribe to The Feed
We'll periodically send stories of hope to your inbox.