The Feed
Stories of Feeding God's Children Hungry in Body & Spirit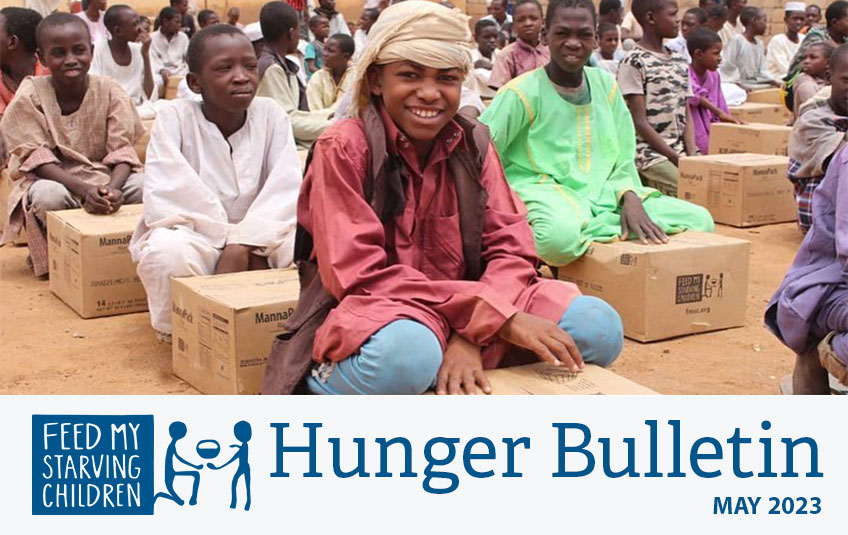 FMSC Hunger Bulletin | May 2023
Each meal you pack, fund and pray over equips FMSC partners to do transformative work around the world. Hunger relief is usually just part of what our partners do — but food is the foundation for so much more.
---
World Hunger Day is May 28
We dream of a world without hunger. As we approach World Hunger Day, FMSC invites you to take action:

GIVE what you can. Each meal costs just 29 cents. Fund meals now »

PACK meals and turn hunger into hope with your own two hands. Sign up to volunteer »

SHOP FMSC MarketPlace™ to support artisans and their communities. Browse products »

PRAY for hope, for provision, for God's mercy.
---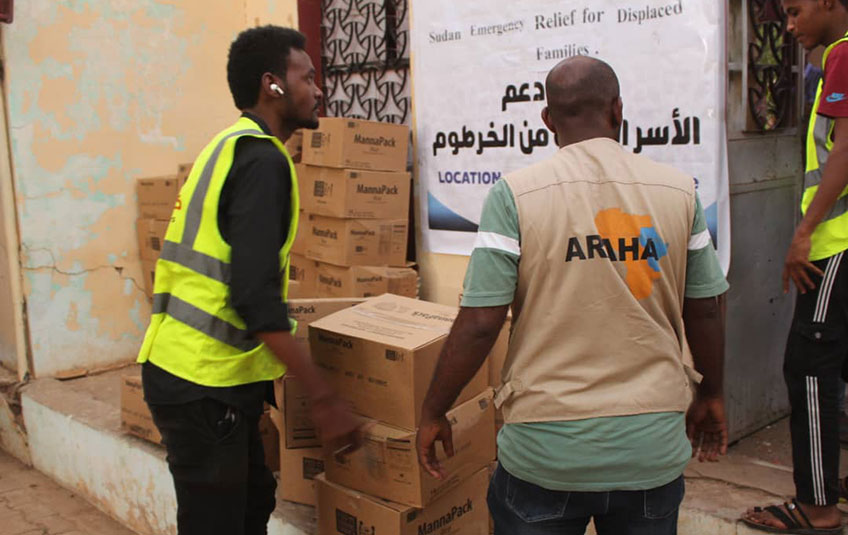 Population displaced by current conflict: 1 million

Sudan is currently facing the highest level of need the country has ever seen. According to the UN, more than half the population of Sudan is currently in need of humanitarian aid and protection.

Since the conflict escalated in April, more than 100,000 people have fled Sudan for refuge in neighboring countries.

Those who do not have the means to leave are now increasingly vulnerable and dangerously hungry.

The region was already dealing with food insecurity from rising food and fuel costs, poor harvest, and climate crises. Needs have nearly doubled over recent months. Now, a UN office has said that "There's an enormous risk that there will be an increased risk of famine as well."

FMSC food distribution partners are working around the clock to distribute critical nutrition and supplies to internally displaced families who have left everything.
Featured partner:
---
FMSC MEAL SHIPMENT TRACKER
32.4 million meals shipped in April 2023.
That's enough to feed 88,883 kids a daily meal for a full year!
Donate Now
Donate by credit card, bank account or digital wallet.
Subscribe to The Feed
We'll periodically send stories of hope to your inbox.