The Feed
Stories of Feeding God's Children Hungry in Body & Spirit
From the Field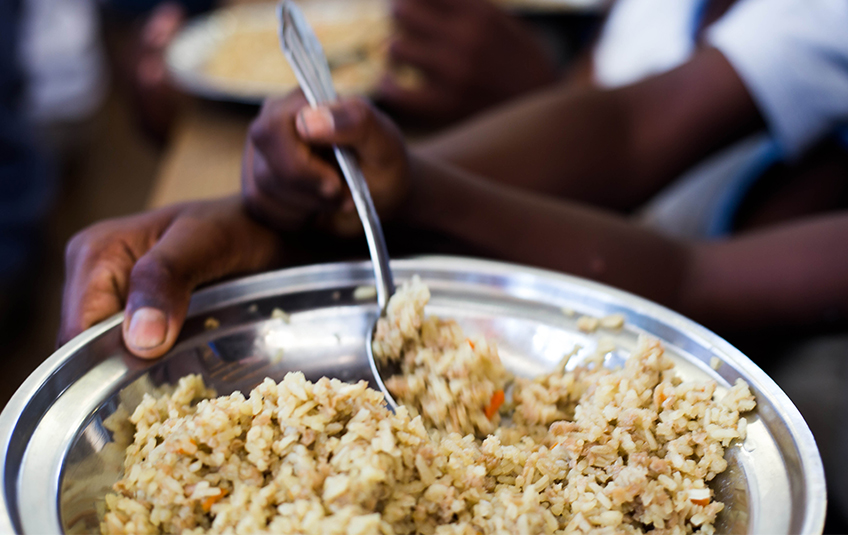 Feb. 11 is the 29th World Day of the Sick. On this day, people around the world take the time to pray for the sick and for those who work hard to alleviate their suffering.
Read More
Subscribe to The Feed
A couple times a month, we'll send stories of hope to your inbox.