The Feed
Stories of Feeding God's Children Hungry in Body & Spirit
From the Field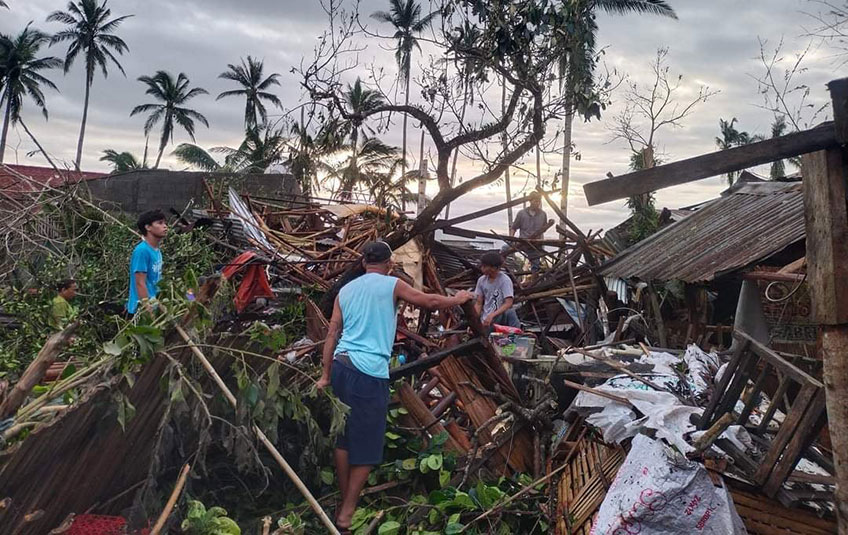 Super Typhoon Rai, which made landfall in the Philippines on December 16, was one of the deadliest disasters in 2021 — second only to the August earthquake in Haiti. Six weeks later, the destruction remains significant.
Read More
Subscribe to The Feed
A couple times a month, we'll send stories of hope to your inbox.