The Feed
Stories of Feeding God's Children Hungry in Body & Spirit
From the Field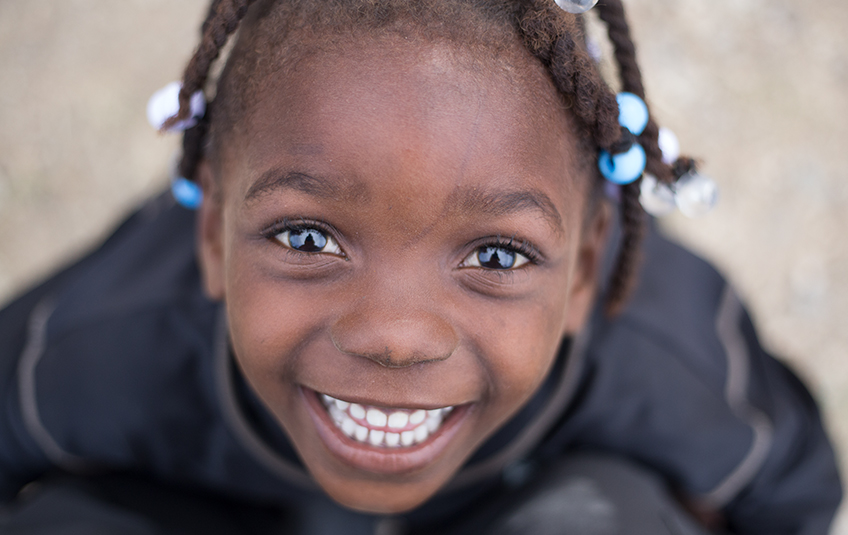 Batey 106 had a story before FMSC came into their community. They invited FMSC to be part of it. And because of that invitation, you got to be part of their story, too. A story of hope. A story of transformation.
Read More
Subscribe to The Feed
A couple times a month, we'll send stories of hope to your inbox.