The Feed
Stories of Feeding God's Children Hungry in Body & Spirit
What's In Your Bowl?
Cereal. Rice and beans. Soup. These are some of the simple dinners the Greene family has started eating on Sunday nights.

Stephanie Greene and her daughter Salomé, 14, came to the Minnesota 2015 Gala in November.

Mark Crea, executive director/CEO of FMSC, urged Gala attendees to take the Hope Bowl home as a reminder of the event and the hunger families around the world face each day.

"Think about what YOU can do," he said. "Volunteer, pray, donate."

When the emcee announced that the bowls are food safe, Salomé got an idea.

On their drive home from the Gala, Salomé told her mom it would be really cool if once a week the family ate a simple dinner in the bowls and then gave the difference to Feed My Starving Children.

"It did make me feel kind of sad about the situation…just how unfortunate it is that some people don't get to eat as often as they should be able to," she said.

So every Sunday, the family of four sits around their kitchen counter and eats a simple meal out of their Hope Bowls.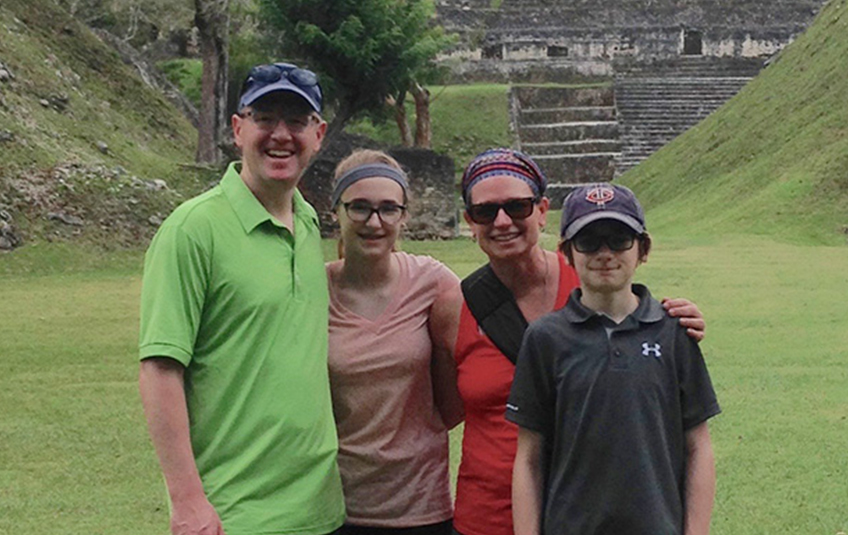 "It gives us an opportunity to acknowledge how grateful we are for what we have and how God has called us to do great things for other people," Stephanie said.

She calculates how much they would have spent on dinner and figures out what the difference would be if they had cereal, popcorn or sandwiches instead.

Stephanie estimates that it's probably $10 to $20 a week.

"It's not a huge amount of money, but at the end of the year we'll have a chunk of change to give to Feed My Starving Children," she said.

Salomé agrees. "I just think it's a really simple way to help people who need a little extra support," she said. "I think more about it now since we're doing this, and what I can do in the future to help way more than what we're doing right now."
We want to hear what you're doing with your Hope Bowl.

Don't worry if you didn't go to our Gala. Any bowl can be a hope bowl if you use it that way.

We love the Greene's story, and we want to hear what YOU are doing to make a difference in the lives of children all over the world.

Tag us on Facebook, Instagram or Twitter in a picture with your bowl and how you use it. Use the hashtag#MyHopeBowl. We can't wait to see what you're doing!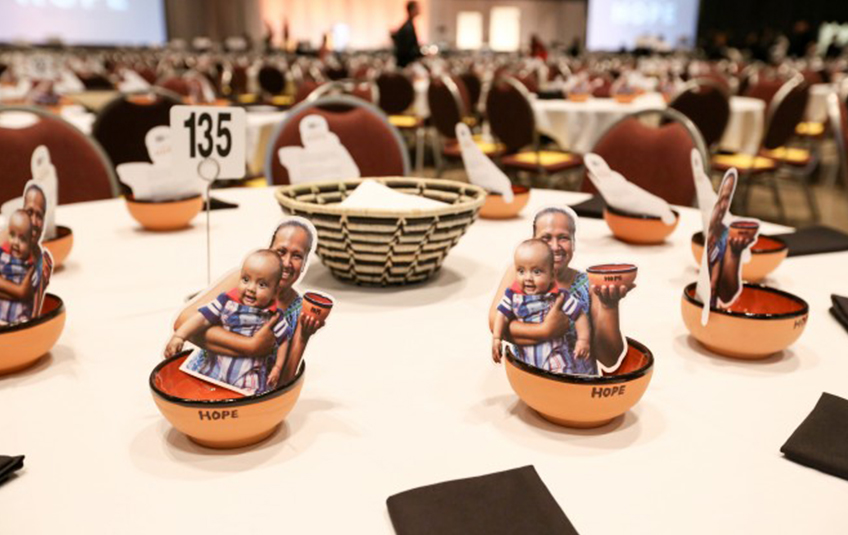 Related Items