The Feed
Stories of Feeding God's Children Hungry in Body & Spirit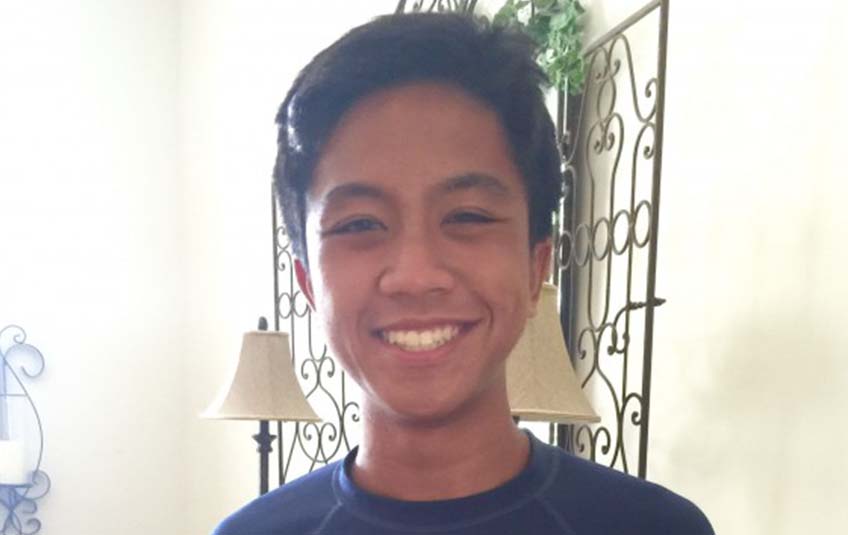 'My Cup Runneth Over...'
"You prepare a table before me in the presence of my enemies. You anoint my head with oil; my cup overflows." –Psalm 23:5

More than 14 years ago, Rina lost a child in miscarriage, and in the midst of the deepest sorrow, she said she had to trust that it was for a reason.

"We named him Angel," she said.

Many years later, dabbling in the stock market, she sat her family down and asked that with their permission, she wanted to donate a portion of her earnings to feed hungry children, something very close to her heart.

"In this day and time, no one should go hungry," Rina said. "We've been so blessed and I wanted to share it with those less fortunate."

The family did this in honor of Angel. They did some research and found Feed My Starving Children. Now, Rina has turned 50 and shared with us about her best gift ever.

Rina's Story, in Her Words:

Today I turned 50, and my 14-year-old son Nathan has been teasing me all day about a gift he planned to give right before he went to bed — a gift he guaranteed that I would love.

As I kissed him goodnight, I was intrigued.

He asked that I turn around to his dresser where his tip jar was perched.

He'd played guitar over the holidays and had earned about $40 in tips.

It was his first, hard-earned money and he was very proud of it.

He then said, "Happy birthday, mom. Please donate all of it to your children."

He meant Feed My Starving Children.

Over the years, Nathan has witnessed me give to FMSC and while writing a check, I'd say, "I need to feed my children!"

And from time to time he would also happily add from his allowance, calculating how many meals he was able to provide.

Tonight, I received from him THE very best gift ever, in all my 50 years!

I witnessed a selfless act and true compassion!

This from a child, for children across the globe, who will never meet one another.

It gives me hope.

I'm humbled and my cup runneth over.

Related Items