Running for a Reason
Stories of Feeding God's Children Hungry in Body & Spirit
Related Items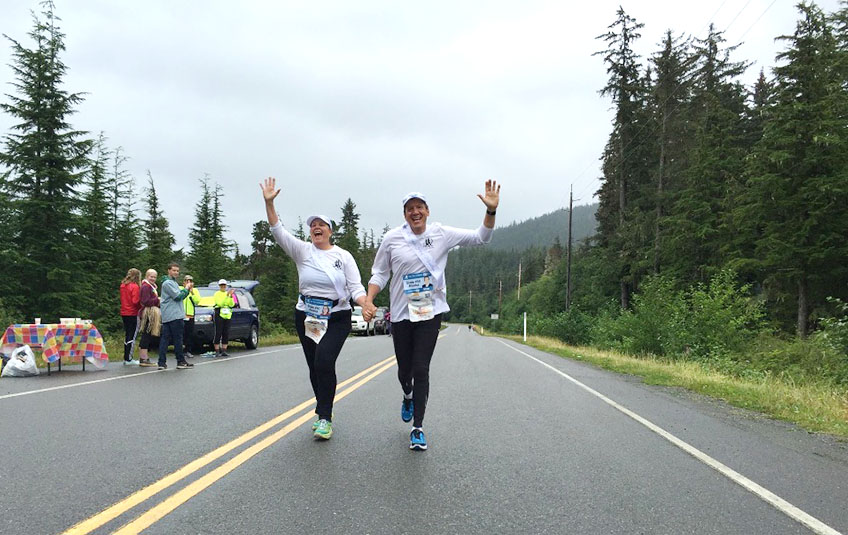 Running for a Reason
Mike and Janice Dimond have spent the past 3.5 years running half marathons in all 50 states with the goal of providing 108,000 meals to children around the world. They just completed their final race in Alaska.

Fox Sports North, where Mike is senior vice president and general manager, holds packing events once or twice a year. The couple has been packing at Feed My Starving Children for a decade.

"Not only in our personal lives, but our company has made a commitment to partner with FMSC," Mike said.

After traveling to Kenya and Haiti, the couple knew they wanted to do even more.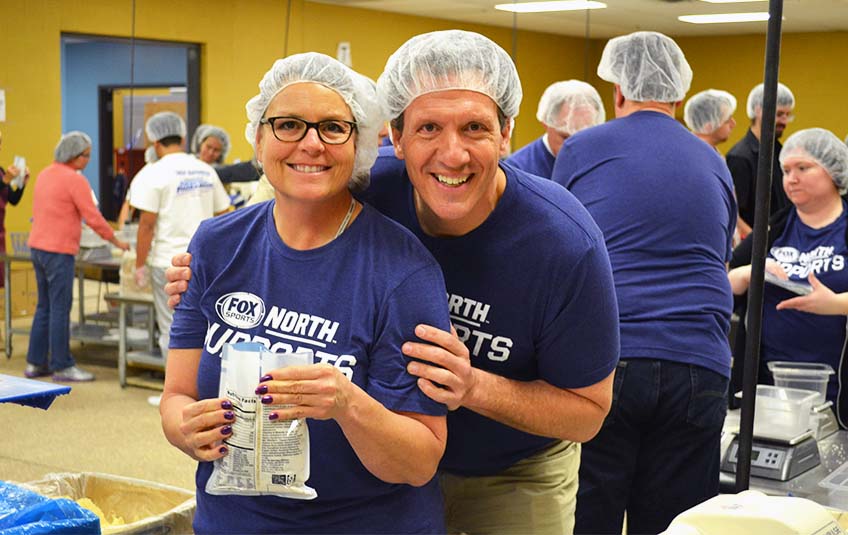 Mike remembers distributing MannaPack Rice™ in Haiti. He looked down and was blown away to see that the box had the name of an FMSC site he had packed at scrawled across it.

Seeing first-hand the difference the food makes in the lives of the kids who receive it prompted him to do more.

"When you see the kids with the orange hair and the bloated bellies, when you see firsthand the positive effects and see the difference it is making in the world…" he said of FMSC meals.

The couple had many memorable moments in the past 3.5 years.

They updated their supporters through email.

One story came out of a race in Delaware.
In Janice's own words:
At about Mile five, I started to visit with Vicki. She told me that she had a tumor removed from her brain stem and was told she would never walk again.
Her words and her attitude were inspiring, so I settled in to walk it with her.
She is a teacher for teens at an alternative high school and when she returned to teach, she challenged them that, if she could be there, they could.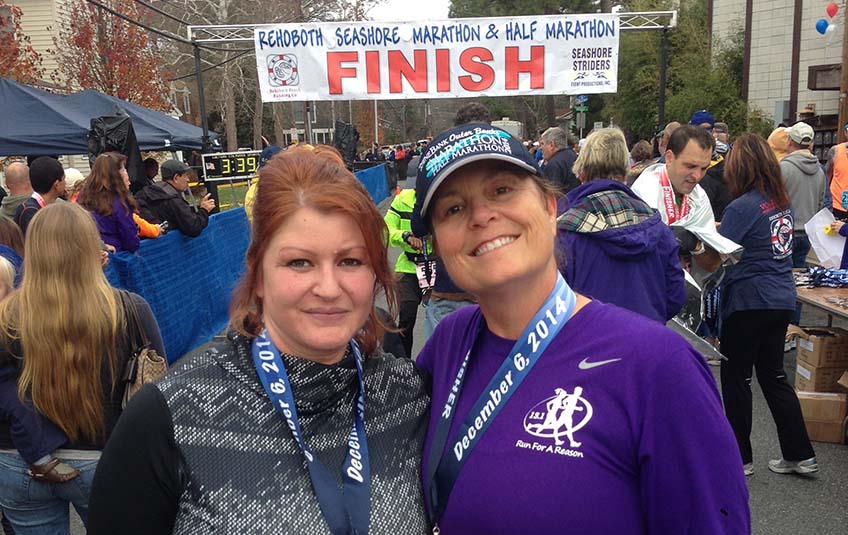 About Mile eight, she started to get intense cramps in her legs. I stood helpless, as she stretched and then painfully walked for a few more yards.
This continued for the rest of the race but, she was determined.
Any casual observer who saw her cross the finish line at 3:37:59, might not be all that impressed.
But, those who knew her journey were cheering the whole way (including me!)
At the end of the race she said, "Life is a beautiful journey and what makes it so precious are the people along the way that 'walk' with us through it."
This is why we must keep cheering for those less fortunate than we are. Who can know the difficult journey they have walked?
Jesus With Skin On
The couple has raised close to $18,000 of their $25,000 goal through a network of friends, family, coworkers and other supporters.
Their supporters come alongside them the way they are trying to come alongside suffering children, so they always tried to tie their updates back to what they're trying to do overall, Mike said.
"It gets tedious in the middle," Janice said. "So it's nice when you remember why you're doing it ultimately."
The most important thing for Mike and Janice is to 'be Jesus with skin on.' One of the biggest messages from the couple is that together, we can make a difference.
"You can incorporate giving into your daily life in some way shape or form…making a difference can be incorporated into your daily life."
Update from the Dimonds after they finished the final race:
Our 50 state journey is not unlike life's journey. Sometimes we feel alone, discouraged, weak — like we can't go on. And then we realize we are not alone. We have more in common with those around us than we have differences. When we come together, we can make a difference in each other's lives and in the world.
This is what you have done. You've come together with us to make a significant difference in the lives of so many by turning hunger into hope.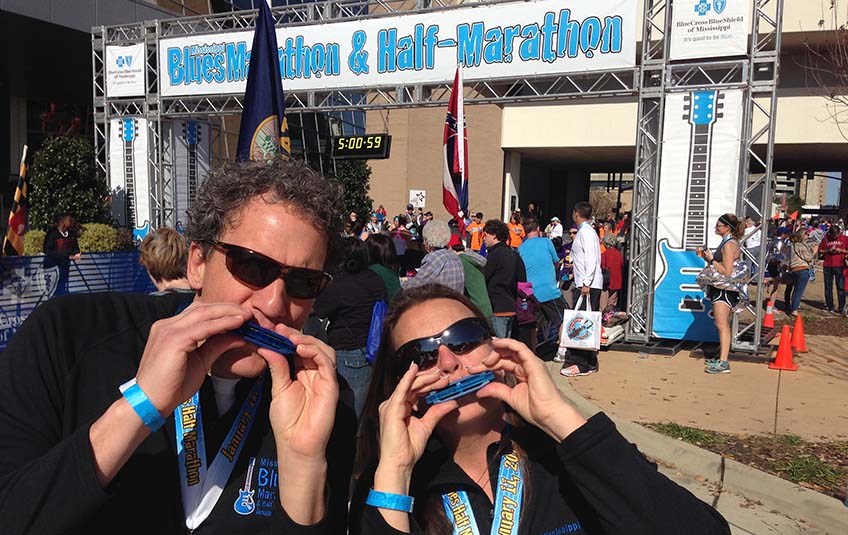 Subscribe to The Feed
We'll periodically send stories of hope to your inbox.