The Feed
Stories of Feeding God's Children Hungry in Body & Spirit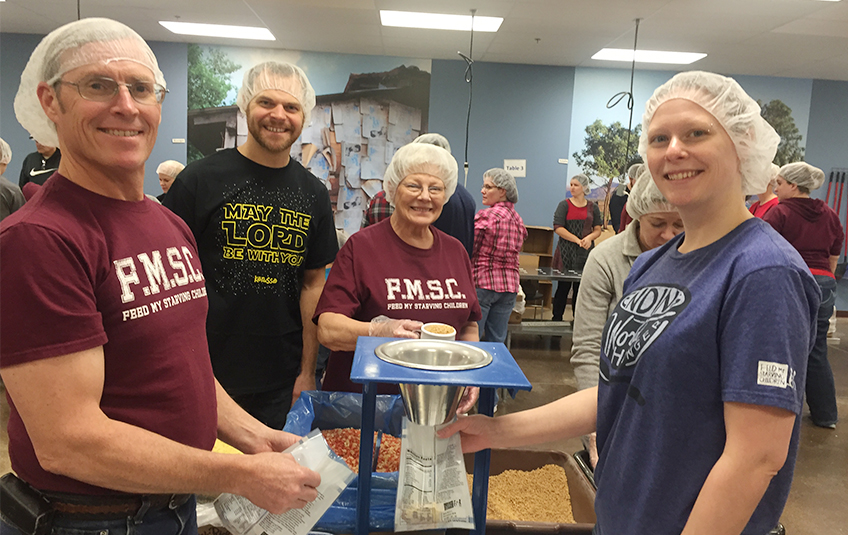 Sprinkler Systems that Feed Kids
Dennis Brummel remembers coming to his first packing session and learning about children in Haiti making "cookies" out of dirt and clay just to have something to put in their empty stomachs.

"It just broke my heart," he said. "Before (FMSC) I always thought, 'I'm one person, what could I do?'"

But he realized after his first experience in the FMSC packing room that the problem of hunger can be solved.

Dennis was working in irrigation, installing sprinkler systems for residential homes.

The summer that he discovered FMSC was rainy and muddy – not ideal for sprinkler installation, plus people weren't exactly looking for sprinkler systems when their yards were flooded.
"It was a tough year and I thought, 'Hey if I can't work, I may as well volunteer my time,'" he said.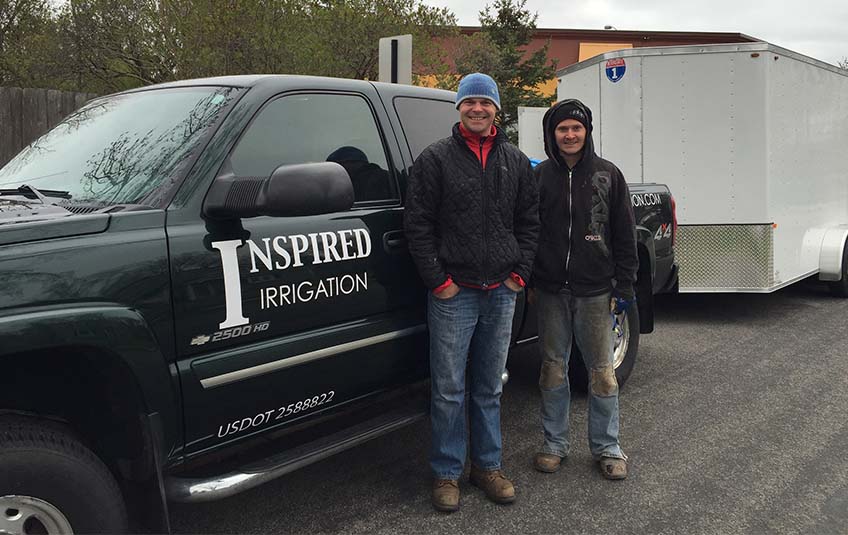 So he started packing at the Eagan, Minn. site weekly with his grandma. Dennis has packed 45 times since June 2014. That's about 76 boxes of food – or 45 kids fed for one year.

He invites someone new from his family, work, church or community every time.

Meanwhile, he started thinking about starting his own irrigation business and donating the proceeds to charity.

He raised $850 in a few months of doing side jobs before even starting his business, Inspired Irrigation, this past spring.

He donates $80 of every new sprinkler installation and $5 of every winterization to FMSC.

"I think a lot of people who move on to do their own business want to keep the money for themselves, but the goal of this company in the long run is to give all the profits to charity," he said. "I'm not looking to make a million dollars."

Dennis' story reminds us that we ALL have unique talents and gifts. Imagine what can be done to eradicate world hunger if we each found our own special way to chip away at it!
Enter Blog Content here
Related Items