Allergic to Packing at FMSC, but not to Giving
Stories of Feeding God's Children Hungry in Body & Spirit
Related Items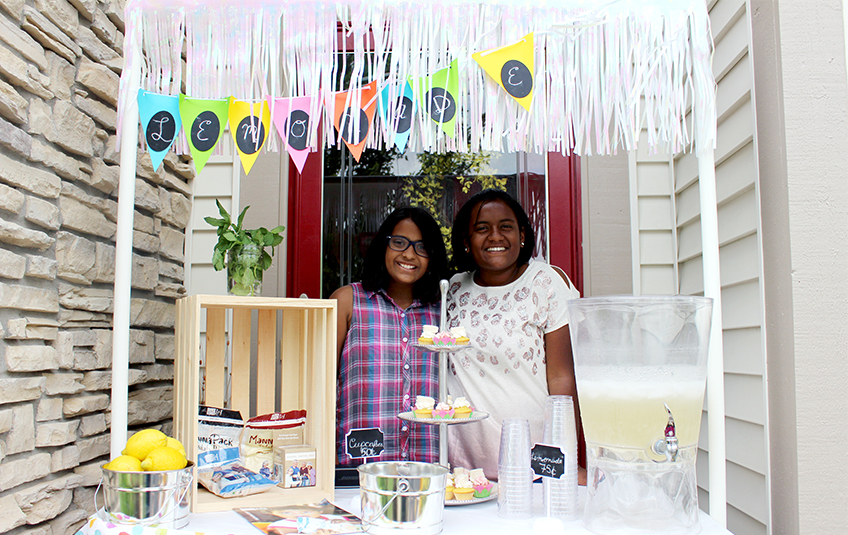 Allergic to Packing at FMSC, but not to Giving
Malvika, 13, and sister Nivi, 10, are allergic to soy. That means the girls can't volunteer to pack MannaPack Rice™ because they could inhale soy dust — causing anaphylaxis, a severe, potentially life-threatening allergic reaction.

When they found this out, they were upset but didn't let that stop them.

They care deeply about hunger and poverty. The girls were born and raised in the United States, but they spent about three years in India on an extended business trip for their dad.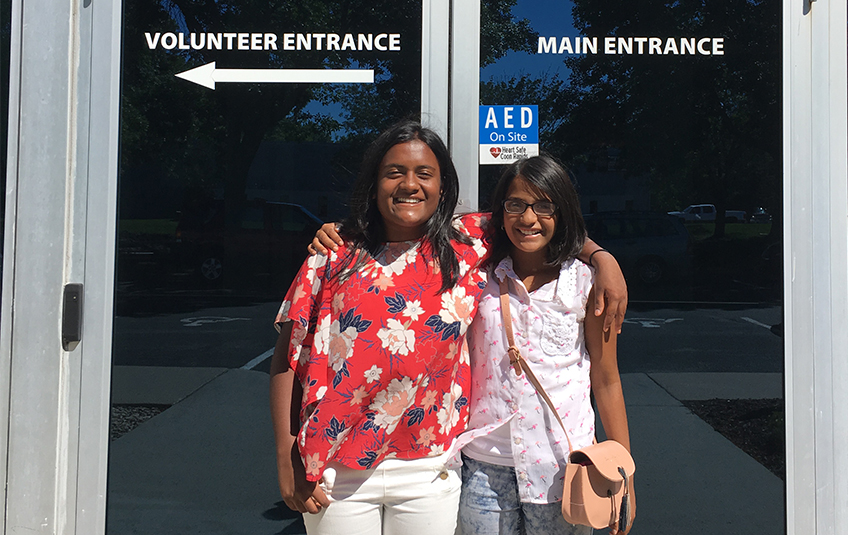 Those years were life-changing for them as they witnessed poverty and hunger firsthand.

"We saw people using trash to make their home supplies," Malvika said. "They were eating mainly rice and some lentils."

"They would go around and ask people for food and sell stuff in the streets," Nivi added.

The family would carry food with them to always be ready to lend a hand to someone in need.
Now back in the states, the girls researched organizations to see how they could get involved and found Feed My Starving Children.

Malvika, whose soy reaction is much less severe than her sister, invited all her friends to FMSC for her birthday. Instead of gifts, she asked her friends to donate to FMSC.

But they wanted to get involved with FMSC even more. Their parents had mentioned the idea of doing a "love project."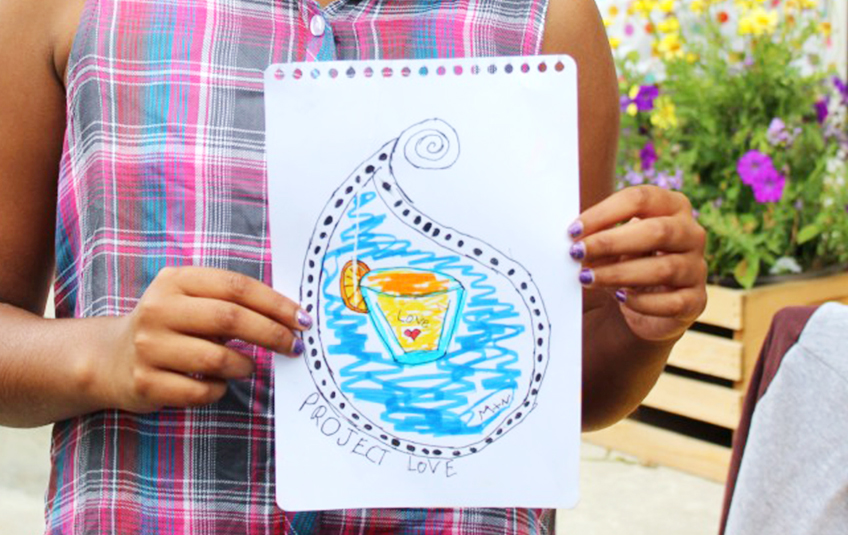 "We want to show people the kindness of the Lord," Malvika said.

So the girls decided they would set up a stand where Nivi sells organic flavored lemonades (she's been experimenting with fun recipes at home) and Malvika paints henna, a reddish-brown dye used for coloring hair or skin.

Henna painting has been practiced in India for more than 5,000 years to celebrate events like weddings.

Malvika has never done henna before, but she has been spending hours learning and perfecting the skill, her mom said.

The girls' goal is to raise $1,000 each and donate the full proceeds to FMSC so more kids can be fed.

But more than that, Malvika said, their goal is to spread God's love.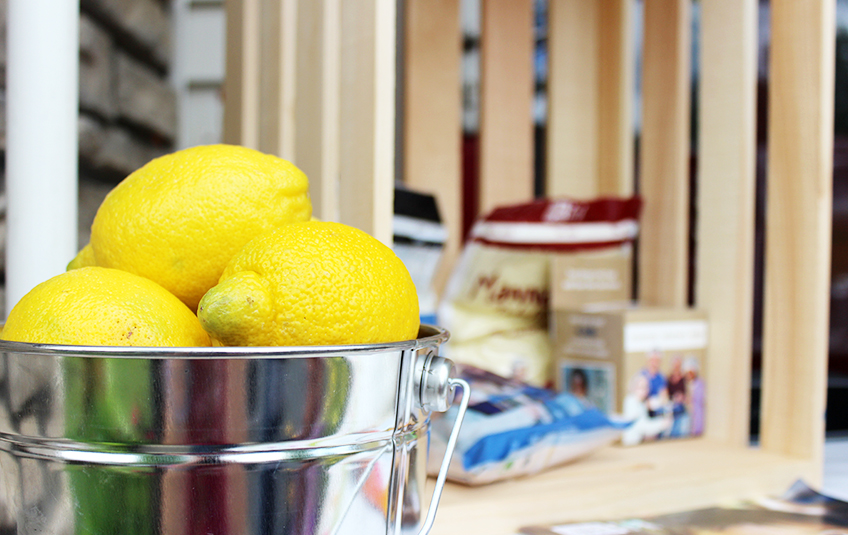 "Jesus isn't known in [all] the world and we want to spread that to other people, and say 'Hey, Jesus is awesome and you should know him!'" Malvika said.

Both the girls have been working very hard since winter to earn money to put this plan into existence, their mom said.

They have been doing chores to raise money to buy the ingredients.

They're still in the planning stages because they would like to host their booth at a farmer's market or festival and have yet to find somebody to host them. For now, they have set up shop in their driveway.

They can be contacted at sujithandpreethi@gmail.com.

We can't wait to update you on their story after they get The Love Project up and running.

Thank you Malvika and Nivi! You are an inspiration!
Subscribe to The Feed
We'll periodically send stories of hope to your inbox.