'That's Not Enough, Mom'
Stories of Feeding God's Children Hungry in Body & Spirit
Related Items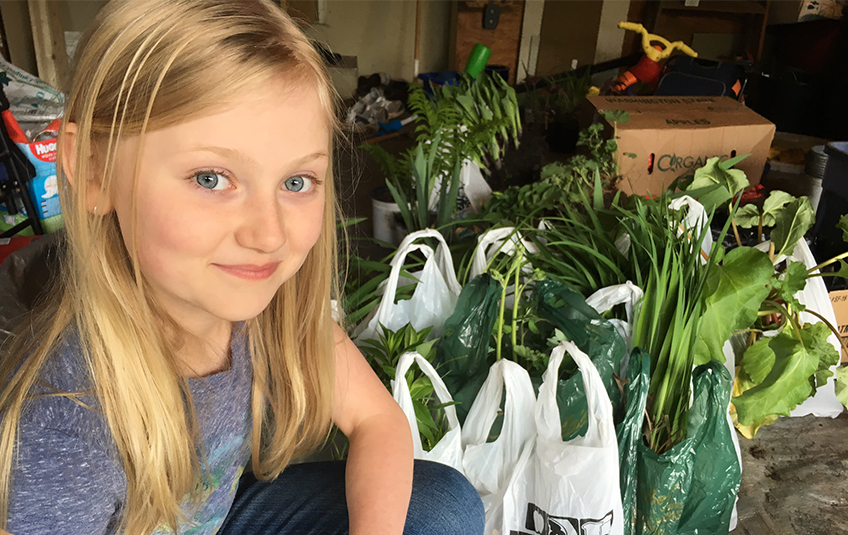 'That's Not Enough, Mom'
This is Ella's second year selling plants to raise money for hungry kids around the world.

Both summers combined, this extraordinary 11-year-old girl raised $5,000. And she's not done. Her goal is to raise $5,000 this summer alone.

Ella had the idea after a packing session with her mom last year.

"She had heard me say there are hungry children, but until she saw the videos I don't think she understood the extent of it," mom Pauline said. "She got in the car and she said, 'Mom can we come back every day?'"

From there, the two started brainstorming.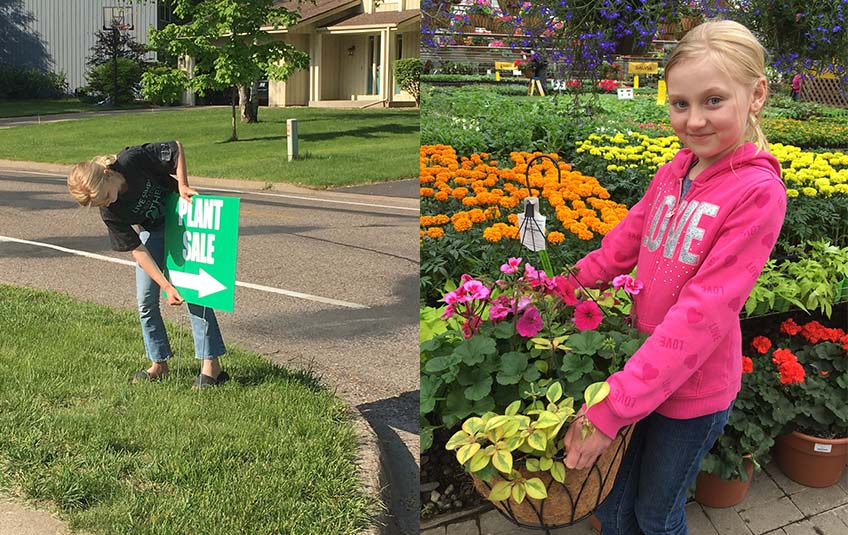 "We love to garden so that was a super simple idea," Pauline said.

Ella began to plant and dig up plants from her yard and friends and family donated some. Then she held a plant sale in her driveway.

The first year, someone from the family's church donated 500 plants. The sale raised more than $1,100!

When Ella realized her efforts meant that 14 children would be fed for an entire year, she said something unexpected.

"That's not enough, mom."

So she set a goal of $5,000 for this year's sale.

At first, Pauline was shocked. $5,000? That's a BIG goal. But she knew that God is bigger.

"Who are we? God has bigger plans. So when she said her goal was $5,000 this year I said, 'I'm just going to trust you, Lord.'"

After a packing session this year, Ella heard a story about kids painting rocks to feed kids and she realized that maybe this year she could inspire others through her plant sale.

Ella sold perennials, but she also started selling vegetables this year after people requested vegetables at last year's plant sale. She planted the seeds early this spring so they'd be ready for this year's plant sale.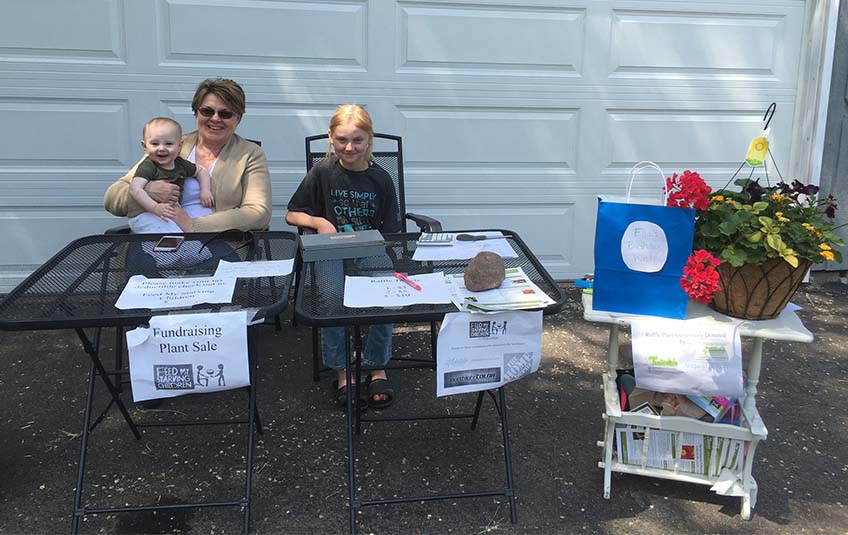 Home Depot has donated dirt to Ella's fundraiser and she sold $3 raffle tickets for a hanging basket donated by Tonkadale Greenhouse.

So far this year, Ella has raised $3,600. To raise the rest, the family is thinking about having a garage sale inspired by the mantra, "Live simply so that others can simply live."

"We're going to find a way to make the $5,000," Pauline said. "God is working in ways we can't even fathom."

Thank you, Ella! We are SO inspired by your story! You can contact Ella with questions about past and future plant sales here: Ellasbirthdaywish@outlook.com.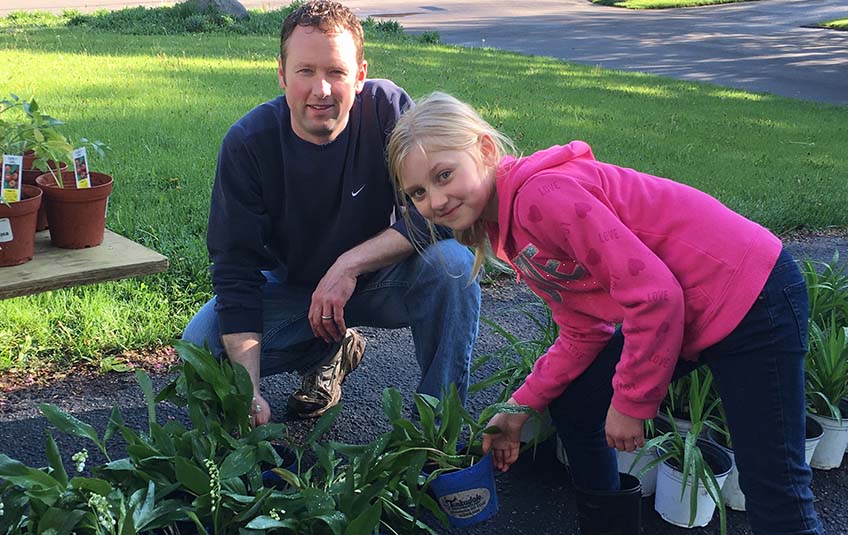 Subscribe to The Feed
We'll periodically send stories of hope to your inbox.