Fishing for Meals
Stories of Feeding God's Children Hungry in Body & Spirit
More stories of hope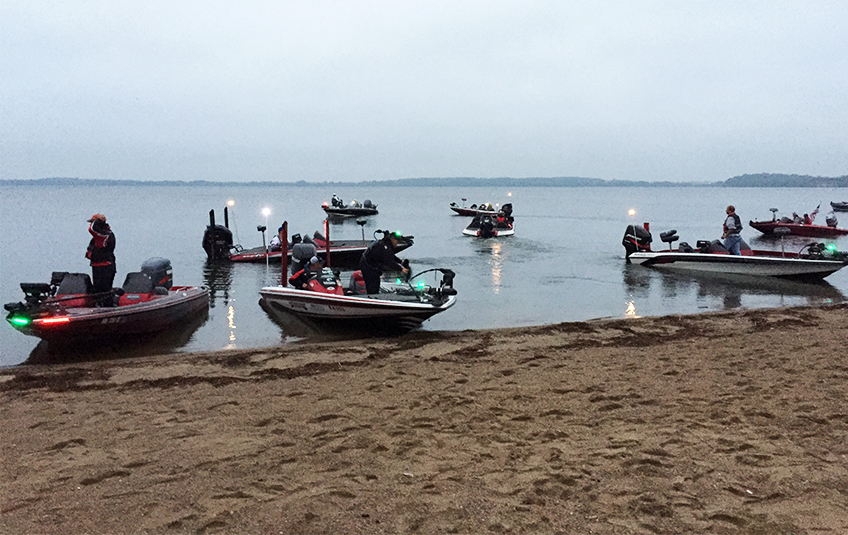 Fishing for Meals
October 25, 2016
Guest Author
Katie Olson is a development associate for Feed My Starving Children.
Lucas planned and executed the first annual Big Bass Wanted Fishing Tournament on Lake Waconia in Minnesota with the hopes of raising about $1,000 for Feed My Starving Children.

Since March, when he planned the event, Lucas has received an outpouring of support from friends and family and ended up raising more than $7,000. That is nearly 32,000 life-saving meals! 

The joy that showed on Lucas' face as he told me the story of his event was extremely evident. I could tell this event changed him.
Twenty boats were out on Lake Waconia on Sept. 24, which exceeded Lucas' expectations.

He used his Thrivent Choice Dollars to help fund the event, which is an incredible use of Thrivent Choice Dollars.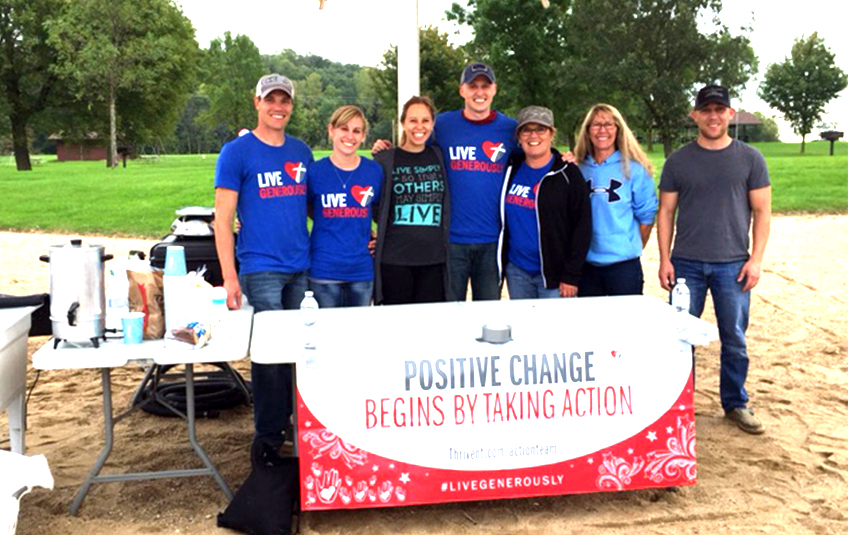 Lucas will be holding the Big Bass Wanted Fishing Tournament next year as well with the hopes of doubling the donations to FMSC.

Lucas grew up volunteering at FMSC in high school and beyond so was well-versed in what FMSC does. He said he loved supporting a local nonprofit with an international reach.

"This experience has been eye opening for me in seeing peoples hearts in giving," he said. "I was blown away when conducting the totals, God is so good!"
Learn more about Thrivent Choice Dollars HERE.
Lucas is one of our Hope Champions. You can be one too!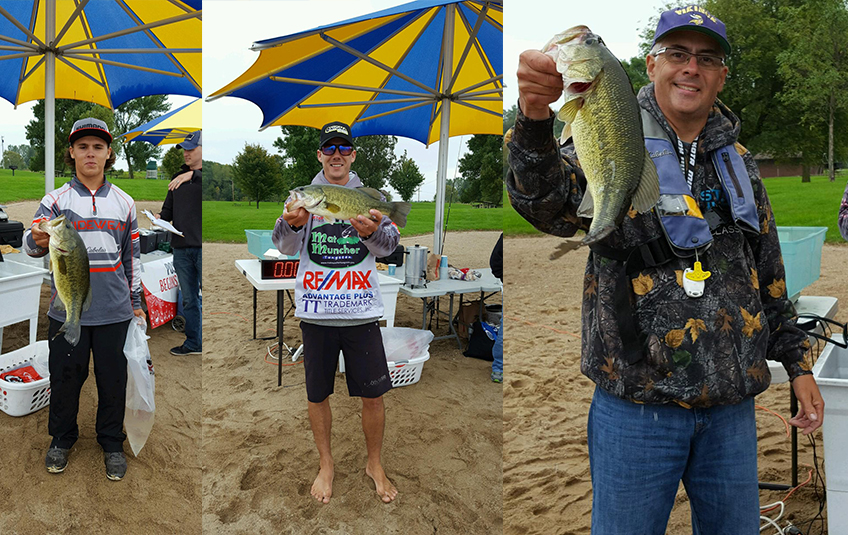 Subscribe to The Feed
We'll periodically send stories of hope to your inbox.