Tex: A Story of Joy in Obedience
Stories of Feeding God's Children Hungry in Body & Spirit
More stories of hope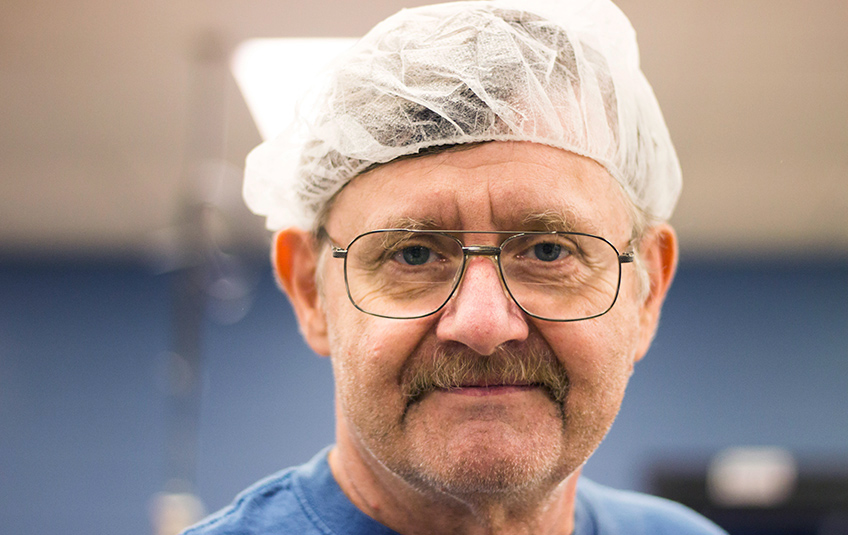 Tex: A Story of Joy in Obedience
Last year, Tex found himself in a prayer line at his Pentecostal church where his pastor said, "God would tell you that you need to volunteer."

So the retired trucker asked God where.

In the middle of praying he saw Feed My Starving Children's old Brooklyn Park location that he used to drive by when he was a truck driver.

Not being the most computer savvy, Tex said he asked his wife to Google where FMSC is located now so he could sign up to pack.

He's been coming twice a week ever since.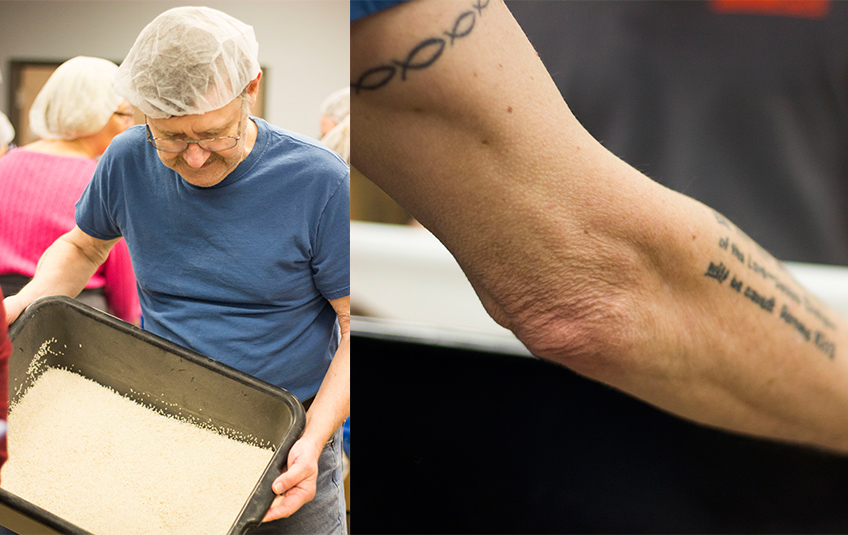 "I've found that obedience is better than disobedience and wisdom better than stupidity," he said.

But it's more than obedience. Tex loves feeding kids.

He's been on short term mission trips where he's seen poverty and kids without food.

"That's kind of a nudge, too," he said. "I've seen what the power of God can do when you allow yourself to be his agent on this earth."

A self-proclaimed joker, Tex's favorite thing to do at an FMSC packing session is lighten other volunteers' loads.

"I try to make them laugh – make it a more enjoyable experience," he said. "I try to be somebody that brings joy."
"Jesus replied, 'What is impossible with man is possible with God.'"
Subscribe to The Feed
We'll periodically send stories of hope to your inbox.