The Feed
Stories of Feeding God's Children Hungry in Body & Spirit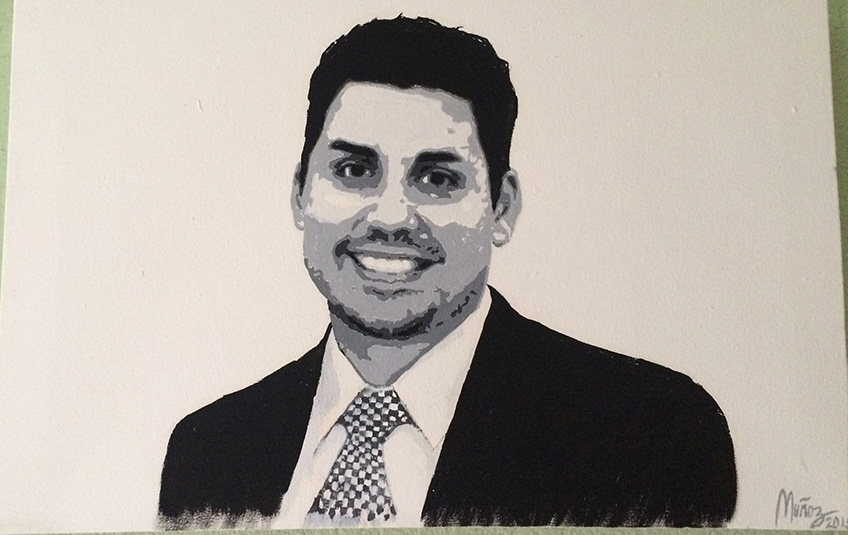 Jason's Legacy: 'Giving More and More'
"I want to leave a legacy. How will they remember me? Did I choose to love? Did I point to you enough?" --Nichole Nordeman 
As a child, Jason would notice people's shoes. If they had holes or didn't fit right, he would ask his parents if they could buy them a new pair.

"He was always even from a young age so kind and sensitive to others needs," his mom, Teena, said.

The family gave gifts to those in need every Christmas starting when Jason and his two siblings were little.

"Jason was the one who always wanted to give more and more!" Teena said.

Jason died at 31 years old after suffering an apparent aneurism.

His family celebrates his life – and compassionate heart – every year at Feed My Starving Children's Mesa, Arizona site.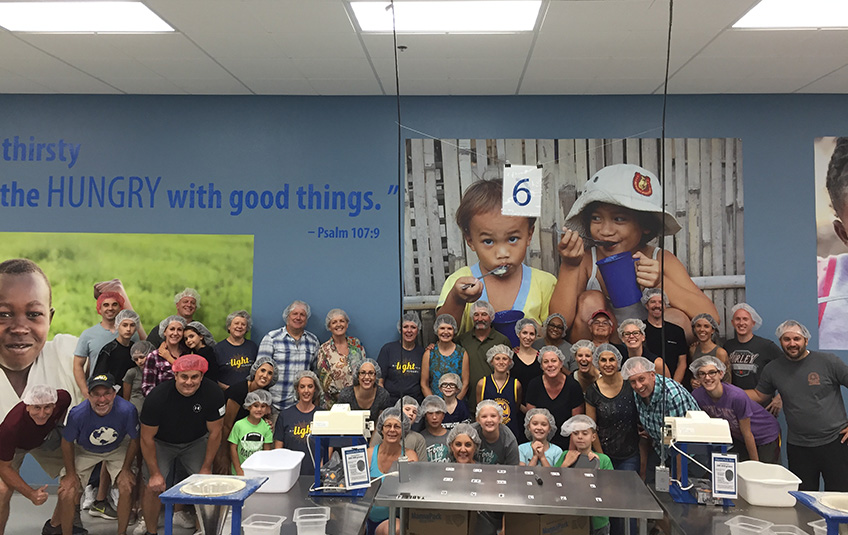 The tradition started on the first anniversary of his death, and their group has grown every year since.

"I know will continue to grow as every year someone will ask us if they can join," Teena said. "We love doing this in his honor as I know he would be so proud."
Subscribe to The Feed
A couple times a month, we'll send stories of hope to your inbox.
Related Items