The Feed
Stories of Feeding God's Children Hungry in Body & Spirit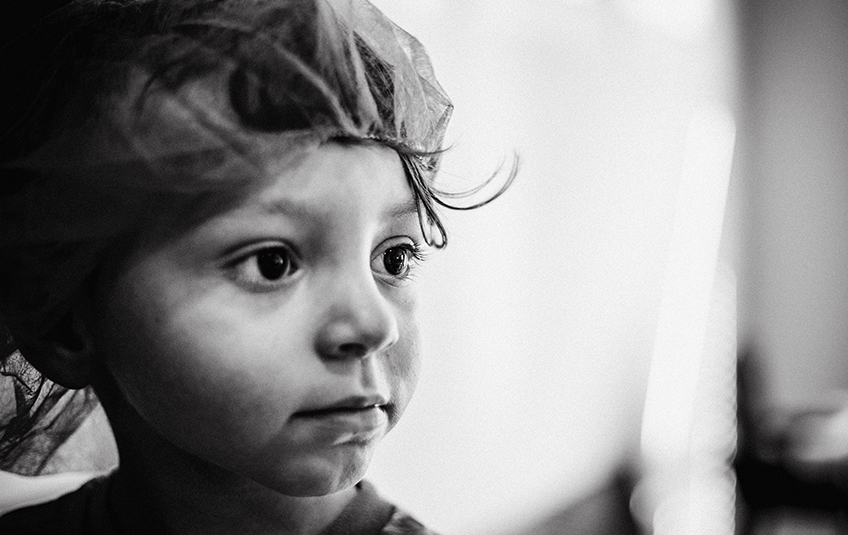 The Hairnet Saga: A Kindergartner's Story
As the digital content specialist at Feed My Starving Children, I don't often share personal stories. But I can't resist telling you about my sweet nephew.

I recently visited my sister in the Atlanta area. My older sister also met up with us and we packed meals as a family for the first time -- something we have never done because we all live in different states.

My nephew, who is in kindergarten, came with us. More than anything, I was so excited to introduce him to FMSC. My sister had been preparing him for a week, and he was ready.

Except for one thing. The hairnet.

We did not anticipate him to refuse to wear what he not so affectionately coined "that stupid hat."

After much discussion and a special red hairnet given to him by the event staff, he was finally ready.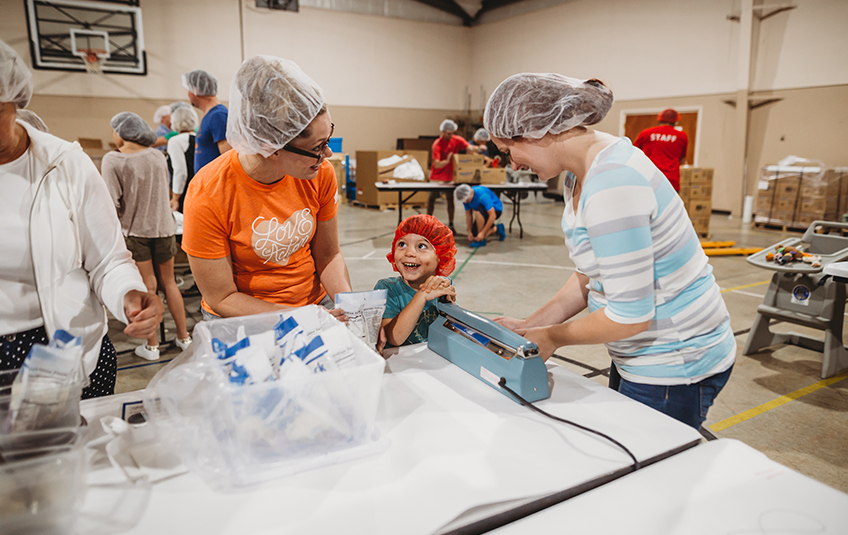 Well, he enjoyed packing meals so much that when it was time to take off the hairnet, he didn't want to.

He fell asleep with it on and wore it well into the next day.

He helped me bake a birthday cake for my sister. He played with his baby brother -- all with a red hairnet on.

We asked him why he finally decided to wear it and why he didn't want to take it off.

"Because I wanted the kids to have food and not be sick," he said.

That warmed my heart. I have the privilege of sharing so many stories about kids feeding kids, that hearing this from my nephew and seeing his joy at packing meals was special beyond words.
And it was beautiful to see through different eyes how our event staff work so well with little kids. My heart is certainly full.
Subscribe to The Feed
We'll periodically send stories of hope to your inbox.
Related Items