The Feed
Stories of Feeding God's Children Hungry in Body & Spirit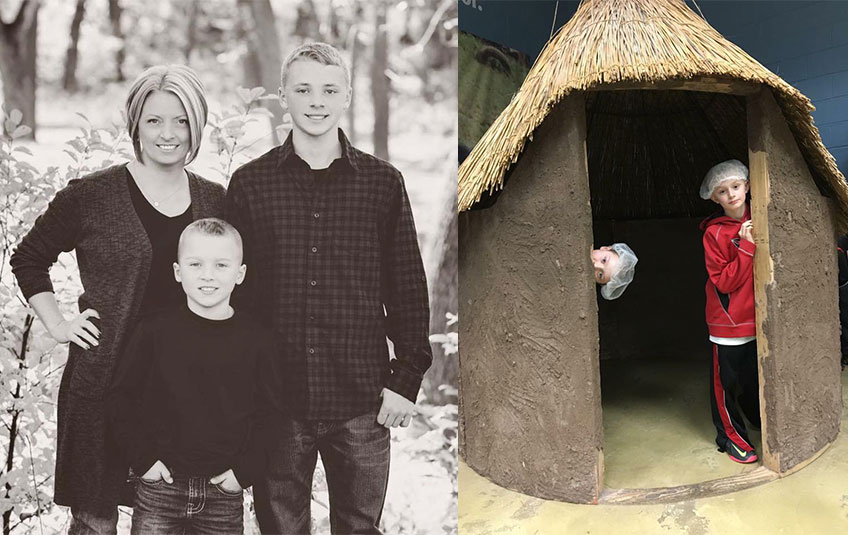 'Can We Go Back Tomorrow?'
"One person can make a difference and every person should try." – JFK
We love when you share your stories with us! This sweet story was shared on our Facebook page, and we are retelling it with mom's permission. 
Along with the rest of his table, Carson packed 12 boxes of life-saving MannaPack™ meals on his birthday this year.

"It was not only fun, but an eye opener for him," his mom said. "The fact that $80 feeds a kid for an entire year truly floored him."

Carson used some of the birthday money from his grandparents to buy two tubes of M&M'S® in the FMSC MarketPlace.

Almost immediately after getting home he went into his mom's room to tell her he had already filled the tubes with the rest of his birthday money and change he found in his room!

"He asked if we could go back tomorrow so we could 'buy' more meals for the kids in Haiti. Proud mama," she said.

Thank you for being a world changer, Carson!
Inspired by Carson? Sign up to pack meals today or purchase M&M'S® fundraising tubes.
Subscribe to The Feed
A couple times a month, we'll send stories of hope to your inbox.
Related Items