The Feed
Stories of Feeding God's Children Hungry in Body & Spirit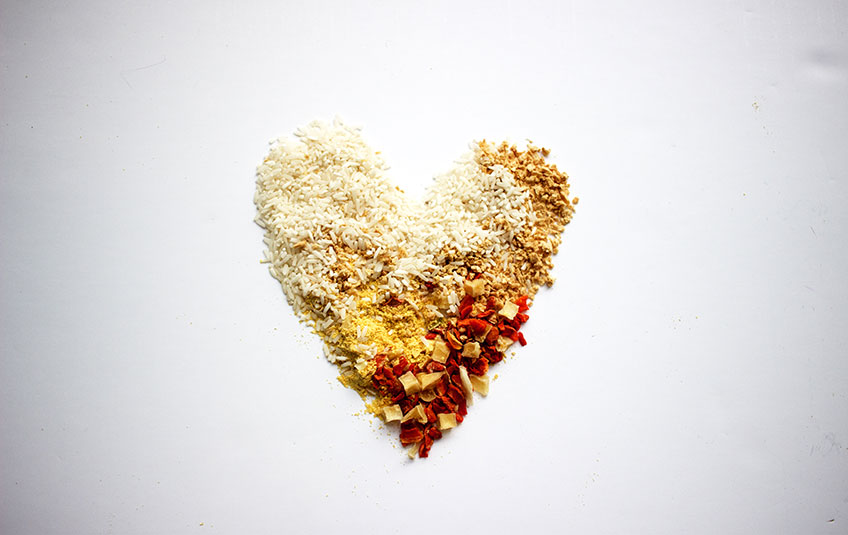 5 Inspirational Volunteer Stories from 2018
"Love has no meaning if it isn't shared. Love has to be put into action." - Mother Teresa 
We admit that this opinion may be biased, but we think Feed My Starving Children volunteers are some of the best in the world. Once you see this list, we think you'll agree!
Your two hours spent packing nutritious MannaPack™ meals means that children around the world can dream of a future. Food is the foundation for so many incredible things, and YOU make it happen. We're celebrating 2018 by sharing five stories of faithful volunteers from last year.  
1. Honoring the Pineault Family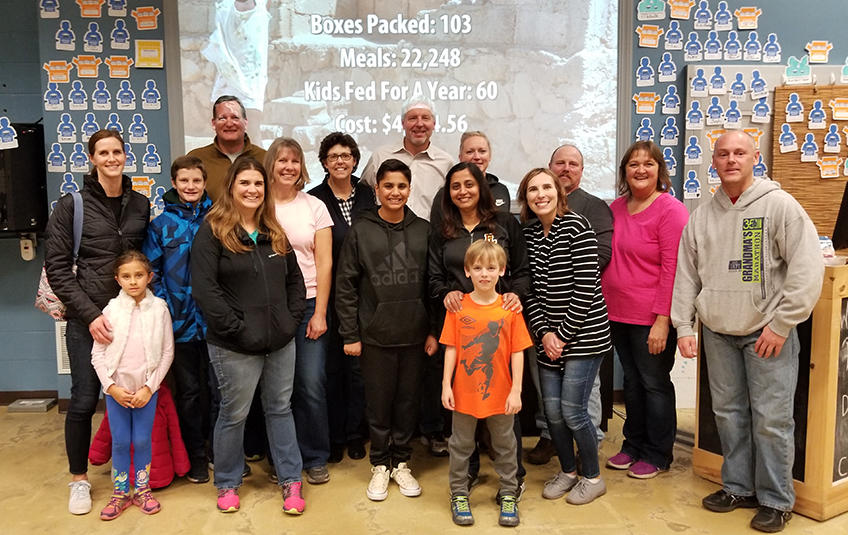 We've talked a lot this year about how hope is greater, focusing this campaign on our overseas partners: the work they do in the face of natural disasters, conflict and poverty. But this story is such a powerful reminder of how hope is greater than unimaginable loss and grief — not just for our overseas partners and the kids they feed, but for volunteers and donors here in the United States.
Read the story HERE. 
2. PayPal Expands the Mesa Site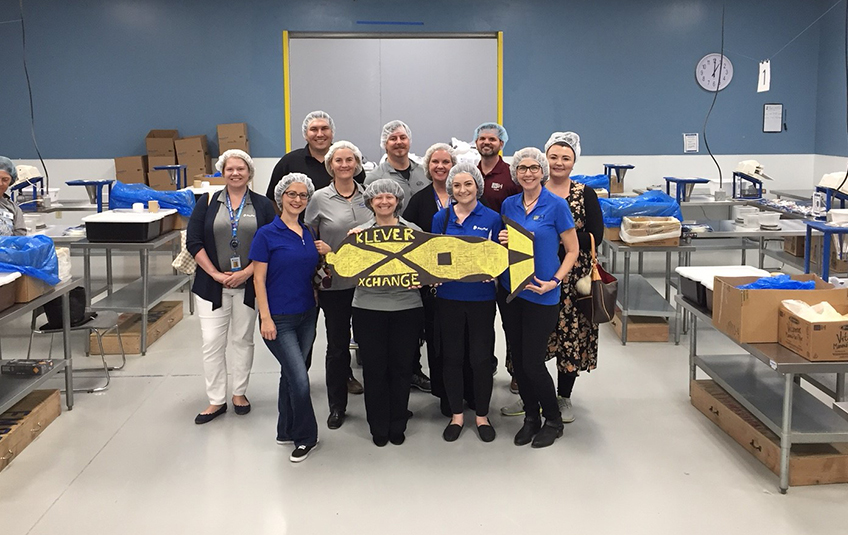 An additional 1,120 volunteers are able to pack at Feed My Starving Children's Mesa, AZ site thanks to a generous grant from PayPal.
Read the story HERE. 
3. A Birthday Meal-Packing Marathon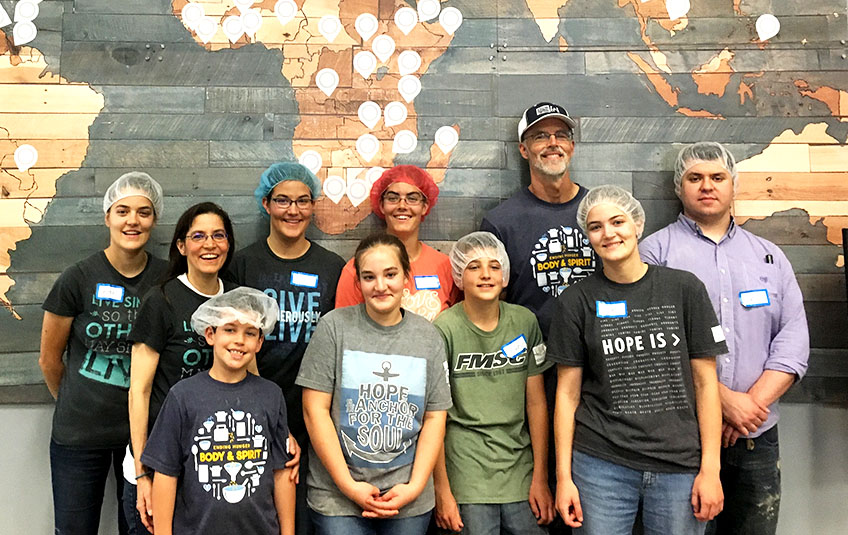 This amazing family packed meals at every session in one day!
Read the story HERE. 
4. Feeding Spirits in Mississippi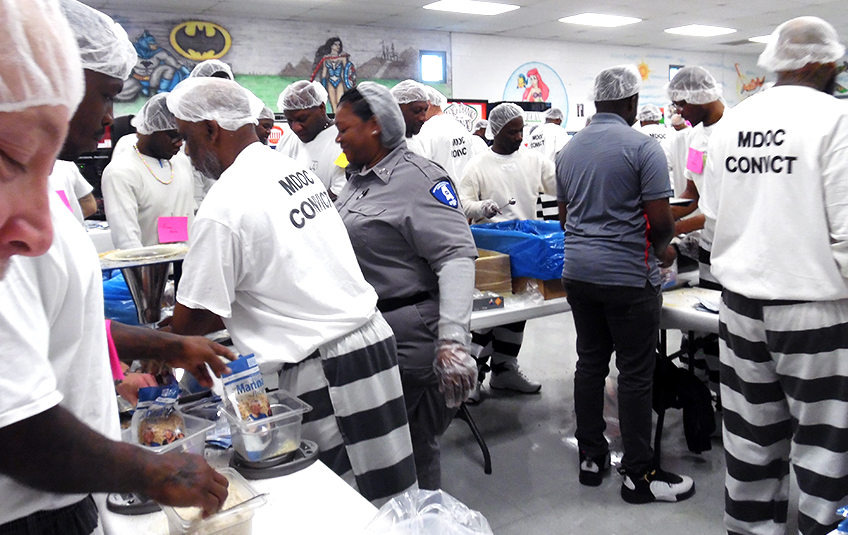 A MobilePack at the Marshall County Correctional Facility fed more than kids – it fed the spirits of those packing meals.
Read the story HERE. 
5. 'Extraordinary People' Event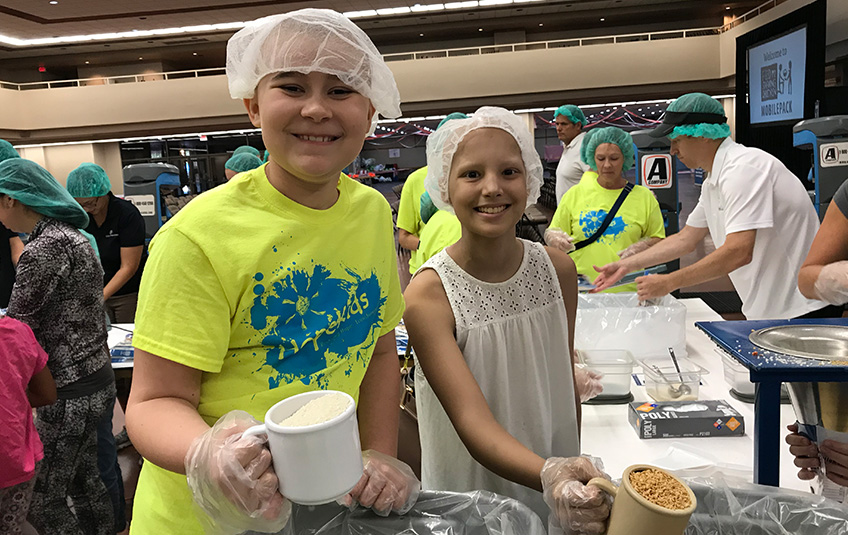 This August, more than 800 extraordinary volunteers came together for one day of service. The volunteers included those with special needs, children with life-threatening medical conditions and foster families.

Together they packed 116,640 nutritious meals for children around the world. FMSC partnered with Hope Kids, Arizona Department of Child Safety, Raising Special Kids AZ, Pathway to Works and Chandler Educational Foundation.

Read the story HERE. 
Inspired? Sign up to pack meals TODAY. 
Subscribe to The Feed
A couple times a month, we'll send stories of hope to your inbox.
Related Items