The Feed
Stories of Feeding God's Children Hungry in Body & Spirit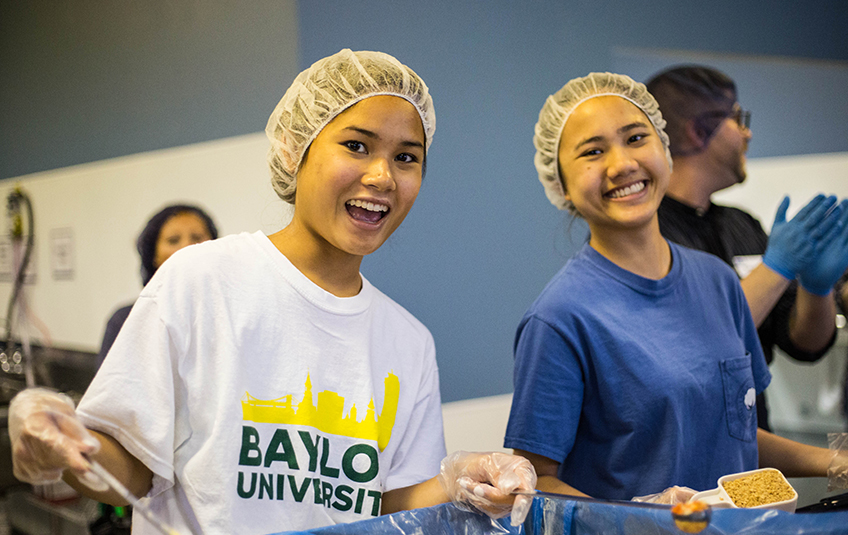 In Richardson: Celebrating a Year of Impact
"The generous will themselves be blessed, for they share their food with the poor." — Proverbs 22:9 
We're celebrating all you've accomplished since Feed My Starving Children's Richardson, Texas site opened last July.

More than 60,000 volunteers packed just over 15 million meals in our first year. These meals are feeding kids in 20 countries like Ecuador, El Salvador and Sierra Leone.

You're amazing. Thank you for packing and funding so many meals to feed kids around the world.
"Five years before the doors even opened, God touched the hearts of a team of prayer warriors," FMSC Major Gifts Officer, Polly Wright, said. "I witnessed them sacrifice their time, energy and resources, while maintaining a God-given vision for this site, knowing that it would bring the DFW community together to feed more hungry children around the World. So now, each time I walk through the doors of the Richardson site, I see His answers to these prayers and I am humbled and so very thankful!"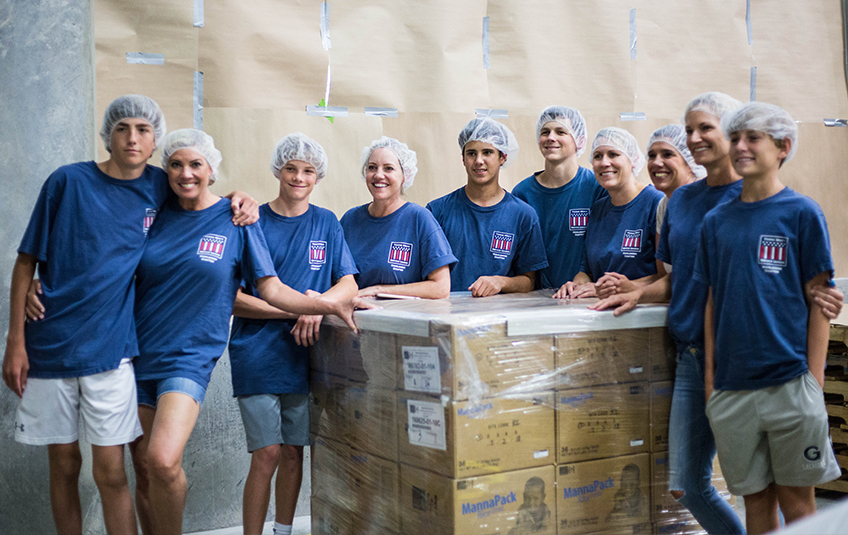 FMSC has been in the Dallas-Fort Worth area for many years through incredible MobilePack™ events, and we are SO excited to celebrate a meaningful first year of our permanent packing site.

And in this first year we have seen businesses, churches and schools unite for one cause – feeding kids.

As our Executive Director/CEO, Mark Crea, has said, "We knew if we wanted to feed more kids, we had to come to Texas. Nobody does it bigger than Texas!"

You are a part of FMSC history, and we can't wait to see what God continues to do through you.
Keep the momentum going. Sign up to pack meals TODAY.
Editor's note: the original version of this story had slightly different numbers because we pulled data before July 1, 2019. 
Subscribe to The Feed
We'll periodically send stories of hope to your inbox.