The Feed
Stories of Feeding God's Children Hungry in Body & Spirit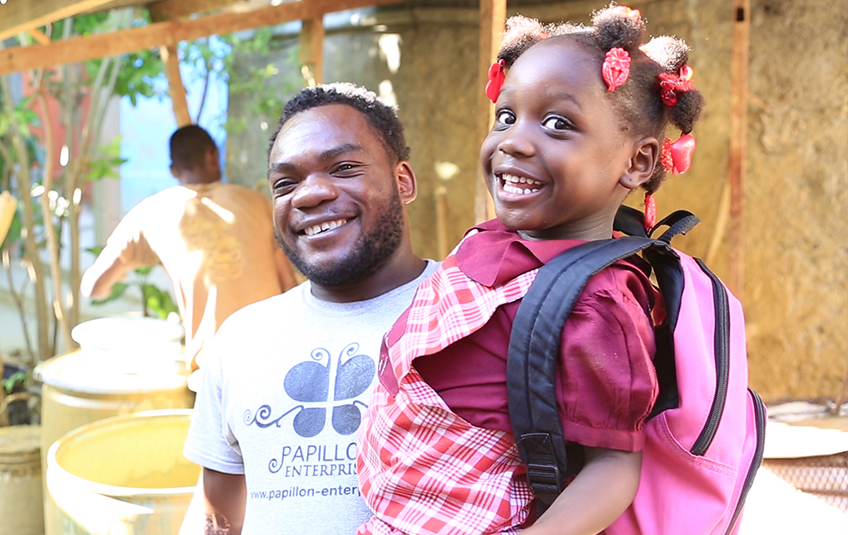 MarketPlace: Frenel's Story
Frenel works for FMSC's MarketPlace partner, Papillon Enterprise in Haiti.
His beautiful, handmade jewelry is made from the same clay as our Haitian Clay Mug.  
Papillon provides jobs to Haitian men and women, teaching them job skills and providing them a stable income. In turn, these artisans are able to keep their children out of orphanages, provide their children with food and education and keep their families together.

Papillon employs more than 300 hardworking people and has a daycare on site for the workers' children.

Because of this opportunity, Frenel can now afford to send his daughter to school and buy her food.
Each Classic Clay Bracelet provides 31 meals. Purchase one HERE. 
Hear from Frenel:
Subscribe to The Feed
We'll periodically send stories of hope to your inbox.
Related Items