The Feed
Stories of Feeding God's Children Hungry in Body & Spirit
In Haiti: A 'Solid Team' Makes Beautiful Leather Pieces
"He has made everything beautiful in its time. He has also set eternity in the human heart; yet no one can fathom what God has done from beginning to end." -- Ecclesiastes 3:11
Cenice used to be the groundskeeper at Haiti Design Co.'s original workshop, which at the time was a few women sewing and making jewelry. Some of the staff started teaching Cenice simple leather techniques and quickly saw that he was very talented. 
Now he manages the leather team at FMSC MarketPlace partner, Haiti Design Co-Op.

Haiti Design Co. believes that sustainable development must be rooted in local leaders. They currently work with three in-house teams and five independent artisans.

All of the leather they use is locally sourced from scrap leather from a family owned tannery in Haiti. The leather is full-grain, vegetable tanned leather that with love and care will last a lifetime.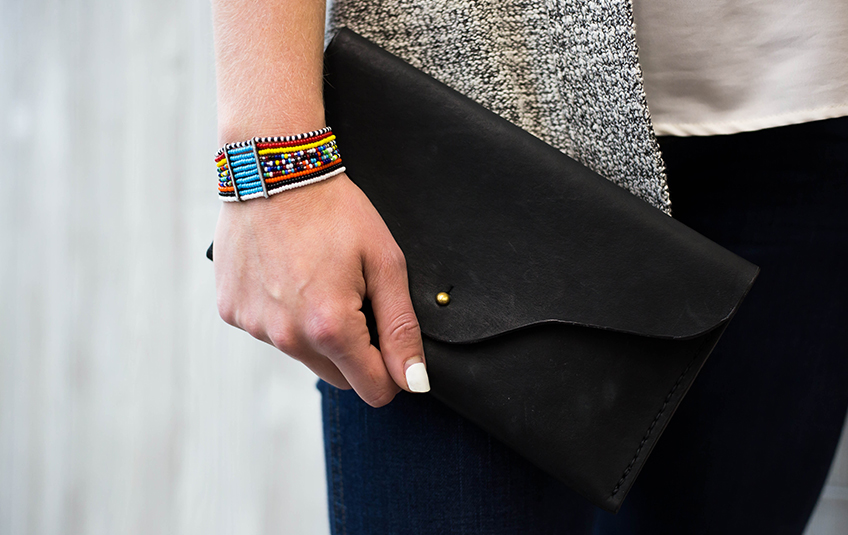 Cenice's team of 15 men call themselves "Ekip Solid", which means "Solid Team."

"They are truly a family and support each other through thick and thin," Chandler from Haiti Design Co. said.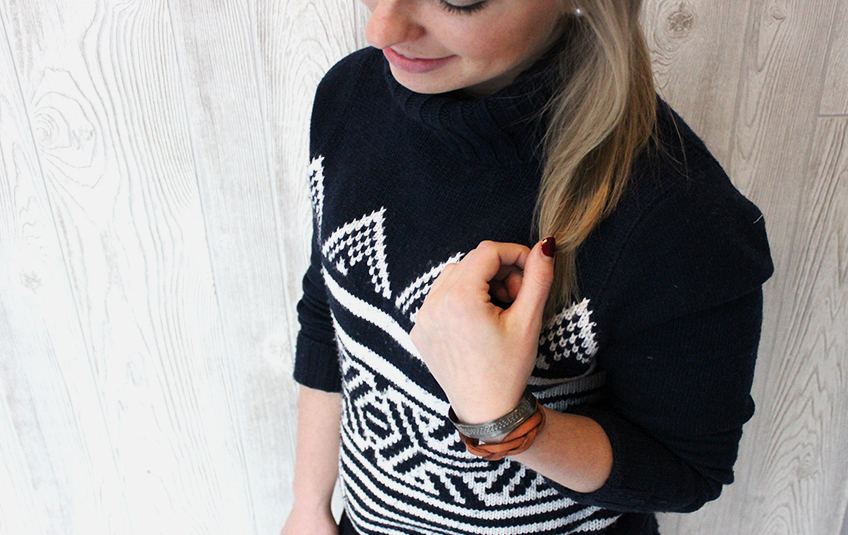 The workshop motto is "Men anpil, chay pa lou," which means "Many hands make the load light."

"We are always talking about the importance of team work and that for one of us to advance, we all must advance," Chandler said. "And the beautiful thing is that this is exactly how all the pieces are created, as a team."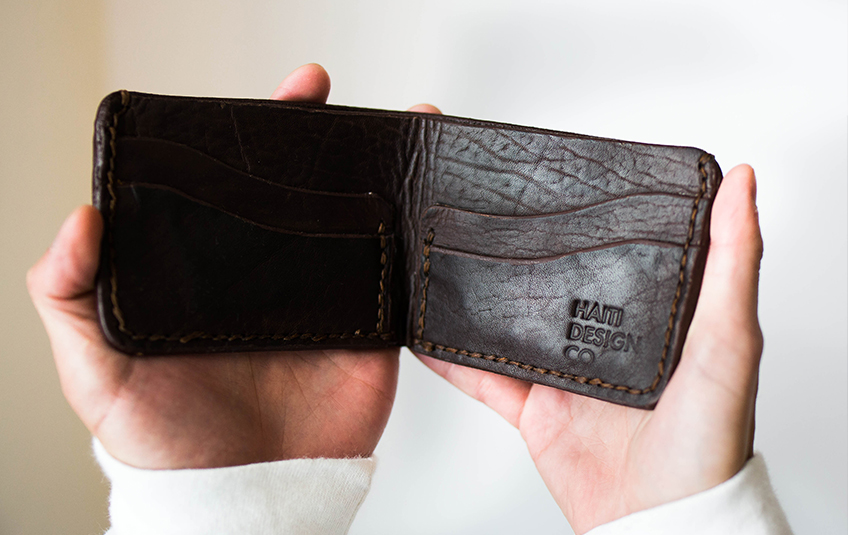 Purchase Cenice's beautiful work today. 
Subscribe to The Feed
A couple times a month, we'll send stories of hope to your inbox.
Related Items