The Feed
Stories of Feeding God's Children Hungry in Body & Spirit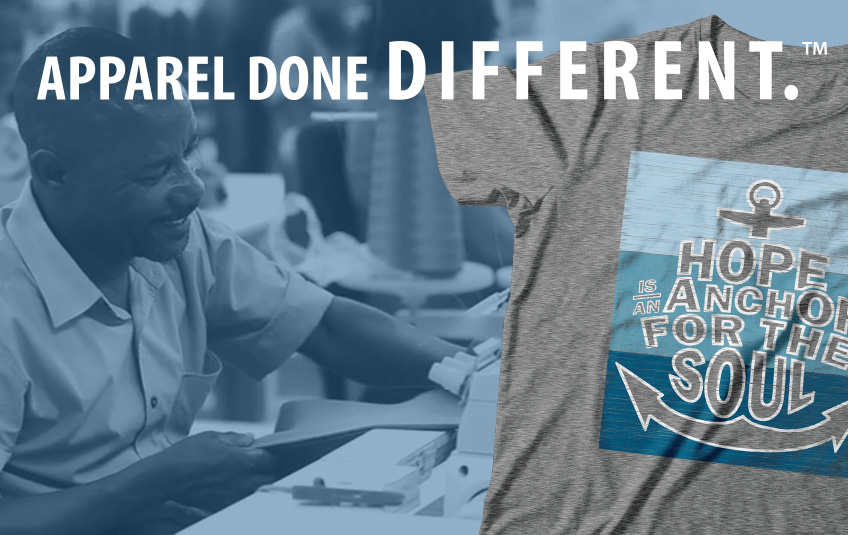 Introducing Haiti-Made T-Shirts!
In a typical clothing factory in Haiti, workers are often poorly paid and endure harsh work conditions. In contrast, each Haitian employed to create these high-quality shirts receives a livable wage and a low-stress, safe work environment.
This empowers these workers to provide for their families, save money for the future and send their kids to school.
Apparel done different.™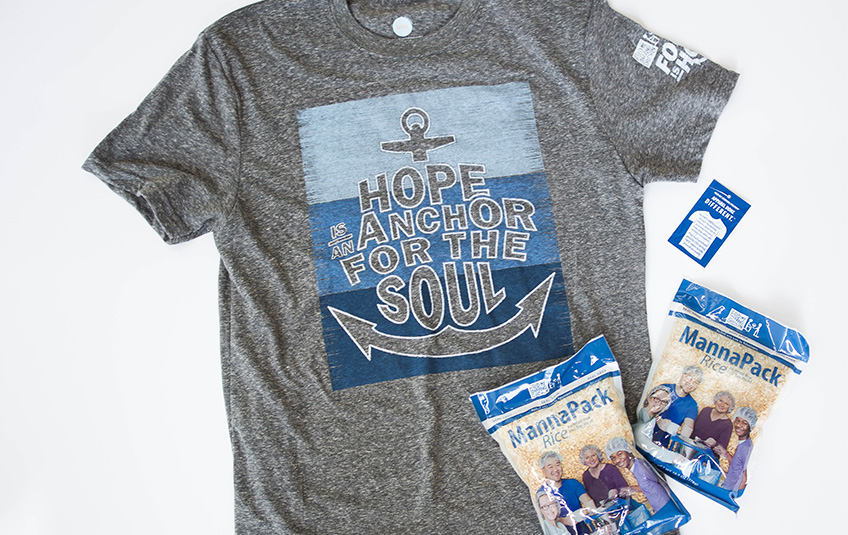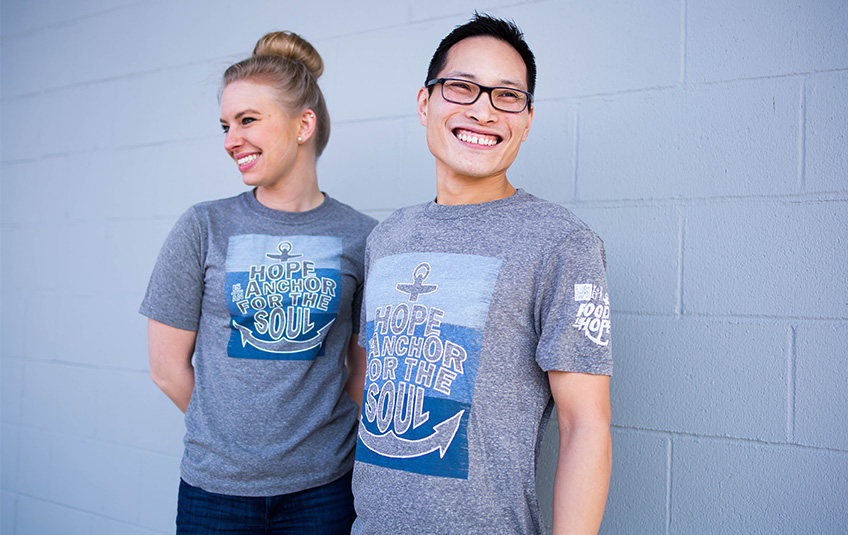 This Haiti-made apparel disrupts the clothing industry status quo by providing Haitians a living wage and a safe working environment.

Plus, each shirt provides life-saving FMSC meals to kids around the world.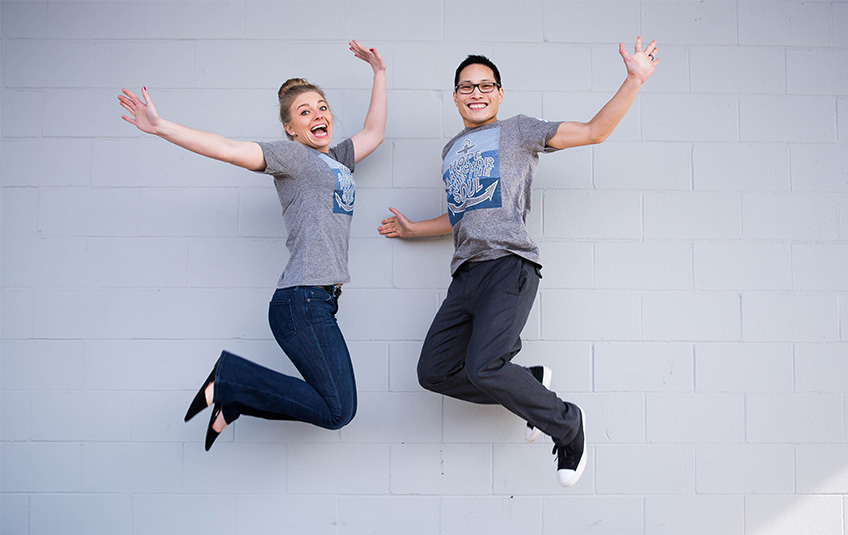 As you can see, we're pretty excited.  
You'll receive this T-shirt as a thank you gift for your $80 donation.

Thank you for joining us in disrupting the status quo.
Editor's note: Minimum wage in Haiti is about $5 a day. Our partner,
The Go Exchange
, pays more than twice this rate. The average GOEX employee provides for about 10 people with their wage. You can read more about the economic situation in Haiti
HERE
. 
Subscribe to The Feed
A couple times a month, we'll send stories of hope to your inbox.
Related Items