The Feed
Stories of Feeding God's Children Hungry in Body & Spirit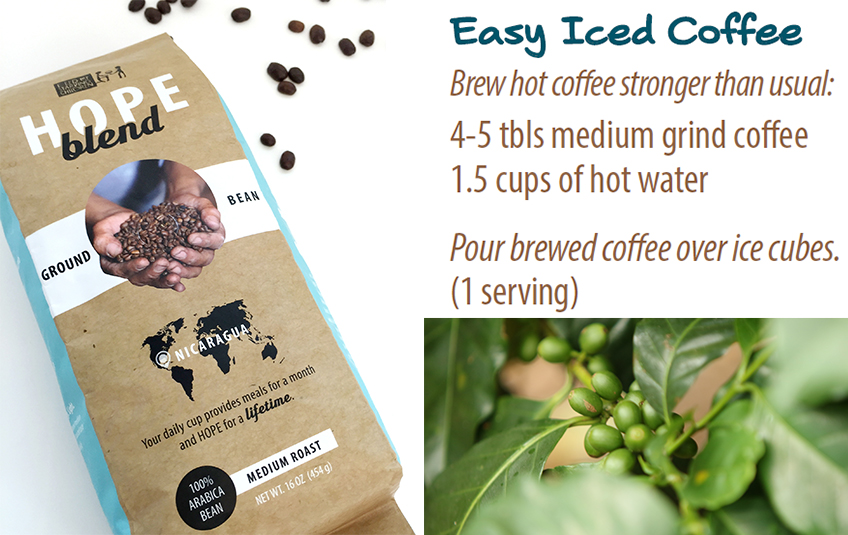 How to Make HOPE Blend Iced Coffee
I can't imagine a day without coffee. I can't imagine!" -- Howard Schultz
This award-winning coffee is produced by the 5 de Junio Cooperative in Las Sabanas. Our partner, Fabretto Children's Foundation, and the 5 de Junio Cooperative have developed a unique partnership to produce Hope Blend coffee. By partnering with Feed My Starving Children to sell coffee in the U.S. market, Fabretto helps to improve economic opportunities for small farmers and their families.
Hope Blend is grown near Cusmapa, Nicaragua. Some of the coffee farmers working in the Cusmapa coffee cooperative also have children attending Fabretto's school and eating FMSC meals each day!

Hope Blend is a medium roast and has medium acidity and body. We have noted aroma and flavors of peanut, melon, and apricot. The finish is bright, yet dry.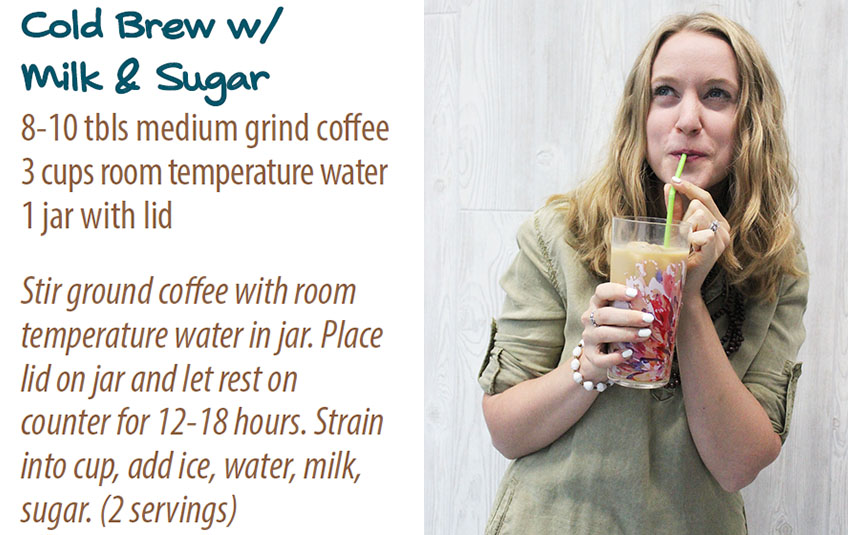 You can purchase Hope blend in our online MarketPlace and at permanent packing sites. 
Subscribe to The Feed
A couple times a month, we'll send stories of hope to your inbox.
Related Items