The Feed
Stories of Feeding God's Children Hungry in Body & Spirit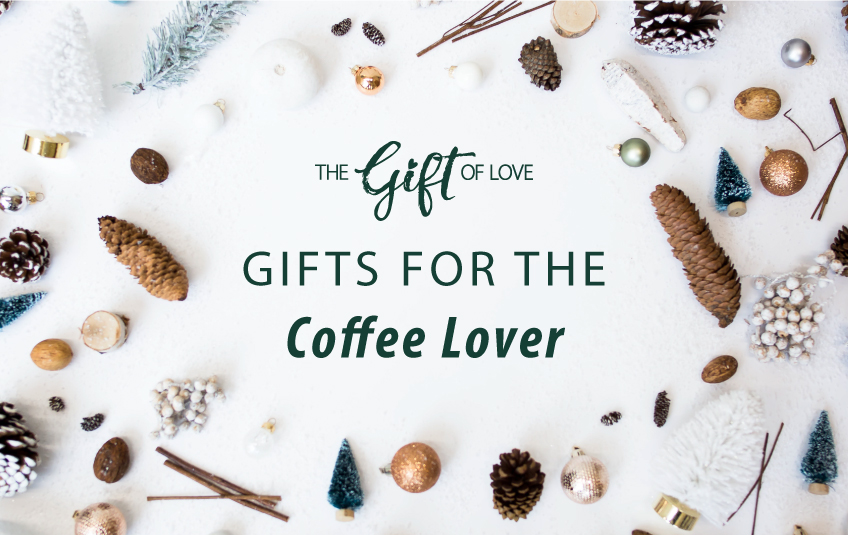 Gifts for the Coffee Lover
We are so excited about our product lineup this Christmas! Our MarketPlace is robust this holiday season, with 61 new items from our artisan partners around the world.

Today, we're bringing you the best gifts for the coffee lovers in your life.

Editor's note: if items are sold out, please check back! Inventory is added to the online store on a regular basis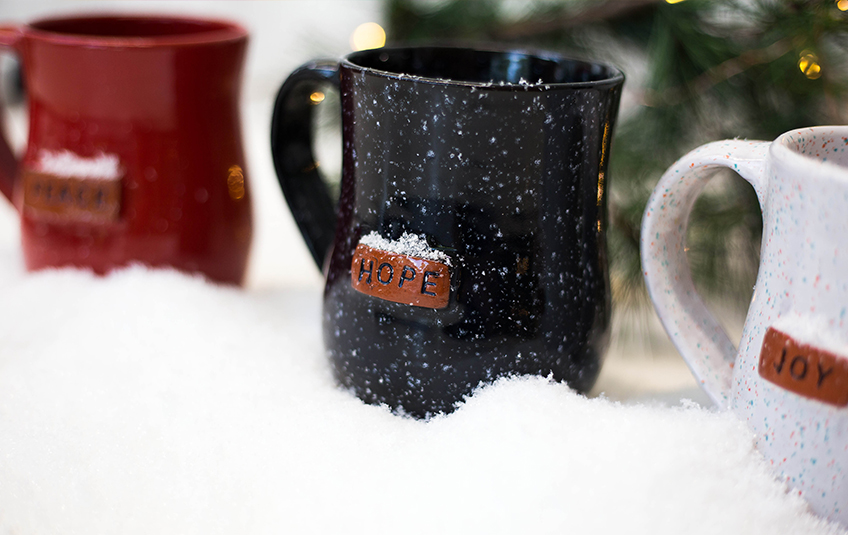 In desperate times, extremely poor families in Haiti will mix clay from the ground with water, oil and salt to create a clay "cookie." These clay cookies are eaten by adults and children in order to fill their stomachs when food is not available. 

By transforming the same clay into these beautiful mugs, artisans from Port-Au-Prince, Haiti are able to sculpt their way out of poverty and support their families!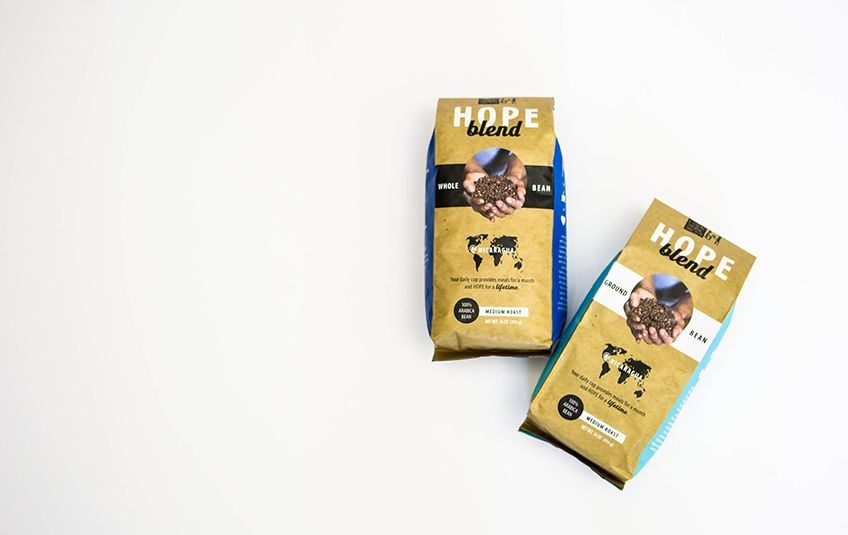 This coffee was grown near Cusmapa, Nicaragua. Some of the coffee farmers working in the Cusmapa Coffee Cooperative also have children attending Fabretto's school and eating FMSC meals each day! Not only can you enjoy a great cup of coffee, but you can directly support the farmers who grow the beans and the children receiving an education and a school lunch from FMSC by purchasing a bag of Fabretto Coffee today.

This Nicaraguan coffee is a medium roast and has medium acidity and body. We have noted aroma and flavors of peanut, melon and apricot. The finish is bright, yet dry.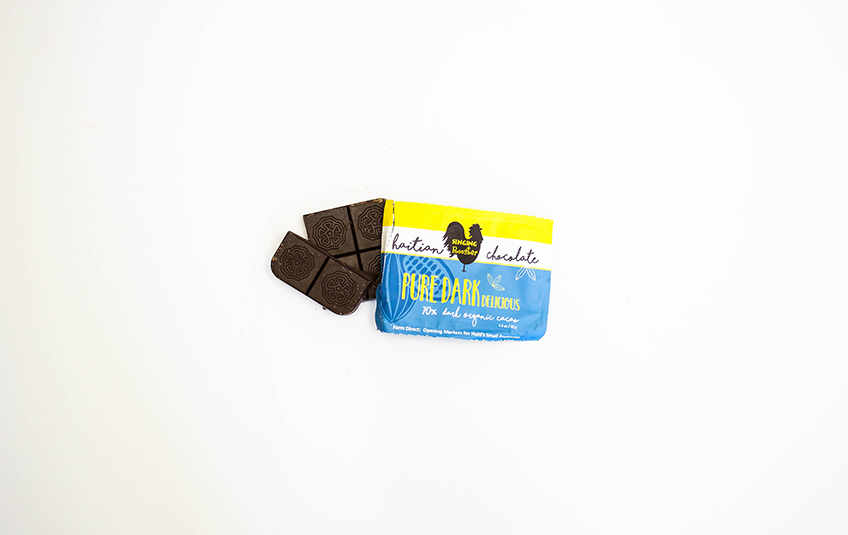 If you need an excuse to enjoy delicious, dark chocolate we are here to help!  Haitian chocolate is rare and offers tasting notes of red fruit, hazelnut, jasmine, licorice, and white pepper.  

The purchase of this creamy, dark chocolate bar not only provides meals for children around the world, it also supports our artisan partner, Singing Rooster, whose mission empowers rural families in Haiti by paying higher than fair trade wages to farmers and promoting social & environmental responsibility along with reforestation efforts in farming communities throughout Haiti.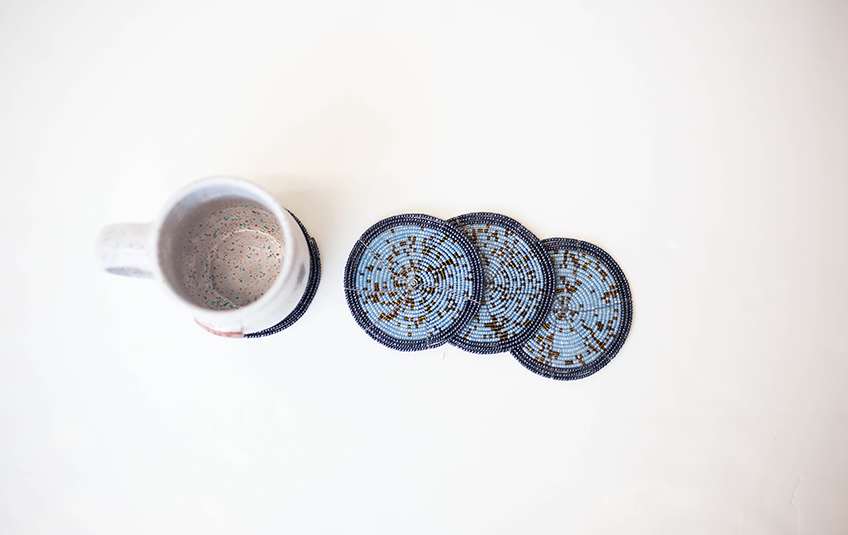 Decorate (and protect) your table top with these elegant beaded coasters!

Handcrafted by the Khutsala Artisans in Swaziland, Africa, these coasters would also make a wonderful and unique gift.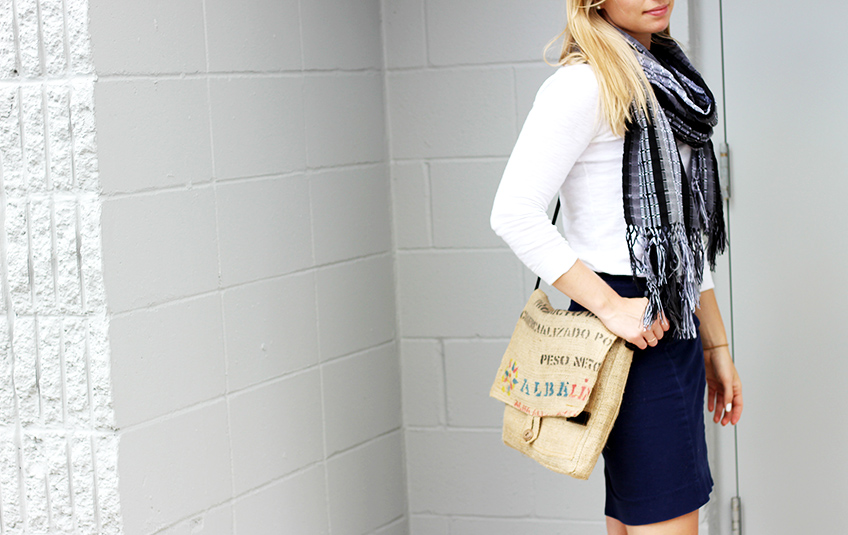 Each messenger bag is made by our partners in Nicaragua from recycled burlap coffee sacks. All are totally unique and hand-crafted. With an inside pocket, Velcro closure, and canvas strap, these are perfect to use as a purse or small book bag.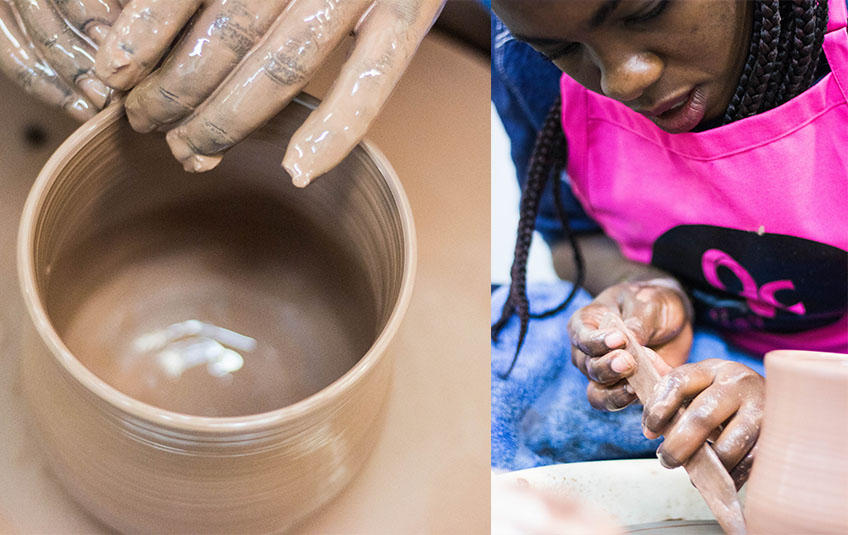 Papillon's mission is orphan prevention through job creation. Papillon is providing hope to Haitian Artisans with the dignity of a job, training and the ability to create something new out of something discarded and seemingly unusable. They use metal, cardboard, aluminum, dirt and paper to make jewelry and other beautiful things.
Don't Miss a Thing
You can subscribe to the blog to receive these roundups in your inbox as part of The Weekly Feed.

We've also revamped our Pinterest page and launched a brand new Instagram account to fully support the FMSC MarketPlace.

Thank you for supporting the FMSC MarketPlace. Your purchase helps build communities and feed kids!
Subscribe to The Feed
A couple times a month, we'll send stories of hope to your inbox.
Related Items