The Feed
Stories of Feeding God's Children Hungry in Body & Spirit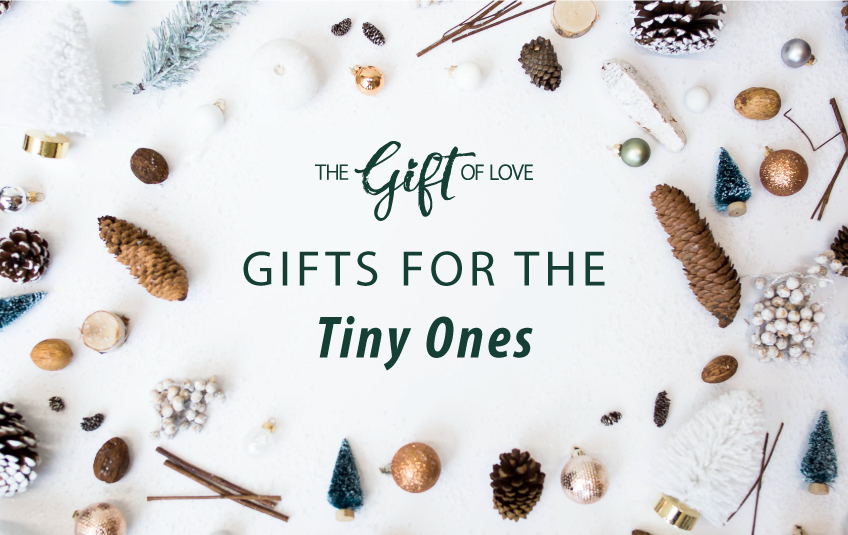 Gifts for the Tiny Ones
We are so excited about our product lineup this Christmas! Our MarketPlace is robust this holiday season, with 61 new items from our artisan partners around the world.

Today, we're bringing you the best gifts for the kids in your life.
Editor's note: if items are sold out, please check back! Inventory is added to the online store on a regular basis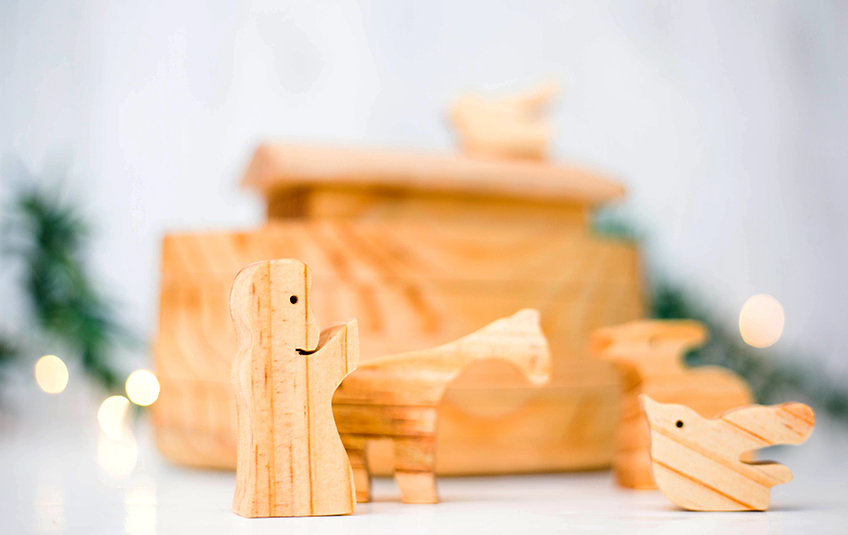 This wooden Noah's Ark was hand-carved by carpenters in San José de Cusmapa, a small village nestled in the mountains of northern Nicaragua. 

The carpentry program was established by one of FMSC's food partners: Fabretto Children's Foundation. It was created as an after-school program to teach carpentry trade skills to young adults who were interested/eager to learn the trade.

This Noah's Ark is sure to be a cherished and preferred toy for many years and a beautiful keepsake forever.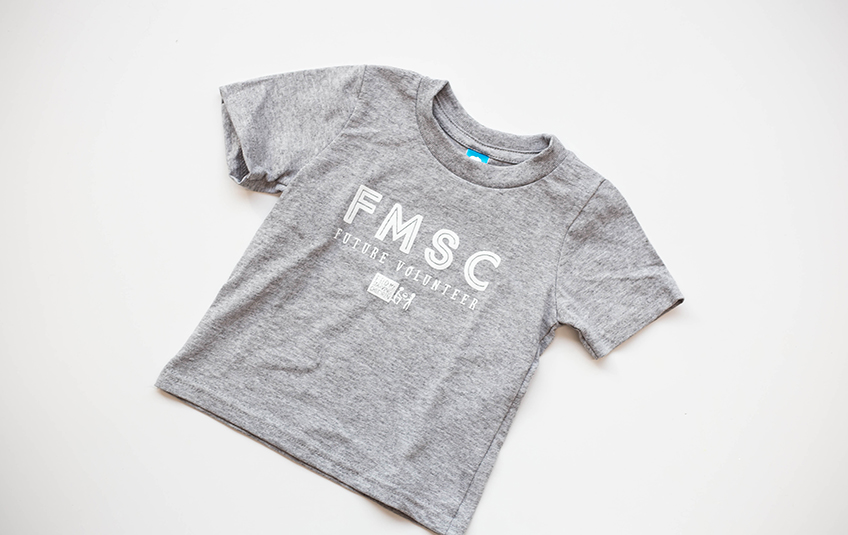 It's never too early for our future volunteers to show their support! By wearing this T-shirt, sized at 6 mos., your little one can help spread the word about the hope and difference a nutritious meal can make in the lives of children around the world!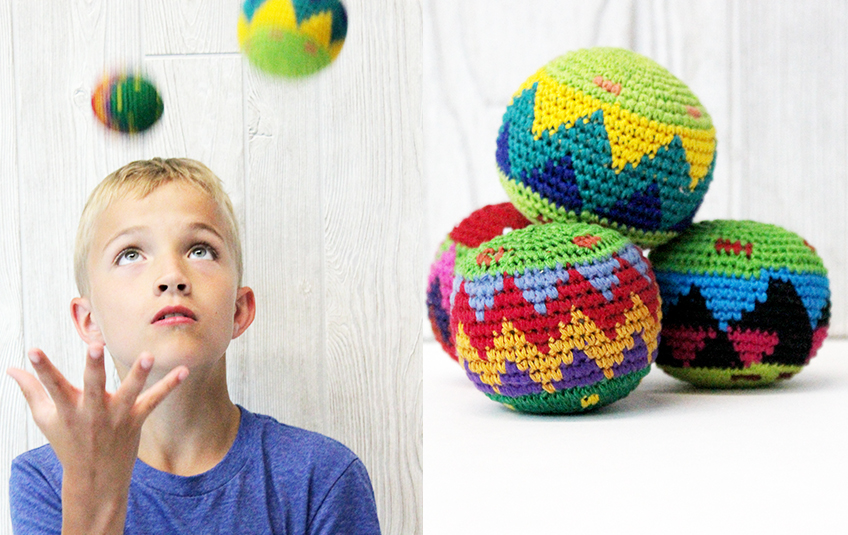 These fun and colorful hacky sacks have been created by FMSC's artisan partners in Cascabel, Nicaragua where more than 7,000 children are fed FMSC meals at schools and orphanages each week.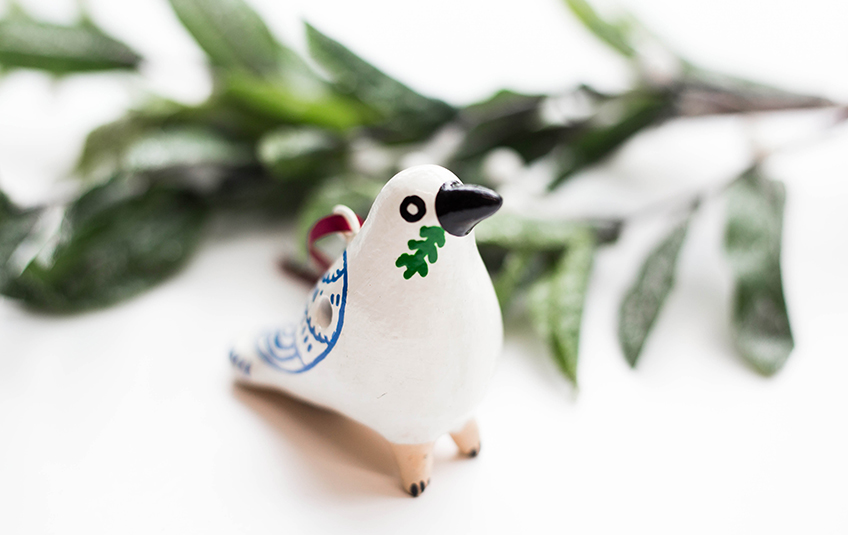 These adorable little bird whistles are handcrafted from clay by William in Nicaragua. Each is uniquely painted in bright, eye-catching colors.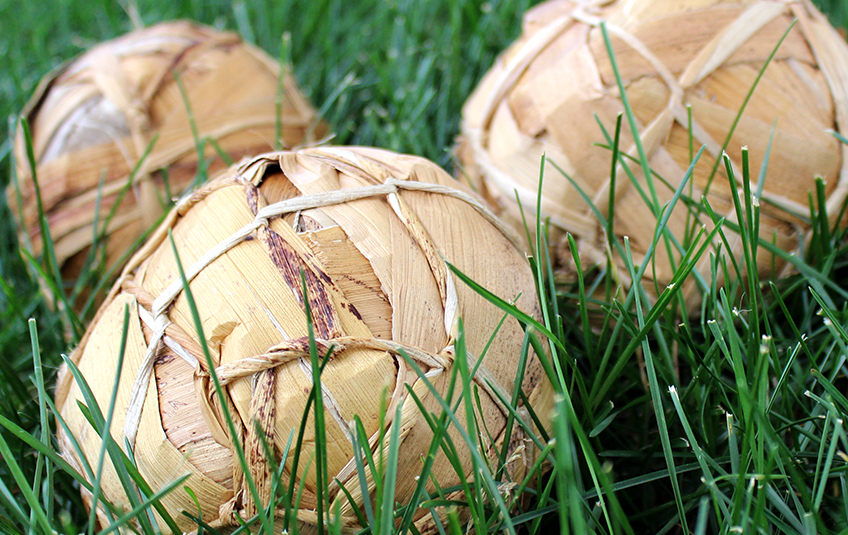 These unique soccer balls have been created by Paul, an inspiring young man who lives in Rakai, Uganda. Paul perfected his skill at creating soccer balls out of dried banana leaves in order to play football with his friends. Today, he has turned that skill into a business! The purchase of this soccer ball helps Paul pay his school fees and provide for his family.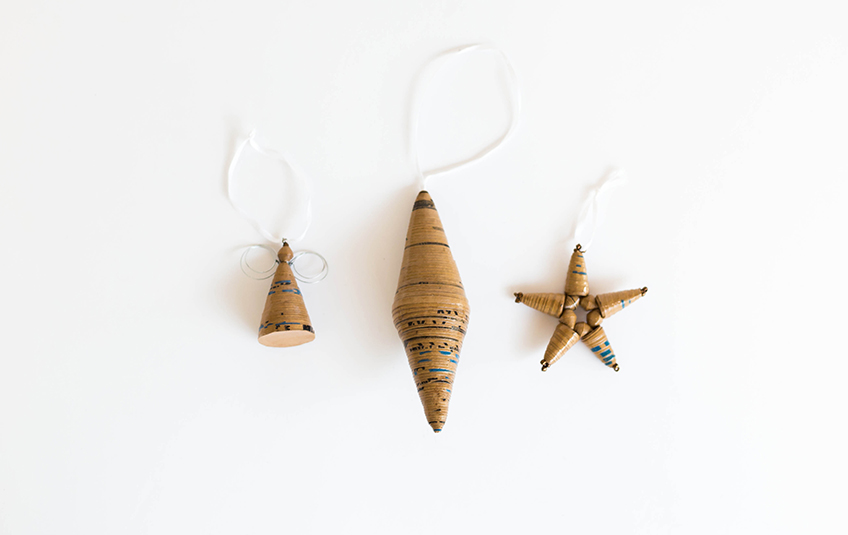 This is the perfect gift for kids who love packing meals at FMSC! Each FMSC MannaPack box contains 216 nutritious meals ready to feed the body of a child in need. After volunteering at FMSC you have a direct connection to the individuals you are feeding through the box of meals you prepared for them. Now that  box is being recycled and sent back to our volunteers and customers in the form of this one-of-a-kind ornament!

Handmade in Haiti out of recycled FMSC MannaPack Boxes this ornament is an amazing example of a full-circle connection!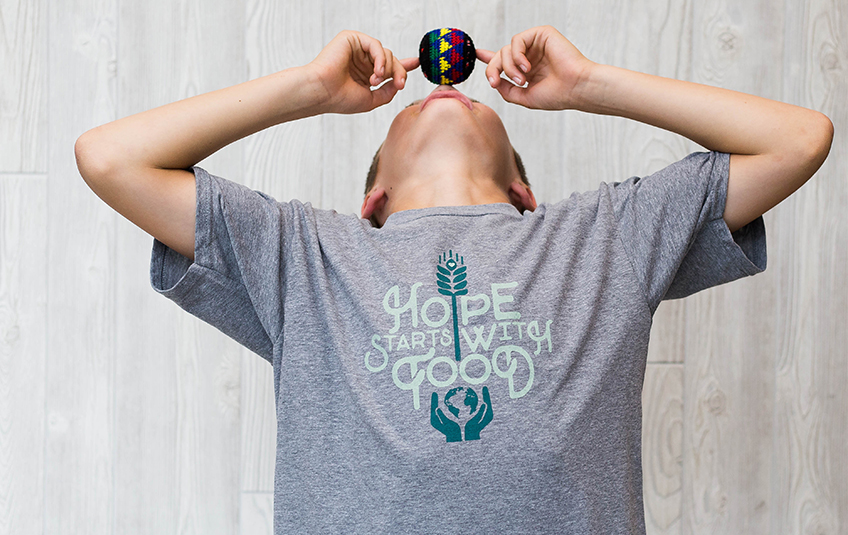 Whether you packed food with FMSC at one of our site locations, joined a MobilePack event, or made a donation, you can be sure that nourishment and HOPE are on the way to a child in need in one of 70 countries FMSC serves worldwide.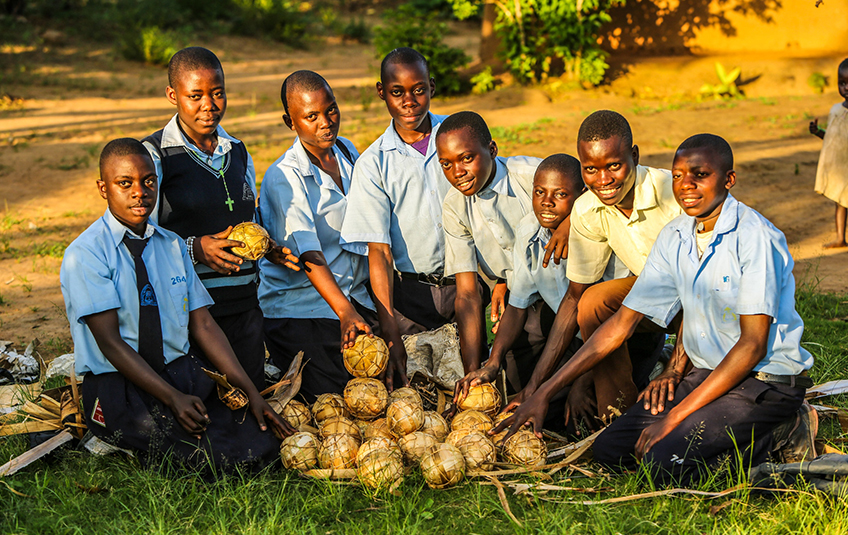 Empowered Youth Ministries was founded by local Ugandans who have lived their lives in Rakai and have been profoundly affected by the AIDS epidemic in their community. EYM provides schooling, medical care and food for children and young adults. They also create small business initiatives that teach job skills, training and provide an income.
Don't Miss a Thing
You can subscribe to the blog to receive these roundups in your inbox as part of The Weekly Feed. 

We've also revamped our Pinterest page and launched a brand new Instagram account to fully support the FMSC MarketPlace.

Thank you for supporting the FMSC MarketPlace. Your purchase helps build communities and feed kids!
Subscribe to The Feed
We'll periodically send stories of hope to your inbox.
Related Items