The Feed
Stories of Feeding God's Children Hungry in Body & Spirit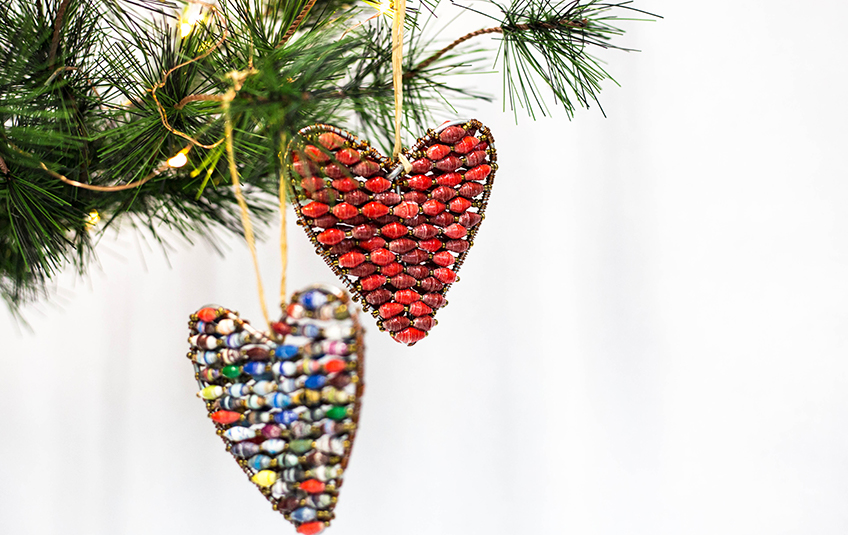 MarketPlace Christmas Collection: $80 Heart Ornament
As a "Thank You" for your generous donation to FMSC, we are offering a beautiful, handmade heart ornament constructed by the Hope Again Women's Ministry group in Rakai, Uganada. This partnership also provides MannaPack meals for children in need, children like Lauza.
When you volunteer or donate, you are offering more than a meal...you are giving hope for a brighter future to a child in need. The $80 donation you make will provide enough meals to feed a child for an entire year.
This holiday, shop at the MarketPlace to provide sustainable employment to communities and full bellies to children around the world.
Subscribe to The Feed
A couple times a month, we'll send stories of hope to your inbox.
Related Items