The Feed
Stories of Feeding God's Children Hungry in Body & Spirit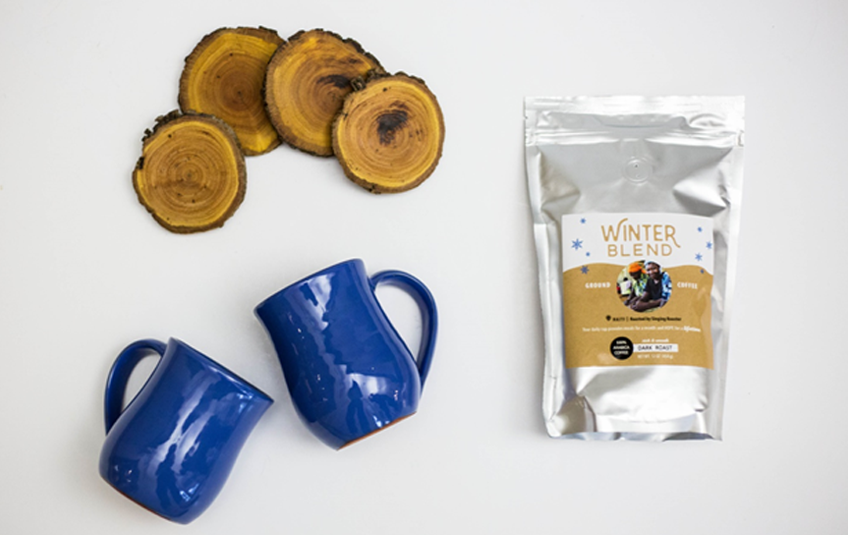 MarketPlace Christmas Collection: Gifts for the Coffee Lover
We are all very excited for the holiday season here at FMSC!  The MarketPlace has over 70 new items from six different countries this Christmas.  Over the next couple weeks, we will feature items from the MarketPlace that will be the perfect gifts for your loved ones this Christmas.

Today, we're bringing you items perfect for the coffee lover in your life.
Editor's note: if items are sold out, please check back! Inventory is added to the online store on a regular basis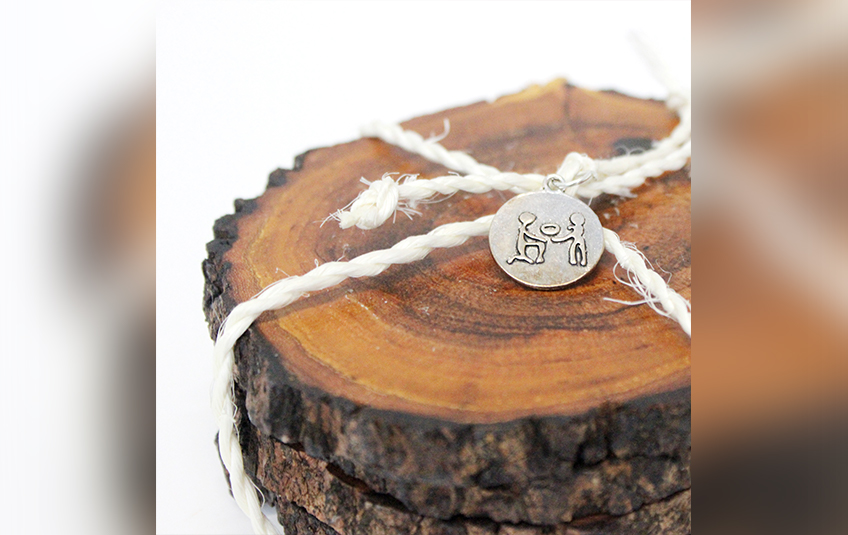 Created by the Khutsala Artisans in Swaziland, Africa, this set of 4 wooden coasters has been cut, sanded, and wrapped with a beautiful, silver handmade FMSC charm (also made by the artisans!)
By purchasing this piece of art, you are supporting the livelihood of one of 80 artisans who are now able to provide food and support to themselves and their families.
Meet the artisans who make this product.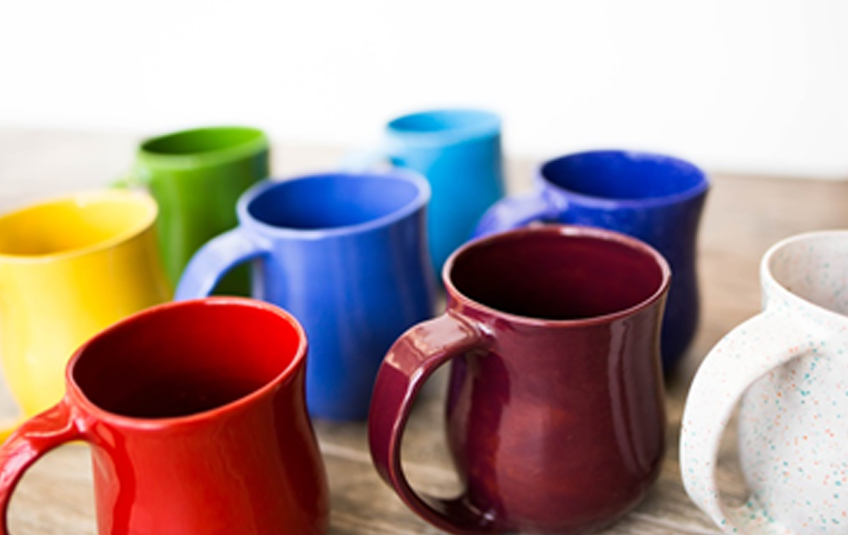 Meet the Artisans who make these mugs!
Why is this clay unique? In desperate times, extremely poor families in Haiti will mix clay from the ground with water, oil and salt to create a clay "cookie." These clay cookies are eaten by adults and children in order to fill their stomachs when food is not available.
By transforming the same clay into these beautiful mugs, artisans from Port-Au-Prince, Haiti are able to sculpt their way out of poverty and support their families!
Winter Blend Ground Coffee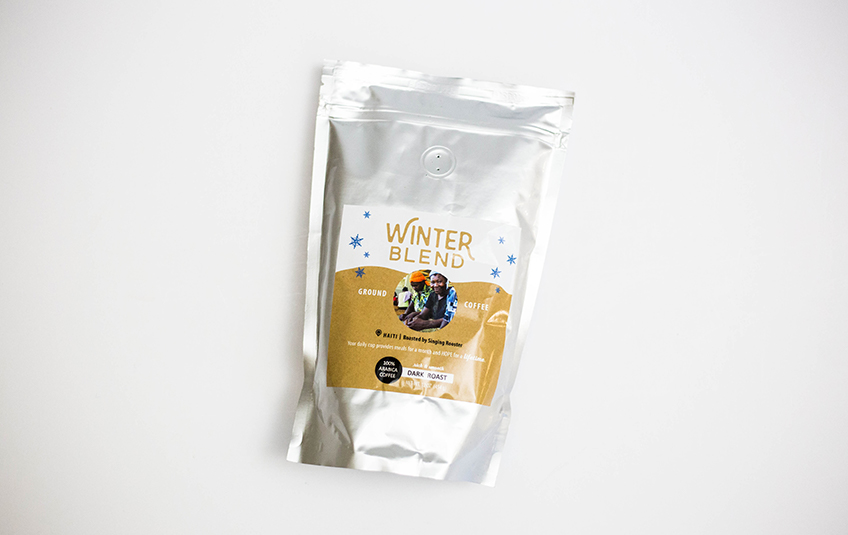 As the cold weather arrives, FMSC has once again partnered with our coffee farmer friends in Haiti with Singing Rooster Coffee to create an FMSC Winter Blend Ground coffee.
This rich and smooth medium/dark roast is a blend of rare, heirloom coffees from Haiti, Africa, and South America. It boasts a thick chocolaty body with a fruity surprise.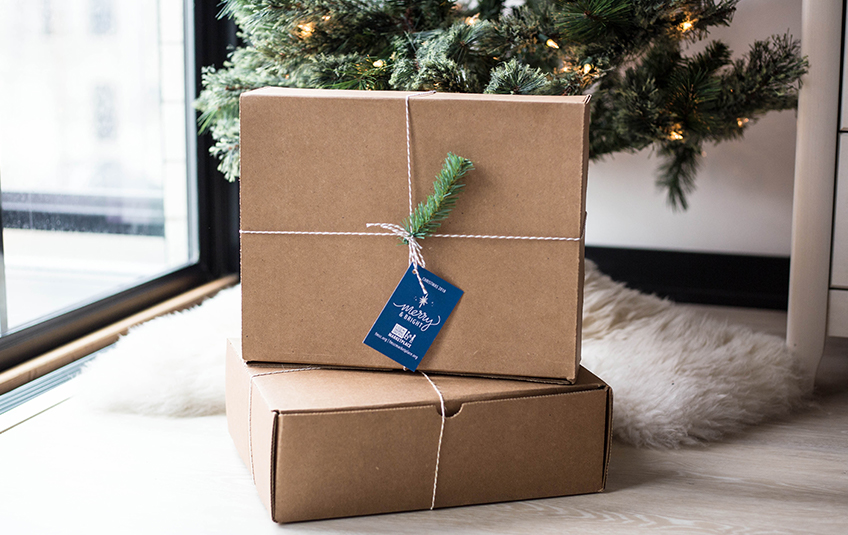 This winter coffee gift set can be purchased for $72 and will provide 167 FMSC meals to children around the world.
All of these items were made by artisans in regions that receive FMSC meals. This holiday, shop at the MarketPlace to provide sustainable employment to communities and full bellies to children around the world.
Subscribe to The Feed
A couple times a month, we'll send stories of hope to your inbox.
Related Items