The Feed
Stories of Feeding God's Children Hungry in Body & Spirit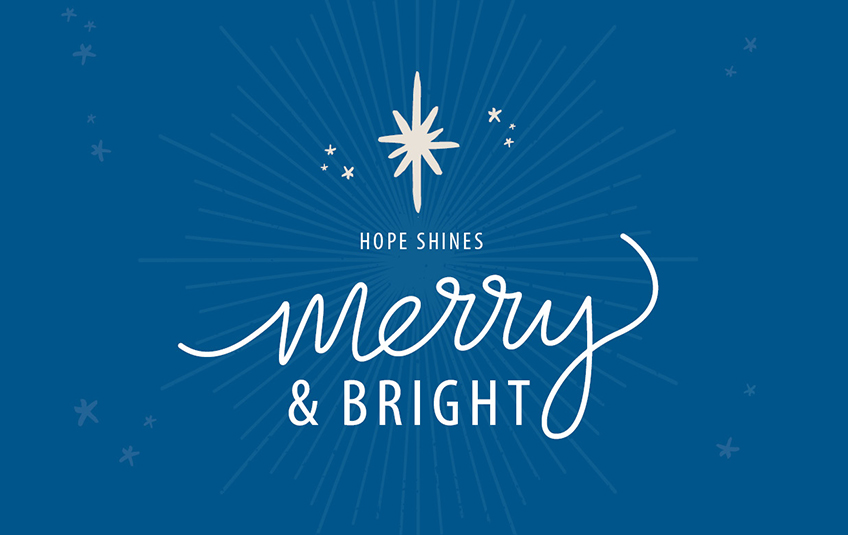 Hope Shines Merry & Bright
"Be devoted to one another in love. Honor one another above yourselves." – Romans 12:10 
Your deep care for kids like Nancy and Jemsley makes sure hope shines merry and bright this Christmas season.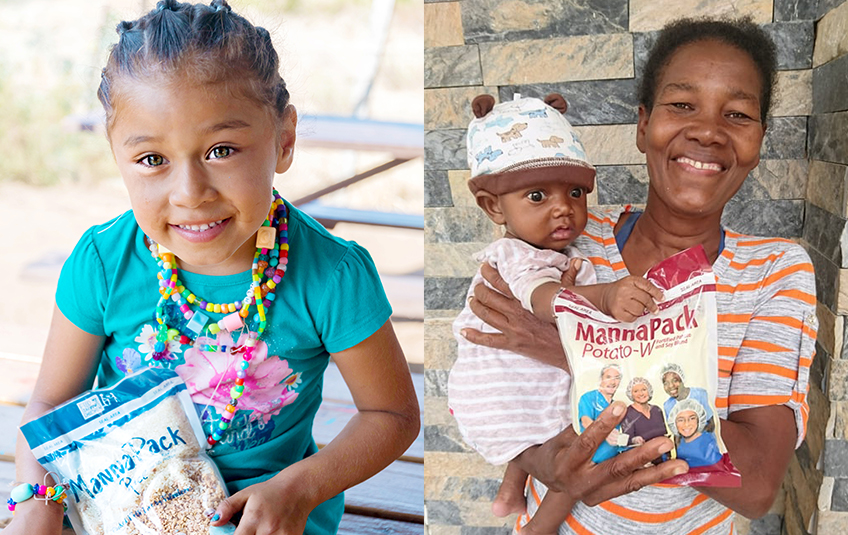 Nancy lives in an orphanage in Mexico because her mom can't provide for her. Thanks to the FMSC meals you sent, our partner Han-Schneider International Children's Foundation was able to provide nourishing MannaPack™ meals and send her to camp. There she can laugh and play and simply BE A KID!

Jemsley's parents worked extremely hard, but never had enough food for all five of their kids. At two months old, Jemsley weighed only four pounds. His mother was afraid for him. Thankfully, you sent MannaPack™ Potato-W meals to our partner World Help and saved his life.

These are just a couple of the stories you'll find in our 2018 FMSC Christmas donation cards.

We invite you to shine hope merry & bright this Christmas. Choose one or more of these FMSC donation cards to honor family and friends on your list and feed the hungry at the same time! Each card tells the story of lives changed by your compassion.

Each FMSC meal costs less than a quarter. Every dollar you give is tax-deductible, funds lifesaving FMSC meals and makes a significant difference.

It's easy. Choose a story. Donate to FMSC. Download and print. Repeat!

Browse FMSC Christmas donation cards HERE.

Thank you for being God's hands and feet this Christmas. Hope shines merry and bright, because of you.


Subscribe to The Feed
We'll periodically send stories of hope to your inbox.
Related Items