The Feed
Stories of Feeding God's Children Hungry in Body & Spirit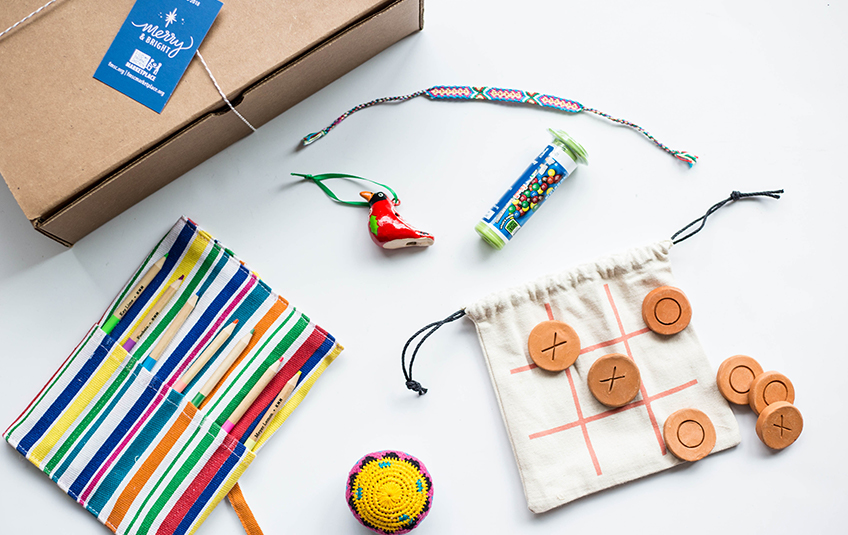 MarketPlace Christmas Collection: Gifts for Kids
We are all very excited for the holiday season here at FMSC!  The MarketPlace has over 70 new items from six different countries this Christmas.  Over the next couple weeks, we will feature items from the MarketPlace that will be the perfect gifts for your loved ones this Christmas.

Today, we're bringing you items from our gift set for kids.
Editor's note: if items are sold out, please check back! Inventory is added to the online store on a regular basis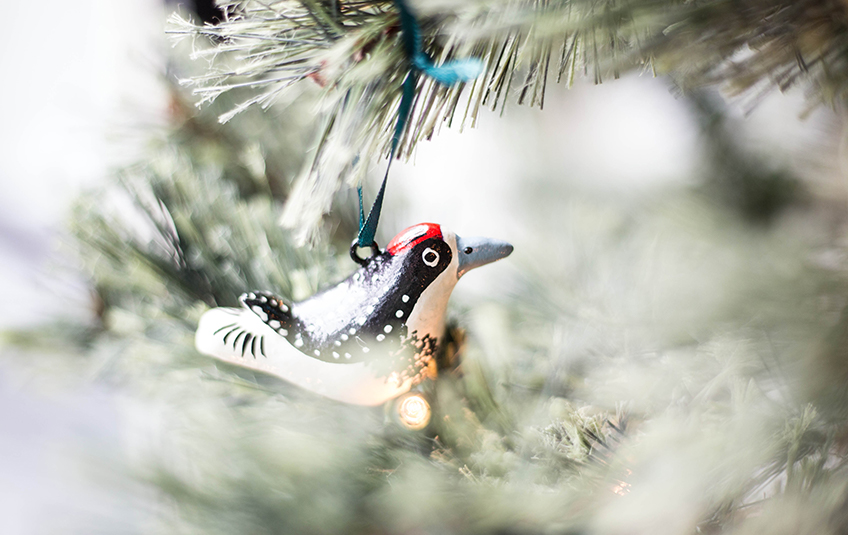 These adorable mini bird whistle ornaments are handcrafted from clay by William and his family. William lives in Masaya, Nicaragua. He began working in clay at age 15 and has continued his craft for 24 years. William's beautiful painted bird whistles (silvatos) help support his family.
Working alongside him at their home are his wife Karla and daughter Bethsayda, who paints most of the whistles by hand with a delicate and artistic touch. Bethsayda is in her last year of high school and plans on a career in computing. With very simple tools like a pencil or a pen, William does the crafting of the bird forms, while his wife helps in a variety of capacities.
This home-based business has prospered over the years and allowed William to hire assistants when he is busy, thus providing jobs for friends! This job has allowed William's family to have sufficient food and to provide for their children's college education.
FMSC partners with Flutemaker Ministries to help feed FMSC meals to children who were formerly living in a garbage dump in Cascabel. Your ornament helps provide nutritious meals to children in Nicaragua!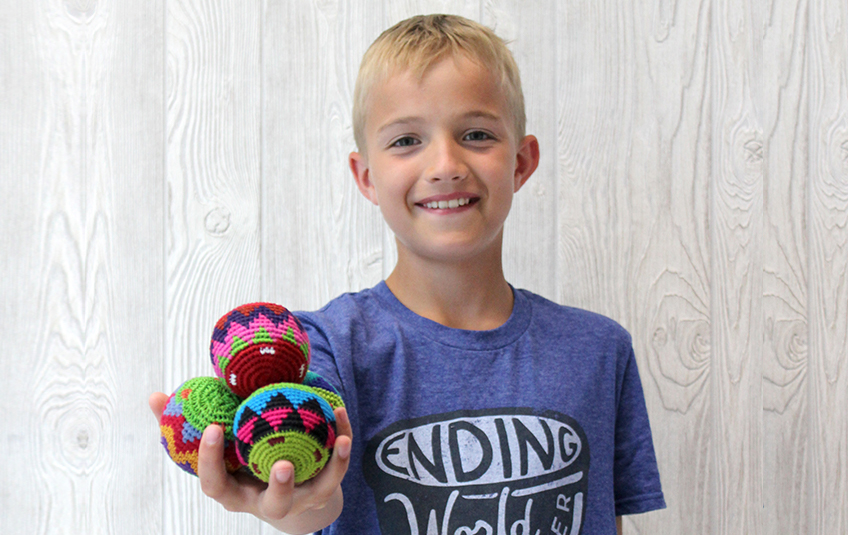 These fun and colorful hacky sacks have been created by FMSC's artisan partners in Cascabel, Nicaragua where over 7,000 children are fed FMSC meals at schools and orphanages each week.
Note: These hacky sacks come in a variety of colors and patterns - each one is different and unique.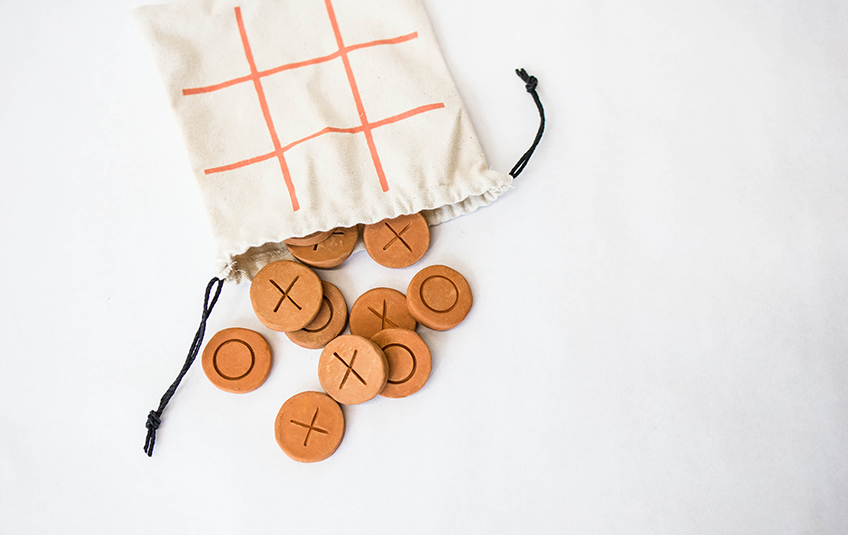 Handcrafted by artisans in Haiti, this unique version of the classic game will entertain the whole family! Set up this Tic Tac Toe game just about anywhere! Take it along on a road trip and pull it out when you stop to stretch your legs. This tic-tac-toe game set also is perfect as a wedding reception activity or at a family gathering or picnic.
Each playing piece is handmade from clay and they come neatly packed in a drawstring canvas bag that also doubles as the game board.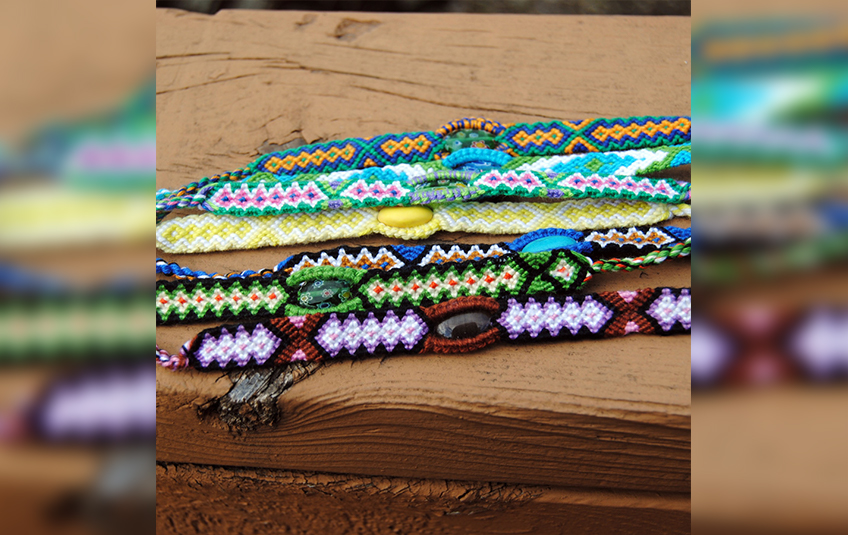 In the Philippines, Threads of Hope assists the economically oppressed. Funds generated through sales and donations of these brightly colored bracelets are used to help meet the physical, educational, and spiritual needs of families living in Puerto Galera on the island of Mindoro in the Philippines. These thick, braided bracelets are made with bright and beautiful colors, and make a great gift!
These handsewn, pencil cases make a perfect gift for the artist in your life!
Handmade from durable, international fabrics, these pencil roll up cases have been created by FMSC's artisan partners in Cascabel, Nicaragua where over 7,000 children are fed FMSC meals at schools and orphanages each week.
This portable case has 12 pockets which securely hold pencils, pens and other art supplies to roll-up, tie together, and carry with you to create art on-the-go!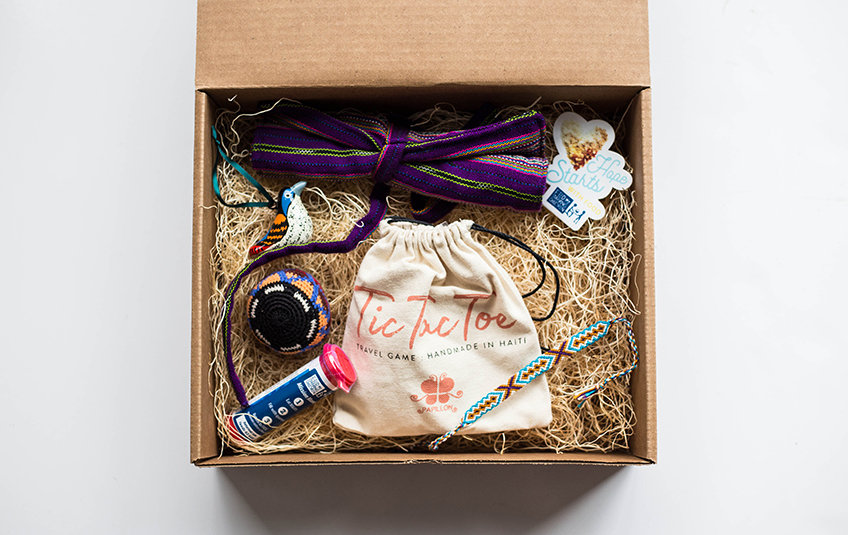 This kid's gift set can be purchased for $50 and will provide 111 FMSC meals to children around the world.
All of these items were made by artisans in regions that receive FMSC meals. This holiday, shop at the MarketPlace to provide sustainable employment to communities and full bellies to children around the world.
Subscribe to The Feed
A couple times a month, we'll send stories of hope to your inbox.
Related Items