The Feed
Stories of Feeding God's Children Hungry in Body & Spirit
MarketPlace Christmas Collection: Gifts for the Baker
We are all very excited for the holiday season here at FMSC!  The MarketPlace has over 70 new items from six different countries this Christmas.  Over the next couple weeks, we will feature items from the MarketPlace that will be the perfect gifts for your loved ones this Christmas.

Today, we're bringing you items perfect for the foodie in your life.
Editor's note: if items are sold out, please check back! Inventory is added to the online store on a regular basis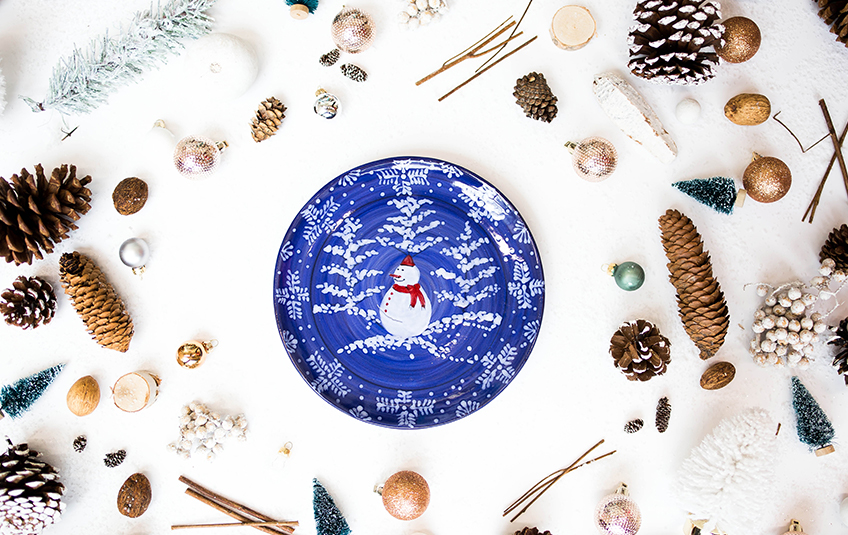 Serve your holiday treats on this beautifully crafted, handmade plate, created by ceramic artists near San Salvador, El Salvador. Each plate has been molded, glazed, and fired with care to provide a fun touch of winter to your holiday table!
This adorable gingerbread ornament was handmade by FMSC's artisan partners in Swaziland, a country that receives millions of FMSC meals each year. The Khutsala Artisans who make these darling, well-made ornaments are able to support themselves and their families through the sale of their handmade items.This ornament will add charm to your Christmas tree or make a wonderful gift or stocking stuffer!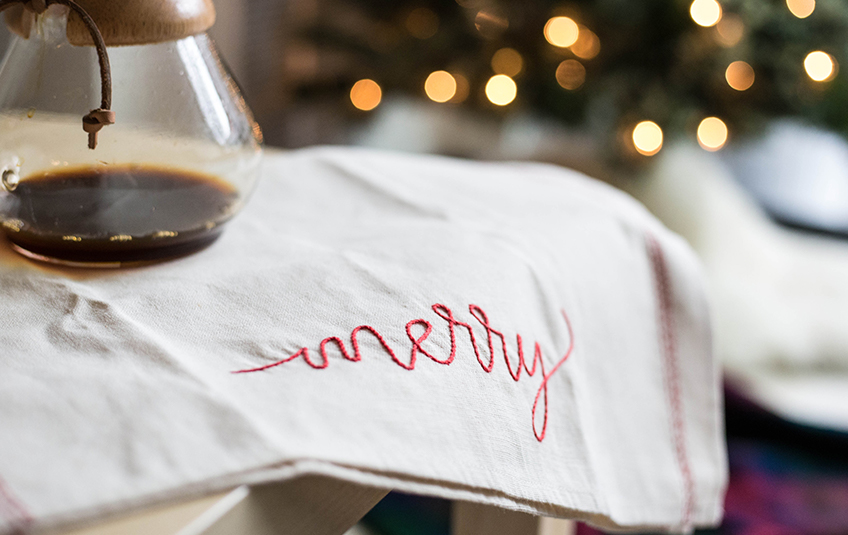 These festive tea towels are made by women involved in the Red Rope Project, a project created by FMSC's food Partner International Care Ministries. The proceeds from this hand-stitched tea towel will feed children around the world and help support the livelihoods for artisans in the Philippines.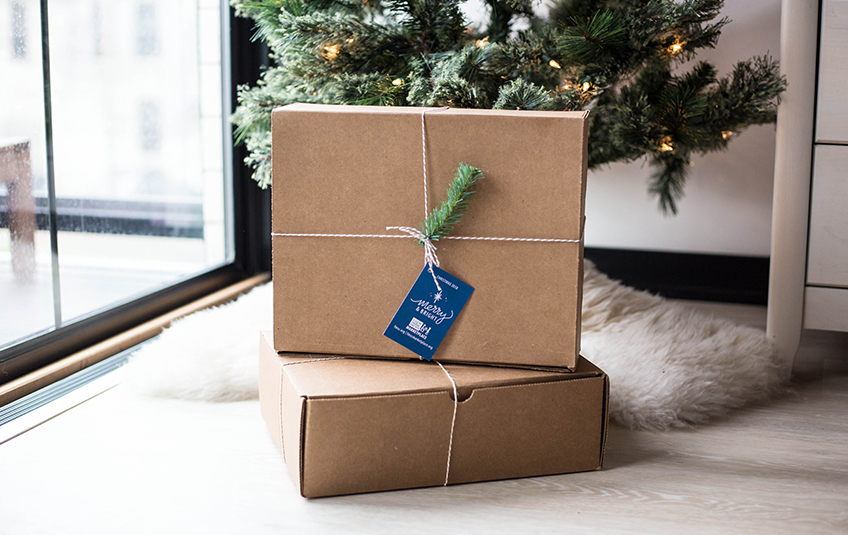 This holiday baking gift can be purchased for $62 and will provide 167 FMSC meals to children around the world.
All of these items were made by artisans in regions that receive FMSC meals. This holiday, shop at the MarketPlace to provide sustainable employment to communities and full bellies to children around the world.
Subscribe to The Feed
We'll periodically send stories of hope to your inbox.
Related Items