The Feed
Stories of Feeding God's Children Hungry in Body & Spirit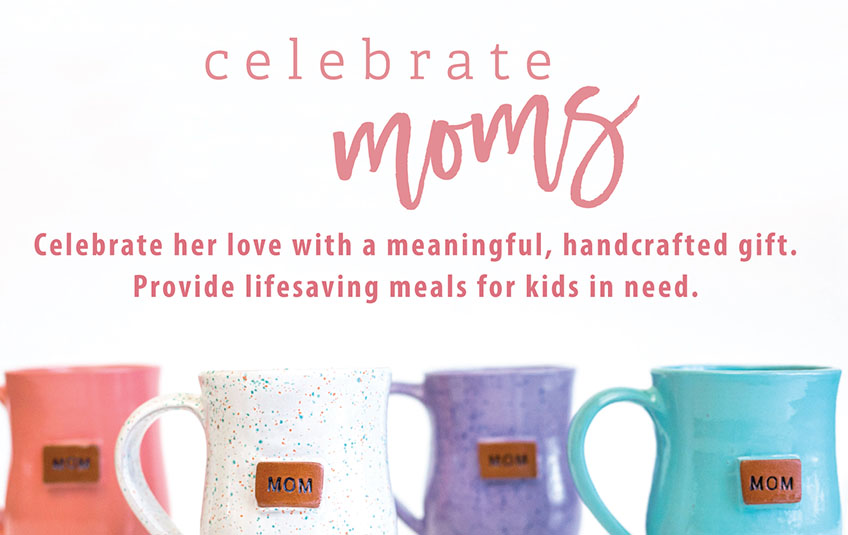 5 Mother's Day Gifts She'll Love
This Mother's Day, you can show mom just how well she raised you by buying her gifts that change the world. Every FMSC MarketPlace purchase empowers communities and feeds kids.

We've picked out five of our favorite seasonal items to help get you started.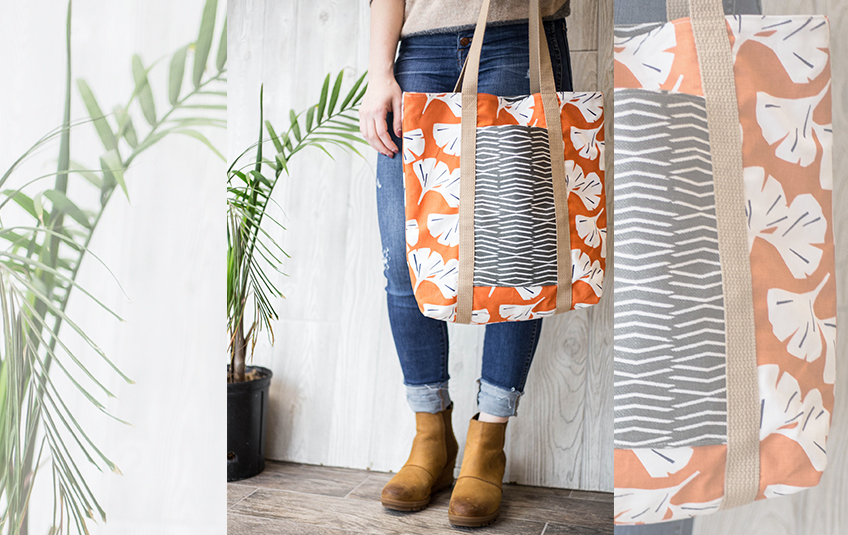 Classy and versatile, the new Tropical Tote is perfect for any summer occasion. These beautiful tote bags are hand sewn by one of the talented artisans at Three Cords in Haiti. Strong and durable, the tote bags are practical for everyday use as a purse, book bag or beach tote. Unlike most tote bags, the inside is lined and just as beautiful as the outside. This tote features soft Haitian leather straps and bottom. 
Provides 53 meals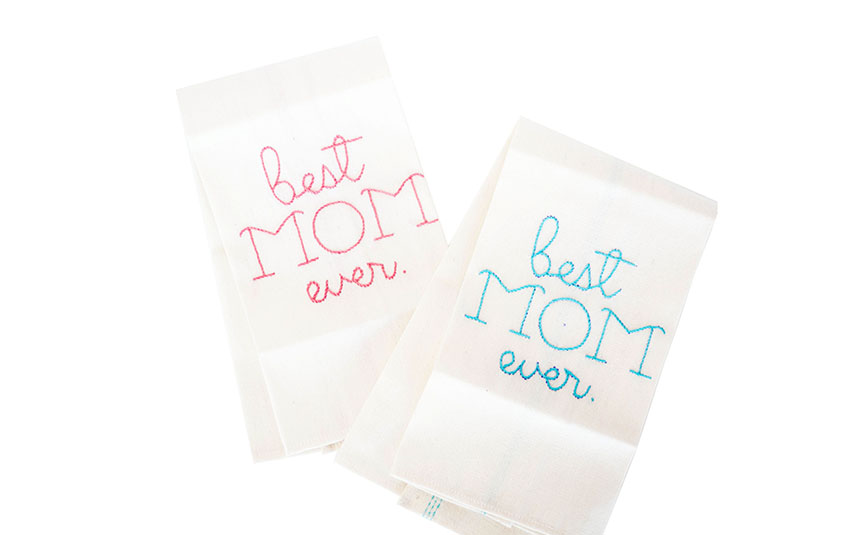 Let your mom know she's the best with this fun tea towel, made by women involved in the Red Rope Project, a project created by FMSC's food Partner International Care Ministries. The proceeds from this hand-stitched tea towel will feed children around the world and help support the livelihoods for artisans in the Philippines. 
Provides 19 meals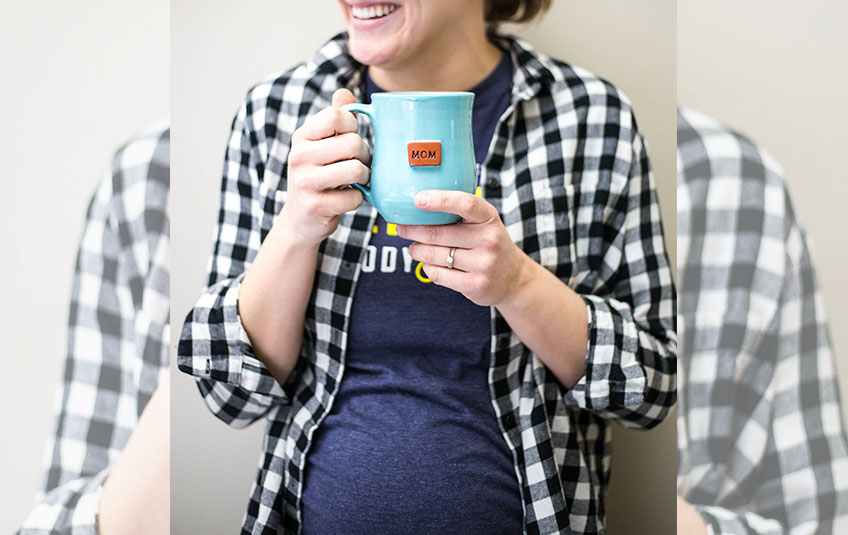 Haitian artisans are s
culpting their way to a better life
.  Each mug comes with an insert telling the story of how these artisans are transforming clay from a desperate source of food to a sustainable source of income. 
Provides 58 meals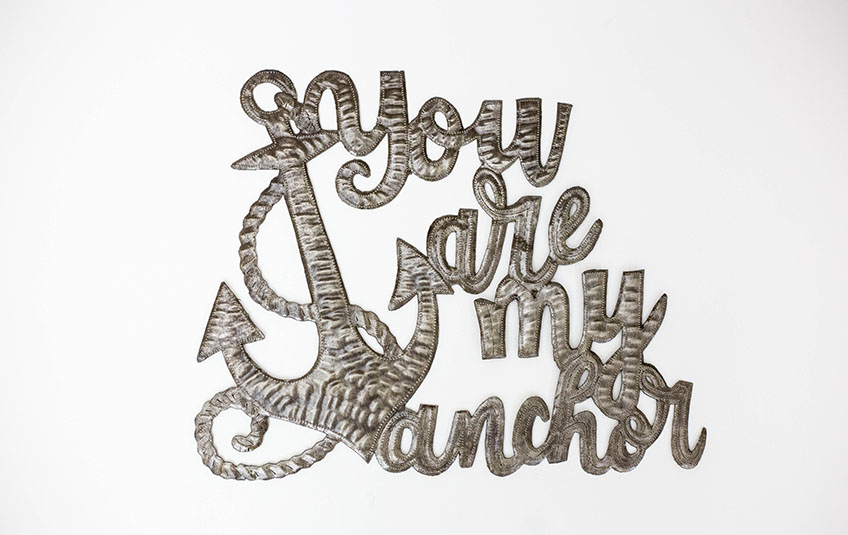 They say that true love anchors the soul, and there's nothing like a mother's love. This beautiful work of art makes the perfect gift for mom.
Each piece was handmade by Claudy, a metal artisan in Haiti, who has been making beautiful metal art for many years. Every purchase not only provides FMSC meals to children around the world 
and
supports Claudy and his family. 
Provides 89 meals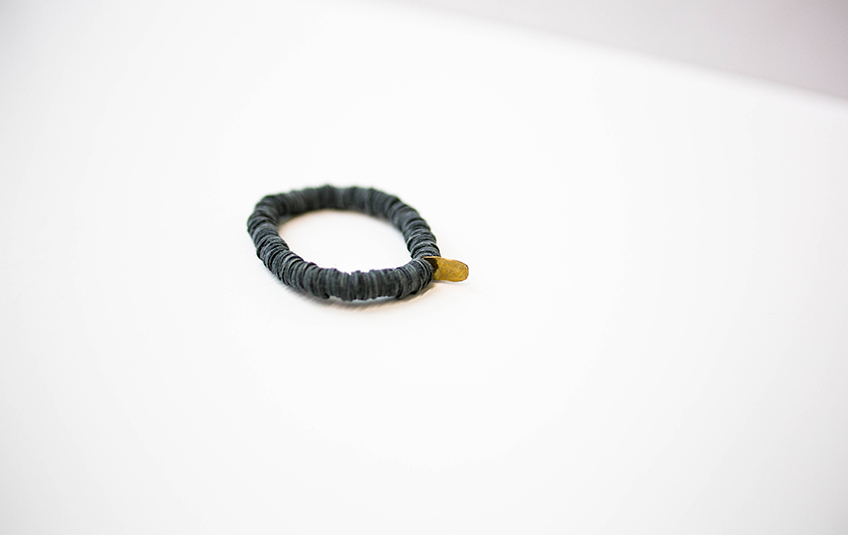 This stylish bracelet is made from hand-punched leather remnants by the talented artisans at Haiti Design Co.The soft leather bits are hand threaded onto elastic cord for a comfortable fit.

Provides 23 meals
Check out the full collection HERE.
Subscribe to The Feed
A couple times a month, we'll send stories of hope to your inbox.