The Feed
Stories of Feeding God's Children Hungry in Body & Spirit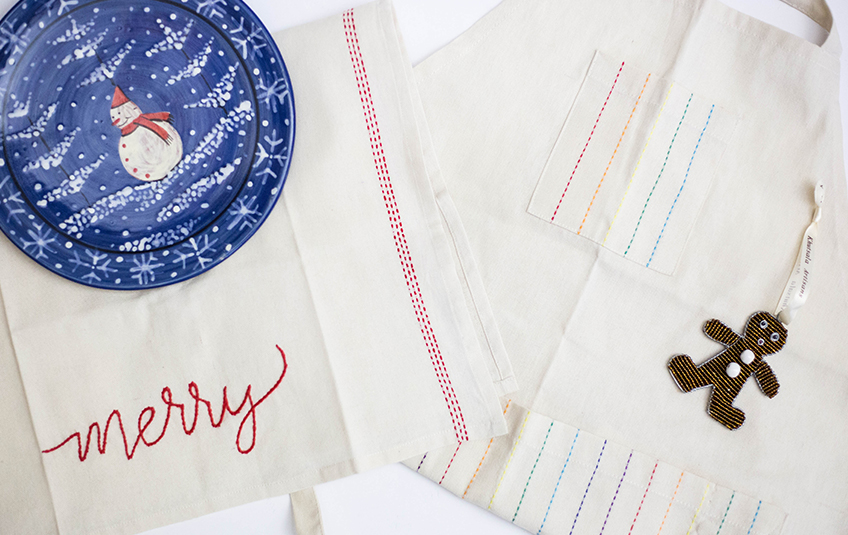 Your Christmas Shopping Changed the World
Your Christmas shopping made a big difference. Sales and donations from holiday season purchases this year will provide more than 7 million meals for children around the world. Thank you!

You're also empowering the artisans who so skillfully crafted the items you purchased.

This year, your favorite item was a beaded gingerbread man ornament.

Artisans from Heart for Africa in eSwatini (formerly known as Swaziland) handcrafted this adorable ornament. The faith-based nonprofit promotes sustainability in eSwatini in a number of ways – one being its creation of the Khutsala Artisan Center.

Here, more than 110 artisans are provided with skills training and employment. The center provides the necessary skills and opportunities needed for men and women to provide for their families.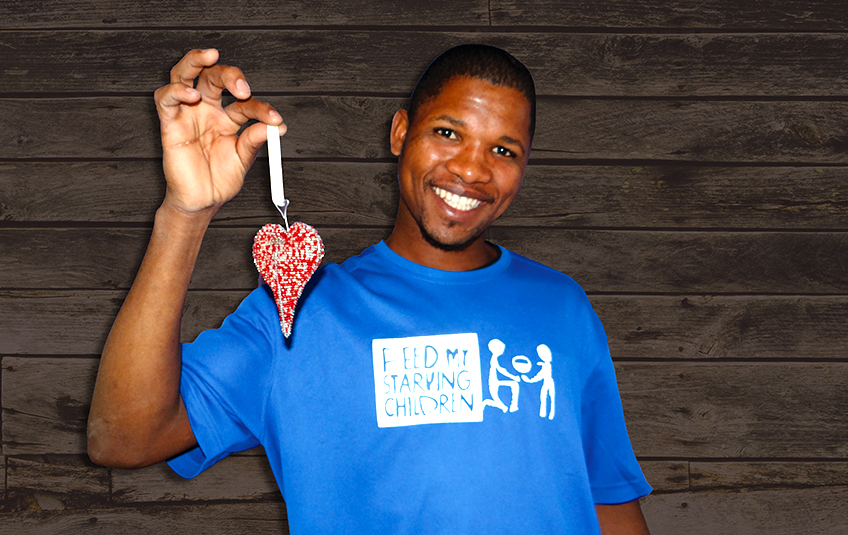 One of these artisans is S'bonga.

As one of seven children to unemployed parents, S'bonga had to leave school in the fifth grade. He started helping his dad make sandals but low sales led him to join the Khutsula Artisans.

Now he is a supervisor for the beading team that makes a variety of items sold in FMSC's MarketPlace. With this income, he helps his family pay for food and school fees for his siblings.
Keep making a difference — check out our new Valentine's Day collection HERE.
Subscribe to The Feed
A couple times a month, we'll send stories of hope to your inbox.
Related Items